Getting the Most out of Your Experience Teaching English Abroad Financially & Otherwise!

By Jeff Penick
Sometimes people will mention how they heard it is possible to get "rich" teaching English abroad. Earning a professional salary is certainly a big part of what makes teaching English abroad such a great way to live overseas. In fact, first-time English teachers with an accredited TEFL Certification can make enough to save up to $15,000 USD or more over a year in some countries in Asia & the Middle East. However, if you are mostly interested in teaching English abroad to become financially rich, teaching abroad is probably not going to land you in the "1%". That being said, if one of your primary reasons for teaching English and living abroad is to become rich in life experience, it is a safe bet that the time you spend teaching English overseas will be one of the most valuable and worthwhile periods of your entire life. Below, I will detail some ways to make your time abroad rich with experience…and I'll also provide some tips and resources in regards to money including some of the more financially advantageous teaching markets.
Get rich abroad…with EXPERIENCE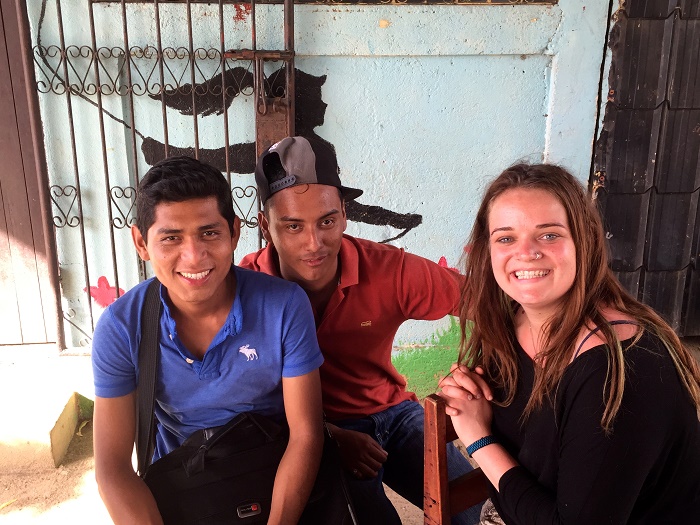 Learn the local language
It might not be a top priority to learn the local language of the country you are living, especially if it is a language that would not have much use back in your home country, but even if you spend time learning some of the basics, it will go a LONG way in making your experience more enjoyable & rewarding. Learning some phrases and words is an excellent way to connect with the locals and to learn about a country's culture. And don't be afraid to practice around town with your new friends, cab drivers, shopkeepers, etc.! They might laugh at your hilarious pronunciation and terrible grammar, but your effort will be appreciated because it shows you CARE about this new place that is now your home.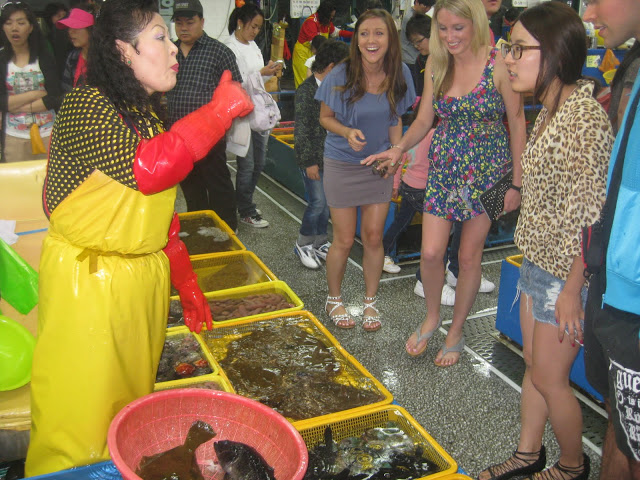 Pursue AT LEAST one cultural activity a week
Don't get stuck in the foreigner bubble! When you are not working, make the most of the time you have living in a foreign land. Visit the museums, eat the delicious (and sometimes crazy) local cuisine, enjoy the nightlife, explore the markets, and if you're in South Korea or Japan, DEFINITELY go to one of the ubiquitous Karaoke rooms at least once. Sports events (a baseball game in Japan or a soccer match in Europe, for example), concerts and local festivals are other great ways to connect with the local culture.
Write a Blog or a Journal
If you want to do something while abroad that your future self will thank you for, make sure to regularly blog or journal about your random escapades, time at school, and also just your everyday "normal" new life. It will take some discipline to keep up with your posts, but you will look back at what you wrote for the rest of your life and it will spark so many memories and adventures that you completely forgot.
Here are some excellent ITA Alumni Blogs:
http://longingtotravel.com/blog/
Check out hundreds of teach abroad blogs & articles from International TEFL Academy alumni teaching around the world.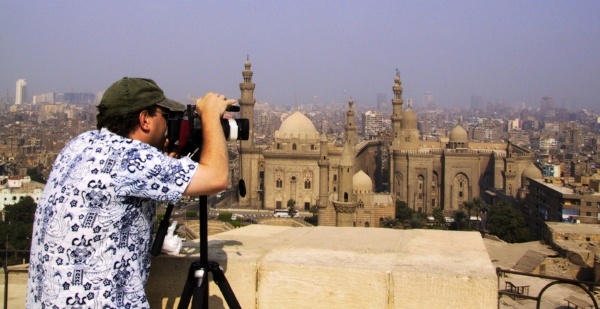 Take Lots of Photos
This may seem obvious, but sometimes you can be so busy that you actually forget. Similar to blogging or journaling, photos are one of the best ways to capture memories forever. I still look back at my photos from when I was living abroad, and they always bring back a great sense of gratitude. Many times, I wish I would have taken even MORE. One other tip - taking photos with your phone is convenient, but given that you will be recording many fantastic moments, we also recommend investing in a quality camera to bring on your adventure.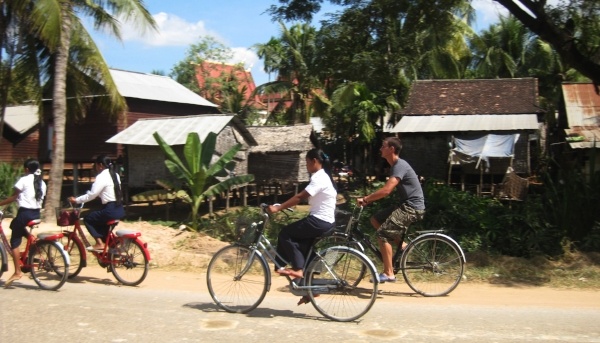 EXPLORE!
When you have time off during the week and/or longer periods of vacation, make a big effort to explore OUTSIDE of the city/town you are living. Take trips to some of the country's most famous national treasures whether they are national parks, monuments, festivals, etc. You will not regret these experiences! Also, take advantage of your close proximity to other neighboring countries. For example, if you are teaching in Thailand, you can take a bus and be in Cambodia visiting Angkor Wat in just a few hours. Or if you are in Barcelona, Spain, you can take a train after lunch and be in Paris by dinner!
Now, to the part that you might be MOST interested in: money matters!
What countries and regions are most lucrative for teaching abroad?
As a general rule of thumb, if you are looking to save money as a first year English teacher abroad, focus on East and Southeast Asian countries like China, South Korea, Taiwan, and Vietnam. If you have higher credentials like a Master's degree or multiple years of teaching experience, oil-rich countries in the Middle East like the UAE, Saudi Arabia, and Qatar are other great options. Review this COUNTRY CHART to get an idea of the typical salaries and savings potential common in countries all around the world. One point to consider when evaluating salaries: do not focus on the salary, focus on the SAVINGS. You will earn a lot more money teaching English in Germany compared to Thailand, but because the cost of living in Germany is much higher, your savings will likely be greater in Thailand.
For more on where you can make & the save the most money check out Top 5 Countries for Making the Money Teaching English Overseas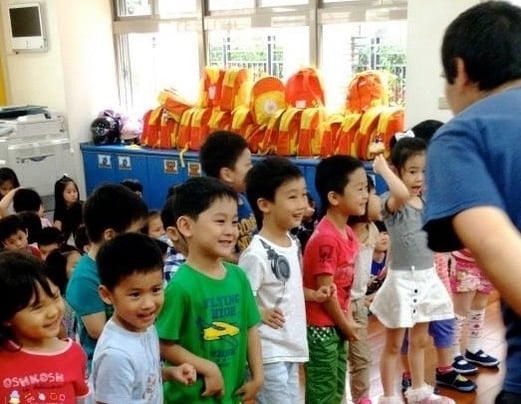 Asia is one of the most lucrative regions for teaching English abroad.
How can I earn EXTRA money teaching English Abroad?
There are many ways to earn some extra cash while teaching abroad, and I would say the most common option is private tutoring. Read this article for some tips on private tutoring and acquiring students to private tutor.
Other suggestions:
As an ITA graduate, you can earn extra money abroad through our Alumni Rewards Program. Definitely check it out for some options to consider which include writing articles, blogging, creating videos, and entering contests.
I hope this helps to provide some further insight and please post your other ideas on how to "get rich" abroad whether related to experiences or financial matters in the comments section below.
Download our Financial Guide to learn more about all matters money & teaching abroad.
Do you want to travel the world & teach English abroad?
Request a free brochure or call 773-634-9900 to speak with an expert advisor about all aspects of teaching English around the world, including TEFL certification, the hiring process, salaries, visas and more.
Related Articles:

About the Author: Before joining International TEFL Academy as an advisor in 2011, Jeff spent over two years teaching English in Seoul, South Korea. He used the money that he saved while teaching in Korea to fund a year of travel throughout Asia and South America. Much of that year was spent in Medellin, Colombia where Jeff spent several months studying Spanish, exploring the Colombian countryside, and embarrassing himself on the dance floor at local salsa clubs.