MEET THE INTERNATIONAL TEFL ACADEMY TEAM
The staff at International TEFL Academy work together as a team to achieve one goal: to ensure that our students realize their dreams of going abroad to teach, travel, and explore.
All of our staff members have lived, traveled, and/or taught internationally, and we are all passionate about travel and living abroad. Now, we seek to empower our students to share in the experience of discovering new cultures, exploring the world, and becoming true global citizens while teaching English abroad.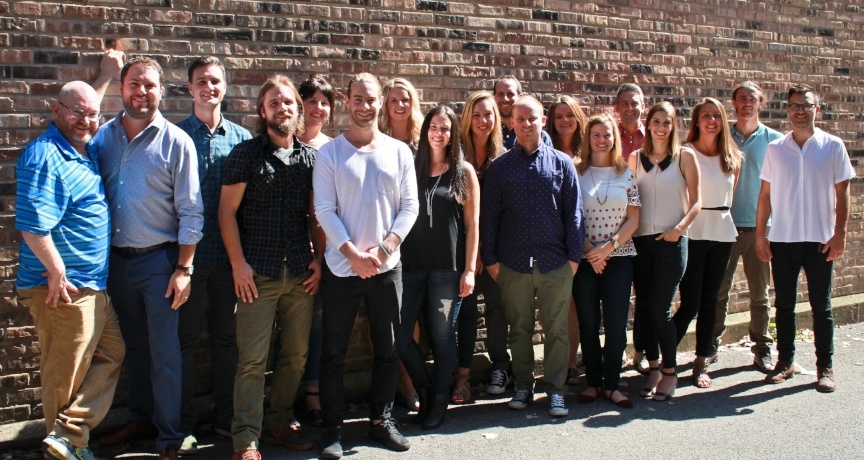 Before registering for a course, all students are provided with comprehensive pre-enrollment advice from expert advisors to determine how they can realistically achieve their goals of working as professional English teachers abroad. From certification options to the realities of the international job market, our commitment is for each student to embark on their adventure fully informed and prepared in a manner that enables them to succeed. Meet the Admissions Team.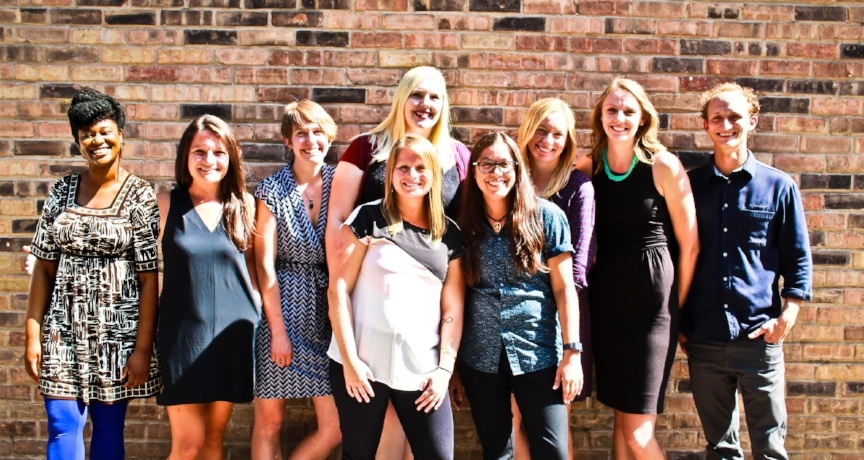 Our Student Affairs Department serves enrolled students by providing support in areas like preparing for their course and their move abroad. Following enrollment, students receive lifetime job search guidance through the Student Affairs Department to assist them in navigating the international job market, gaining employment, and preparing to travel and live abroad. Meet the Student Affairs Team.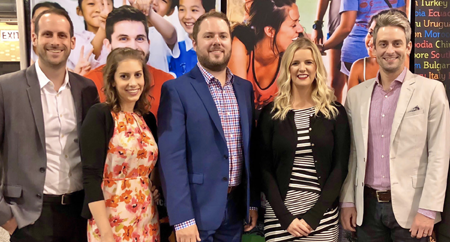 The Partner Relations Team is a dedicated group of individuals at ITA that are always looking to expand our network and form mutually beneficial partnerships with other like-minded companies, universities, organizations, and schools here in the USA or overseas. The team operates under three divisions: Business-to-Business, University Relations, and Teacher Recruitment. Meet the Partner Relations team.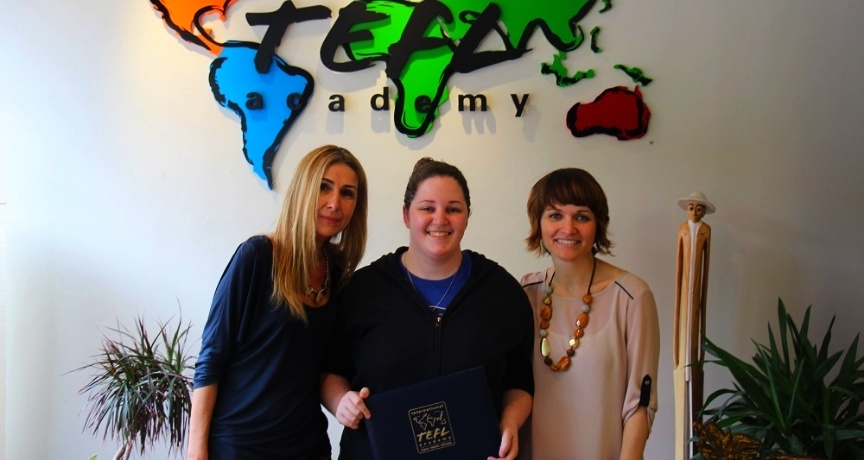 International TEFL Academy is committed to providing the very best TEFL training available and at the heart of it all are our professors, who meet the highest standards. All of our professors possess advanced degrees (Masters Degrees, PhD's or the equivalent) and at least 10 years of teaching & training experience; all have lived and taught abroad as well, and are passionate about both teaching and living abroad. Meet our Professors.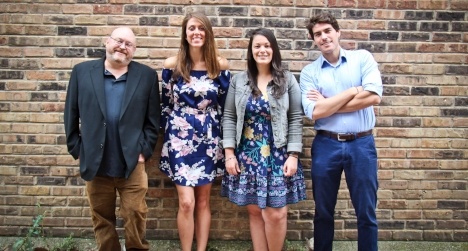 Our dynamic Marketing team works to provide a smooth experience for our students from day one of the TEFL research process, through the process of getting TEFL certified, and eventually an official ITA Alumni. Our goal is to break down the process of teaching abroad & traveling the world and make sure our students can easily find the information they are seeking at the right time. Meet the Marking Team.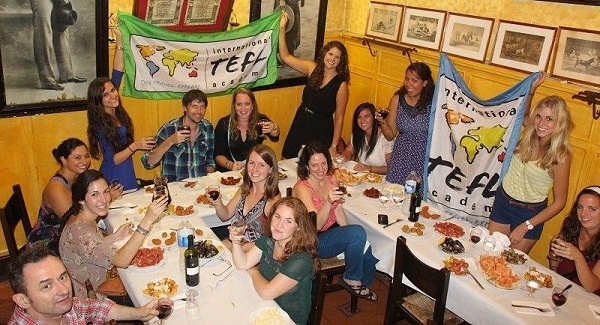 International TEFL Academy's Alumni Association is committed to Reach, Serve, and Engage all ITA students and alumni through outreach and promotion of your experiences abroad. Building a traveling and teaching community for you is at the heart of our mission. Services and benefits include exclusive networking opportunities on social; sponsored alumni meet-ups around the globe; regular newsletters; article & photos contests; and much more! Read more about the International TEFL Academy Alumni Association.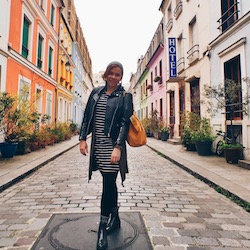 Get to know the most organized member of the ITA team, Jen Brown!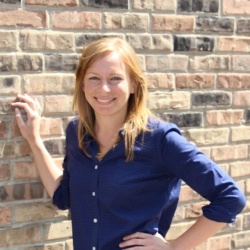 Stats, Data, Analytics...Get to know the most tech-savvy member of the ITA team, Leah!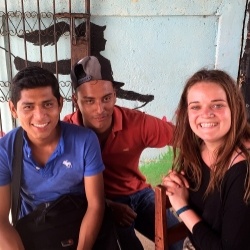 As dedicated global citizens, we actively contribute to both local & international charities. We also provide free ESL lessons to our local communities.
Learn more.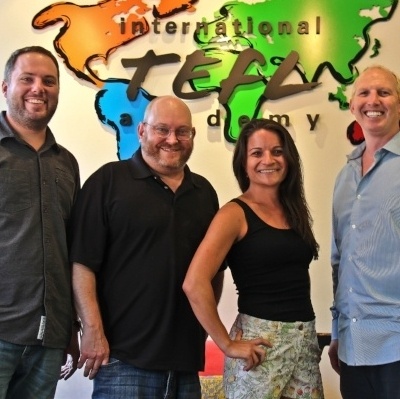 Learn more about Bruce, John, Ian, and Karen - our 4 founders who had a vision to build the best TEFL school in the world!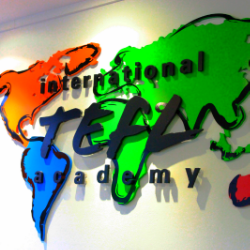 Learn about our vision, our values and our commitments.
Read more.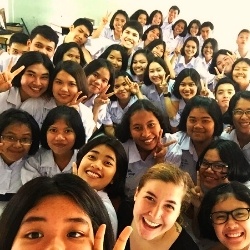 We certify approximately 5,000 people a year to teach English Abroad & our graduates are teaching English in 80 countries worldwide. See what they have to say about us.
---
Our website uses cookies to understand what content is most relevant to your research on teaching English abroad. See our privacy policy for more.
Got it!