MEET THE INTERNATIONAL TEFL ACADEMY STUDENT AFFAIRS DEPARTMENT
Here to Serve our Students
From the moment you complete your enrollment in a TEFL Certification course with International TEFL Academy, the Student Affairs Department will be your main point of contact for all things related to your TEFL course and job search overseas. We provide personalized, lifetime Job Search Guidance to all of International TEFL Academy's enrolled students and alumni. Job Search Guidance can begin from the moment a student enrolls in any TEFL Certification course. Student Affairs will also be your main point of contact for any questions you have related to your TEFL Certification course, whether it is an online or in-person course. NOTE: These services are available only to enrolled International TEFL Academy students.
Primary responsibilities include:
Job Search Guidance – Comprehensive assistance on your job search
Resume, Cover Letter, and Job Contract review and assistance
TEFL Course questions and assistance, including issuing TEFL certificates
Online Class Practicum Questions and Advice
Meet our Team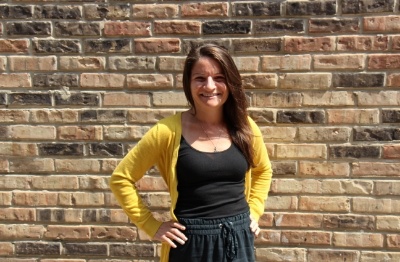 Since taking her TEFL class in Santiago & teaching in Chile for 2 years, Karen has spent most of the past decade working in the world of TEFL, helping others realize their dream of teaching abroad. A windy City native, she also recently completed her first Chicago Marathon. Learn more about Karen.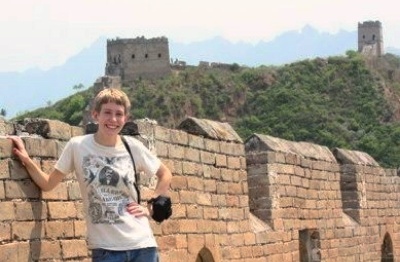 A native Midwesterner, Havvah bought a one-way ticket to China in 2007 and ended up teaching English in Kunming for 3 years. In addition to helping hundreds of ITA students gain employment abroad each year, Havvah is an active member of ITA's Alumni & Charity departments. Learn more about Havvah.
Hailing from Toronto with roots in Jamaica, Karee has lived, worked & studied extensively throughout Latin America from Paraguay & Brazil to Dominican Republic & Puerto Rico where she taught English to business professionals. Learn more about Karee.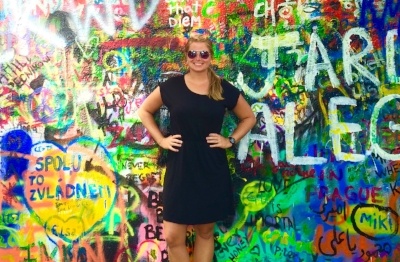 Christie has just returned home from taking a year off and traveling the world with her husband. She has been working at ITA for over 5 years. We are ecstatic to have her back in Chicago. Learn more about Christie.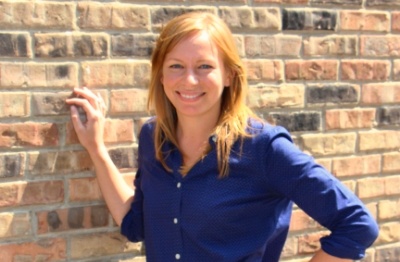 Leah never boarded an airplane until she turned 20, but since then she has lived, traveled, studied and/or taught in more than 20 countries, including Thailand, South Korea & Germany. Next on her list is Mongolia, but in the meantime, Leah loves sharing her passion for world travel with ITA student s & alumni. Learn more about Leah.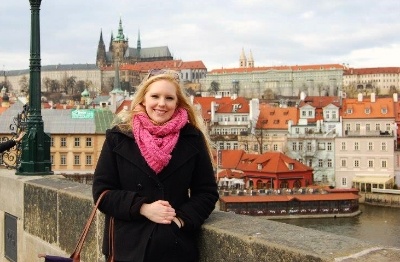 A native of Rockford, IL, Erin taught English in France through the prestigious TAPIF Program before heading to Hong Kong, where she taught and also worked in recruiting & curriculum development for 3 years. Her professional experience and love of travel make Erin a natural for helping others teach English abroad. Learn more about Erin.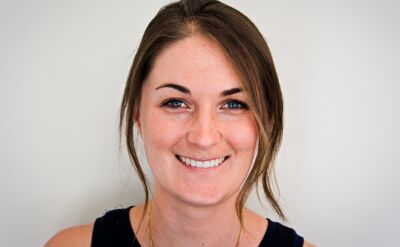 A native Midwesterner, Meg graduated from Michigan State University where she studied abroad in Costa Rica. After college, she joined the Peace Corps in Ecuador where she also taught English. Next on her list are Thailand, Cambodia, Spain, and Morroco but until then, you can find Meg helping hundreds of ITA students gain employment abroad each year. Learn more about Meg.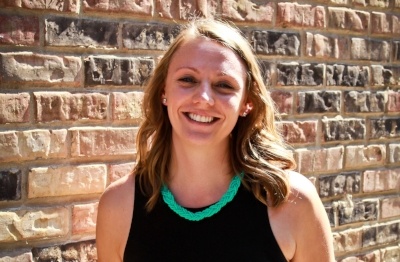 Rose relocated from Portland, OR to join the ITA Team. Having travelled internationally from an early age, Rose jumped at the opportunity to help others get started on their own adventures. She studied in Spain and taught English in Korea for two years. Her previous experience as a recruiter and her passion for sharing her insights into the 20+ countries she has travelled to makes her a great resource during your job search. Learn more about Rose.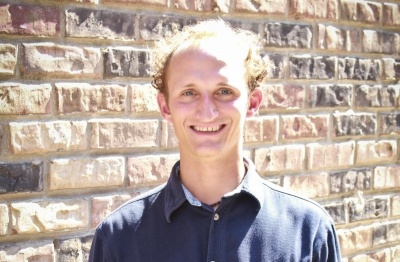 Glenn returned to his roots in Chicago after completing a three year wander through North and South America which included a year teaching at a coal mine in Colombia. He loves adventure and is excited to help usher others toward their own adventure. Learn more about Glenn.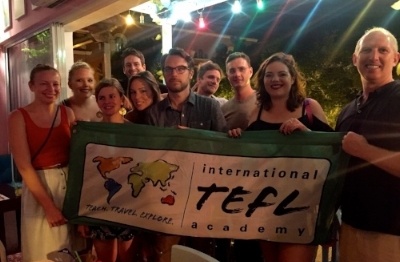 All of our staff members have lived, traveled, and/or taught internationally, and we are all passionate about travel and living abroad. Our goal is to enable others to live their dream of teaching English abroad & traveling the world. Meet the Team.
Resources for Enrolled Students & Alumni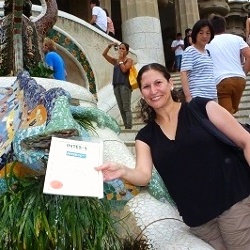 Got questions or need help? ITA students & graduates can check out this page to access resources & receive assistance.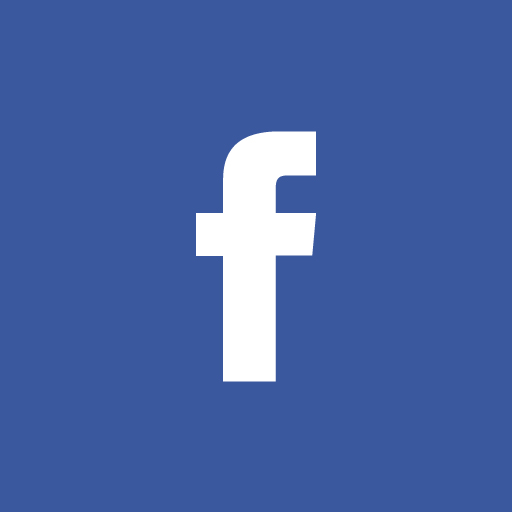 Connect with thousands of ITA students & alumni on our exclusive country-specific pages & topic threads. Only enrolled students & alumni can post, but anybody can check out the conversation.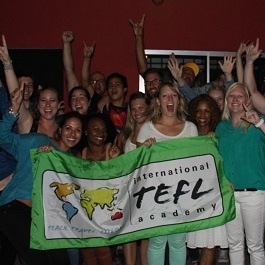 Check out all the fun & resources including the latest article & photo contests, alumni meet-ups, & exclusive networking opportunities on social media.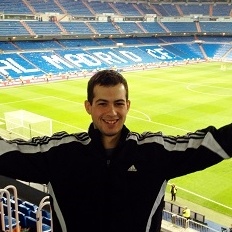 We love engagement from our students & alumni & are provide an array of incentives for submitting articles, Q&As, and videos in addition to participating in contests & surveys. Also, refer a friend and if they enroll, we'll send you $ 50 and your referral will also receive a $ 50 discount on their TEFL course!

Our website uses cookies to understand what content is most relevant to your research on teaching English abroad. See our privacy policy for more.
Got it!