---
UNFORTUNATELY, DUE TO THE GLOBAL COVID-19 PANDEMIC, THE ITA TEACH ABROAD FILM FESTIVAL HAS BEEN POSTPONED.
STAY TUNED FOR A LATER DATE ANNOUNCEMENT!
---
INTERNATIONAL TEFL ACADEMY'S
TEACH ABROAD FILM FESTIVAL
Taking place at The Davis Theater, in Chicago, on April 2, 2020 [POSTPONED], the Teach Abroad Film Festival's goal is to celebrate the work of incredible English teachers abroad who help make a difference through international education & cultural exchange.
ITA's Teach Abroad Film Festival has become an award-winning Film Festival thanks to 2019 3rd-prize-winner Jack Ross' film, Thank You Vietnam, which also won GoAbroad.com's prestigious 2020 Innovative Student Video Award.
---
FILM SUBMISSIONS
After a fantastic debut in 2019 (49 submissions, 12 finalists, 3 winners, 220+ attendees, and $1,804 raised for charity), ITA's Teach Abroad Film Festival is back in 2020, and is once again calling upon all International TEFL Academy alumni from all walks of life, cultures, and backgrounds to share with the world what it's like to be an English teacher around the globe.
Teaching English Abroad is a truly unique and inspiring experience. You are a teacher, a traveler and an explorer - all at the same time. We'd like you to tell your unique story through the power of film by drawing on the International TEFL Academy slogan for inspiration. You must incorporate elements of each of these three topics within your film:
Teach. Travel. Explore.
TEACH
When you teach, you inspire. Show your daily life as an ESL teacher, your school, your students, the smiles and the triumphs - in other words, share your love and dedication to teaching English abroad.
TRAVEL
"To move, to breathe, to fly, to float, to gain all while you give. To roam the roads of lands remote,

t
o travel is to
live." Travel is an addiction; a hunger and passion to see the world for all its beauty. Share your travel story.
EXPLORE
Travel is more than seeing and doing. You get to completely immerse yourself in a brand new culture and learn to live like a local. You leave each day knowing more than the one before. Share your explorations.
FILM SUBMISSIONS ENDED ON FEBRUARY 2ND, 2020.
---
PRIZES
One way or another, through your experience(s) overseas, you are all storytellers. Because teaching, traveling and exploring are at the core of International TEFL Academy's values, we'd like to reward the 3 best overall films with prizes that will help you continue sharing your story:

GRAND PRIZE
- $1,600 (USD) cash prize
- $400 STA Travel Voucher*

2ND PRIZE:
- $800 (USD) cash prize | $200 STA Travel Voucher*

3RD PRIZE:
- $300 (USD) cash prize | $200 STA Travel Voucher*
AUDIENCE CHOICE AWARD:
- $200 STA Travel Voucher*
*STA Travel Voucher can be used on any STA Travel products including flights, hotels, tours, rail, and more!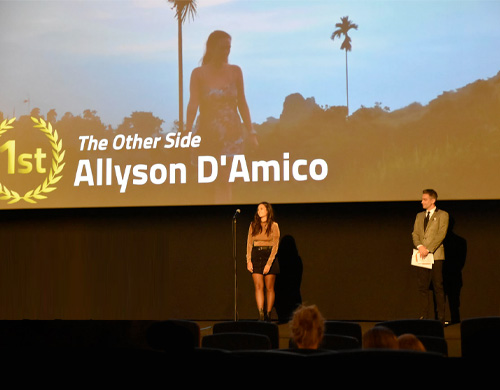 ---
A FUN EVENT FOR A GOOD CAUSE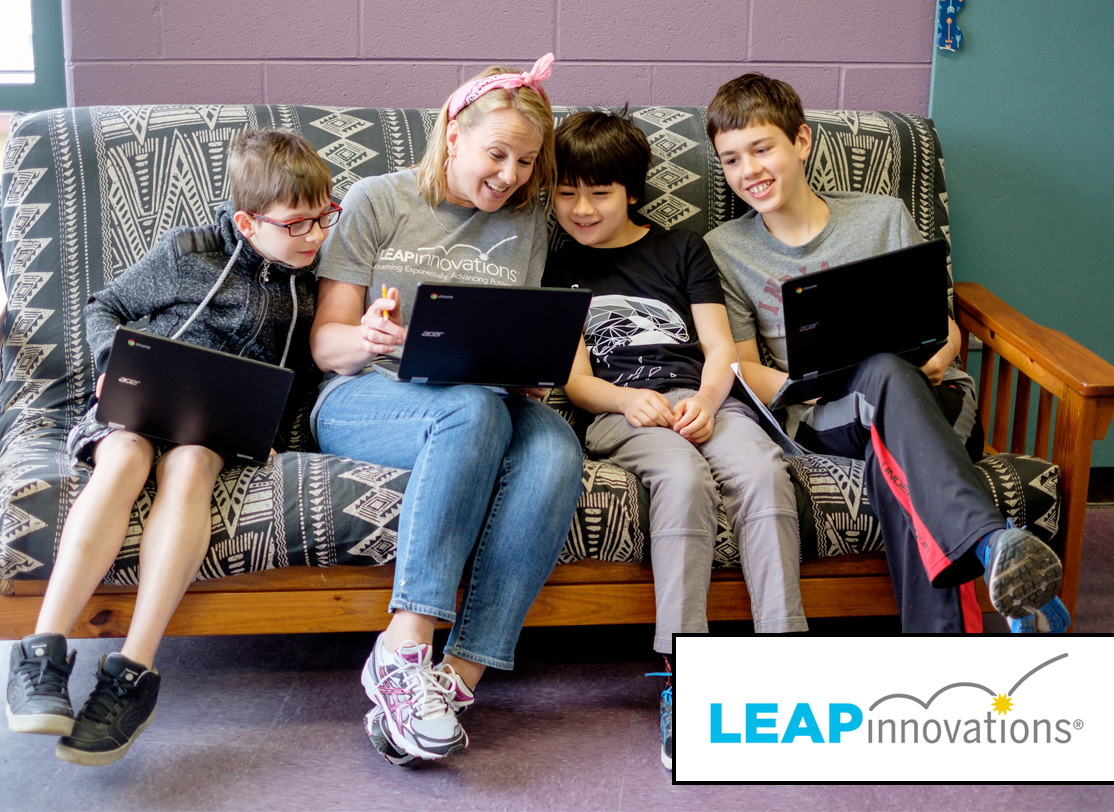 International TEFL Academy is proud to join forces with LEAP Innovations (LEAP) as our 2020 Film Festival charity partner. LEAP is a dynamic organization on a mission to catalyze learning innovation by creating access to equitable, high quality personalized learning experiences for all learners, particularly those in underserved communities. No longer satisfied with incremental change, LEAP aims to dramatically increase student achievement by improving teacher practices, increasing student agency, and fostering student-centered learning environments.
100% of ticket proceeds from the 2020 Teach Abroad Film Festival will be donated directly to LEAP! Want to attend this fantastic event? Ticket sales will be opening in early 2020, so keep an eye out!
---
---
ABOUT INTERNATIONAL TEFL ACADEMY'S TEACH ABROAD FILM FESTIVAL
International TEFL Academy's Teach Abroad Film Festival is the first Film Festival that focuses on English teachers abroad. There are about 1.7 billion people learning English worldwide and around 250,000 native English speakers working as ESL (English as a Second Language) teachers in more than 40,000 schools overseas. This Film Festival celebrates the work of incredible English teachers abroad and invites you to see the world through their eyes on this incredible adventure of international education & cultural exchange.
International TEFL Academy is a worldwide leader in TEFL certification for teaching English abroad. We certify 6,000 people per year to teach English overseas and our graduates teach professionally in 80 countries worldwide.


---
THANK YOU TO OUR SPONSORS
Our festival partners