PRIZES AND JURY
Sharing your story in order to help and inspire others do the same is a priceless quality for an ESL teacher. That's why we'd like to reward the 3 best overall videos with prizes that will enable you to continue to share your experience(s) with the world.

GRAND PRIZE
- $2,000 (USD) cash prize

2ND PRIZE:
- $1,000 (USD) cash prize

3RD PRIZE:
- $500 (USD) cash prize
AUDIENCE CHOICE AWARD:
- $200 (USD) cash prize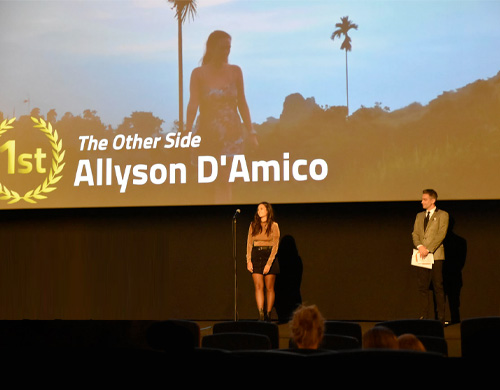 ---
HOW WILL MY VIDEO BE JUDGED?
Once we hit the submission deadline (February 2, 2020 at 11:59pm CST), the International TEFL Academy staff will go through each eligible film submission to select finalists. Exact number of finalist films to be determined.
The finalist submissions will be judged by the Film Festival Jury prior to the Teach Abroad Film Festival at the Davis Theater on April 2, 2020. The Jury is responsible for choosing the 3 overall winners based on the following criteria:
Storytelling: 30%
Creativity & Originality: 25%
Cinematography: 20%
Production: 15%
Online Voting: 10% (During the week of March 30, 2020, all finalist films will be available for a 48-hour online viewing and voting period through the International TEFL Academy Teach Abroad Film Festival page. Online viewers will be given the opportunity to watch all finalist film submissions online and vote for their favorite film).
For more information on the judging process, check out International TEFL Academy's Teach Abroad Film Festival Terms & Conditions.
---
Who IS IN THE JURY?
The Jury is comprised of professionals from the Teaching English Abroad, travel, education, and film industries. Check back soon as we will be announcing more jury members in the lead up to the Film Festival!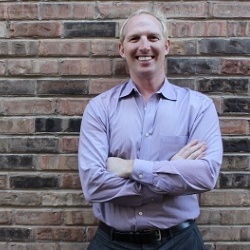 Bruce Jones
President
International TEFL Academy

Bruce Jones began his career working at technical schools and later with international medical NGOs on projects with the UN, World Health Organization, & the World Bank. Inspired to see the world, he left everything at age 34 and embarked on a 2-year, 20-country international journey. Bruce returned with a vision to help others enjoy the international experience of a lifetime by teaching English abroad. Determined to prove that living overseas is not just a crazy pipe dream, he founded International TEFL Academy, which has trained 25,000 people since 2010 to work & live as English teachers in 80 countries.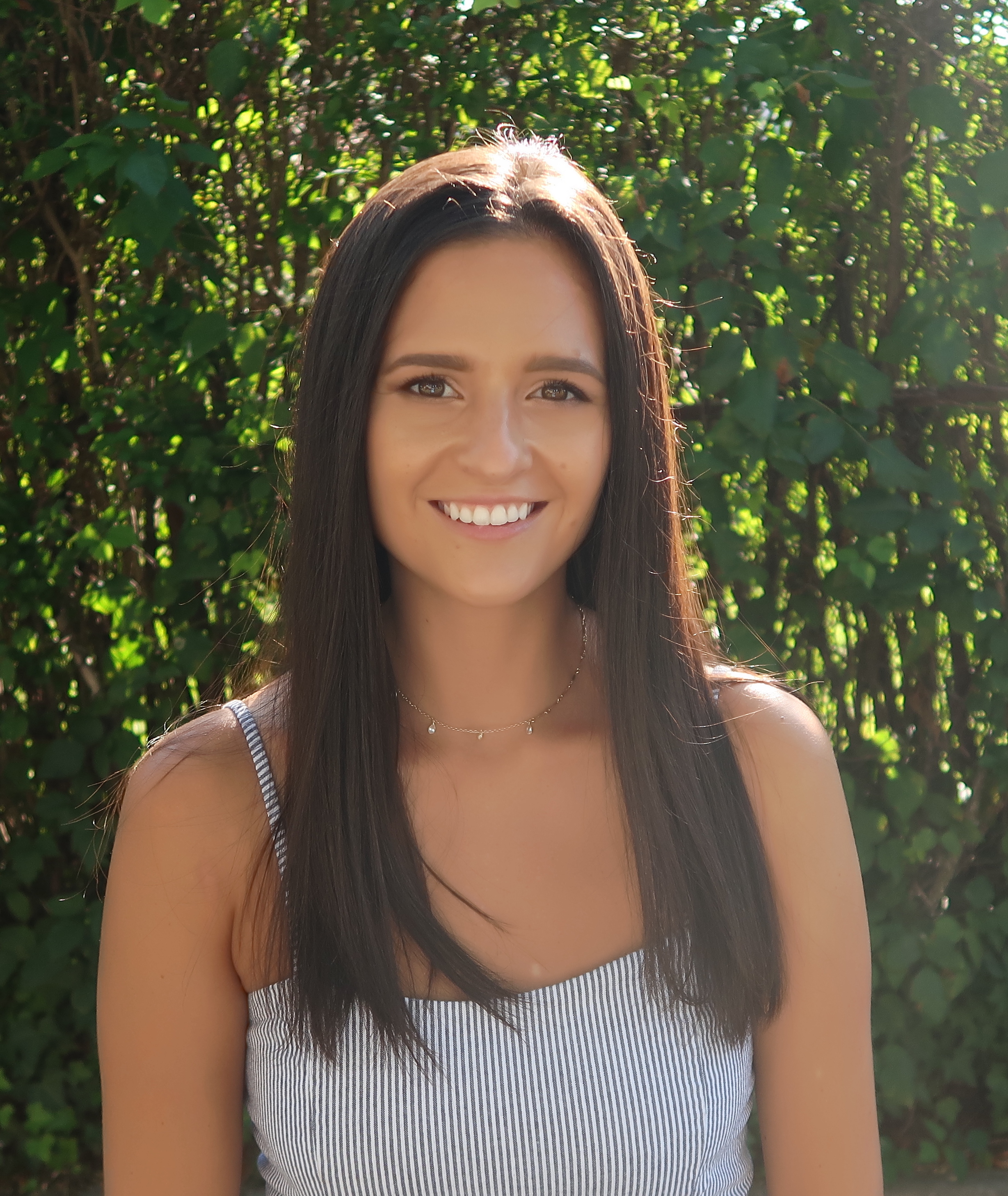 Allyson D'Amico
International TEFL Academy Alum
Winner 2019 ITA
Teach Abroad Film Festival
Allyson is a Connecticut native who attended Sacred Heart University to study Media Arts & Communications. From an early age she had an interest in photo and video, and coming from a family of avid travelers, she was bound to catch the travel bug. After graduating college she worked in production for a major television company. When she realized she was ignoring a big part of herself, she quit her job to pursue her dream of living in a foreign country. That is when she found International TEFL Academy and began the process of getting her TEFL certification. Soon after, she moved to Vietnam to begin teaching English and then later to Indonesia to teach online. Now she resides back in Connecticut and is always planning her next trip.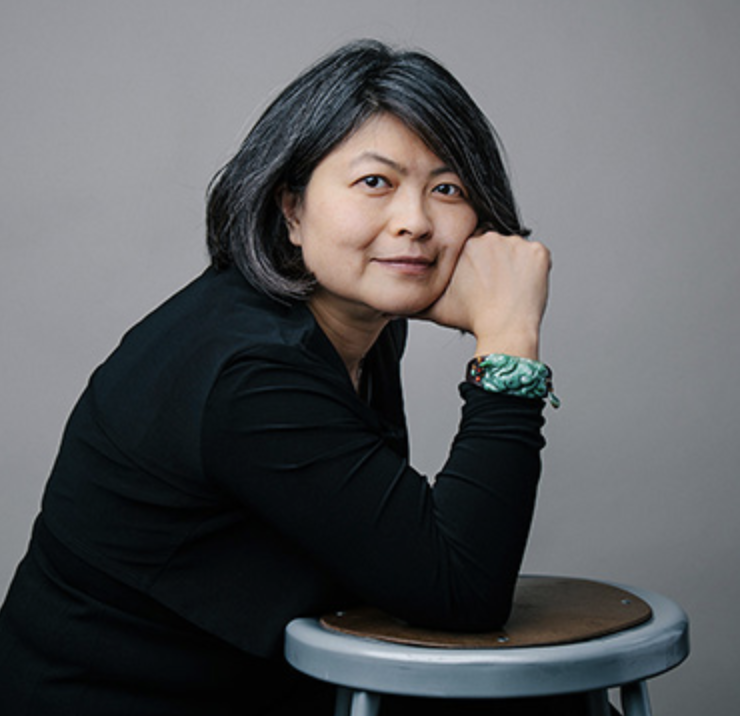 Wenhwa Ts'ao
Professor - Cinema and Television Arts
Columbia College Chicago

Wenhwa Ts'ao is a tenured Professor and the Associate Chair at the Cinema & Television Arts Department, Columbia College Chicago. Born and raised in Taiwan, Ts'ao grew up impoverished and with undiagnosed dyslexia, which cost her the opportunity to be properly educated. At age 17, she took a course in Super 8 filmmaking and although Ts'ao had only been exposed to Chinese propaganda films as a child, she was intrigued by the silver screen and immediately seized the opportunity to explore the craft. Ts'ao is a prolific and award-winning filmmaker and her films have been screened in film festivals and showcases all around the world. In 2011 the American Film Institute recognized her achievement and selected Wenhwa for the prestigious American Film Institute Directing Workshop for Women.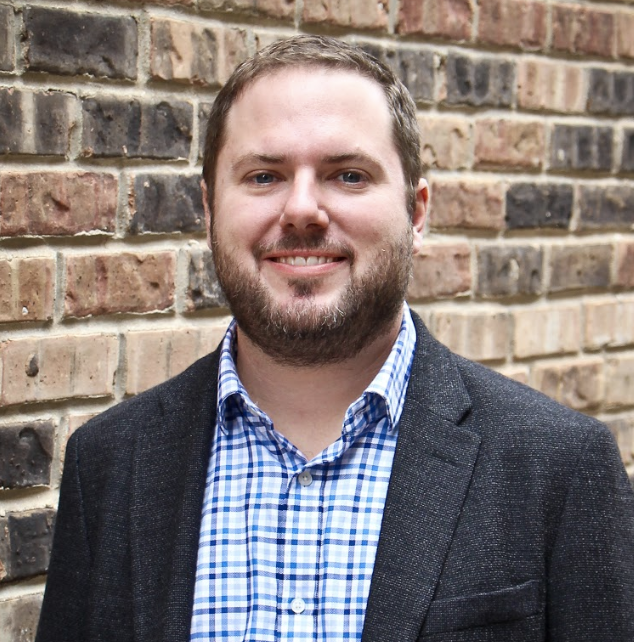 Ian Kelly Davis
Vice President
International TEFL Academy
Ian Kelly Davis has been working in the world of international education in since 2008. As the co-founder and Vice President of International TEFL Academy, Ian has helped tens of thousands pursue their dreams of living and working abroad. Ian's lifelong passion for travel started at a young age, and now as a father of two young girls, Ian is looking forward to helping the next generation of world travelers. Equally comfortable traveling in either business suit or backpack, Ian will be the first to tell you that international travel will change your life, just as it has his.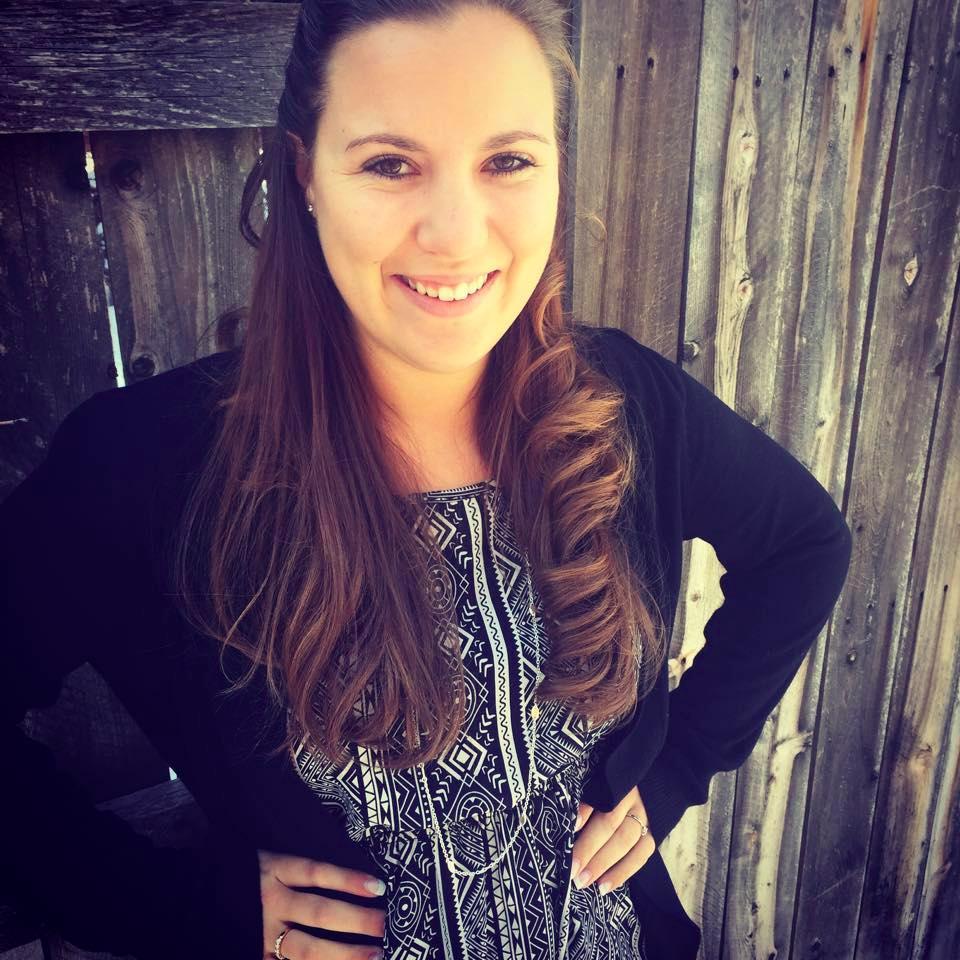 Kayla Patterson
Chief Operating Officer
GoAbroad.com
Kayla Patterson has worked in business development and management for the GoAbroad Group since 2011. Her experiences range from directing GoMedia, organizing internship programs in Ireland and the Philippines, to serving in her current role as COO of GoAbroad.com. Kayla also lends her time to overseeing new business ventures for the GoAbroad Group, including Last Farewells, Fund My Travel, and Thank You Spot. Kayla received her Bachelor's Degree in Business Administration and Marketing from Colorado State University and is currently working on a Master's in International Management. She's an avid traveler that is currently fulfilling her dream of living and working abroad in the Philippines.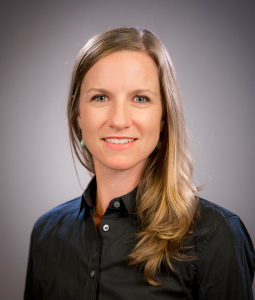 Martha McGivern
Director - Study Abroad
DePaul University
Martha directs the strategy and implementation of study abroad programs across DePaul University's 10 colleges and schools. She oversees crisis and emergency response, program assessment, term-long program development strategy, and team leadership. She earned an M.A. and Ph.D. in International Education from New York University with research focusing on issues of gender and cultural learning in study abroad, particularly as it plays out in cross-national relationships among peers. She has a B.A. in English from Trinity College in Hartford, CT. Martha's study abroad experience includes doctoral research in Mexico, volunteer teaching in Ecuador, and undergraduate study abroad in Argentina.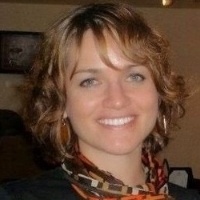 Betsy Jo Divine
Director of Studies
International TEFL Academy
A former Chicago course instructor and now the Director of Studies, Betsy has been working with International TEFL Academy since 2014. Betsy has a MA in Teaching English as Second Language (TESL) from Northern Arizona University and a Master's Certificate in Online Teaching from the University of Illinois Online. She taught English overseas for 4 years while concurrently studying French, Spanish, and Chinese language programs. An avid traveler, she's visited over 25 countries and lived in France, China, Spain & Nicaragua.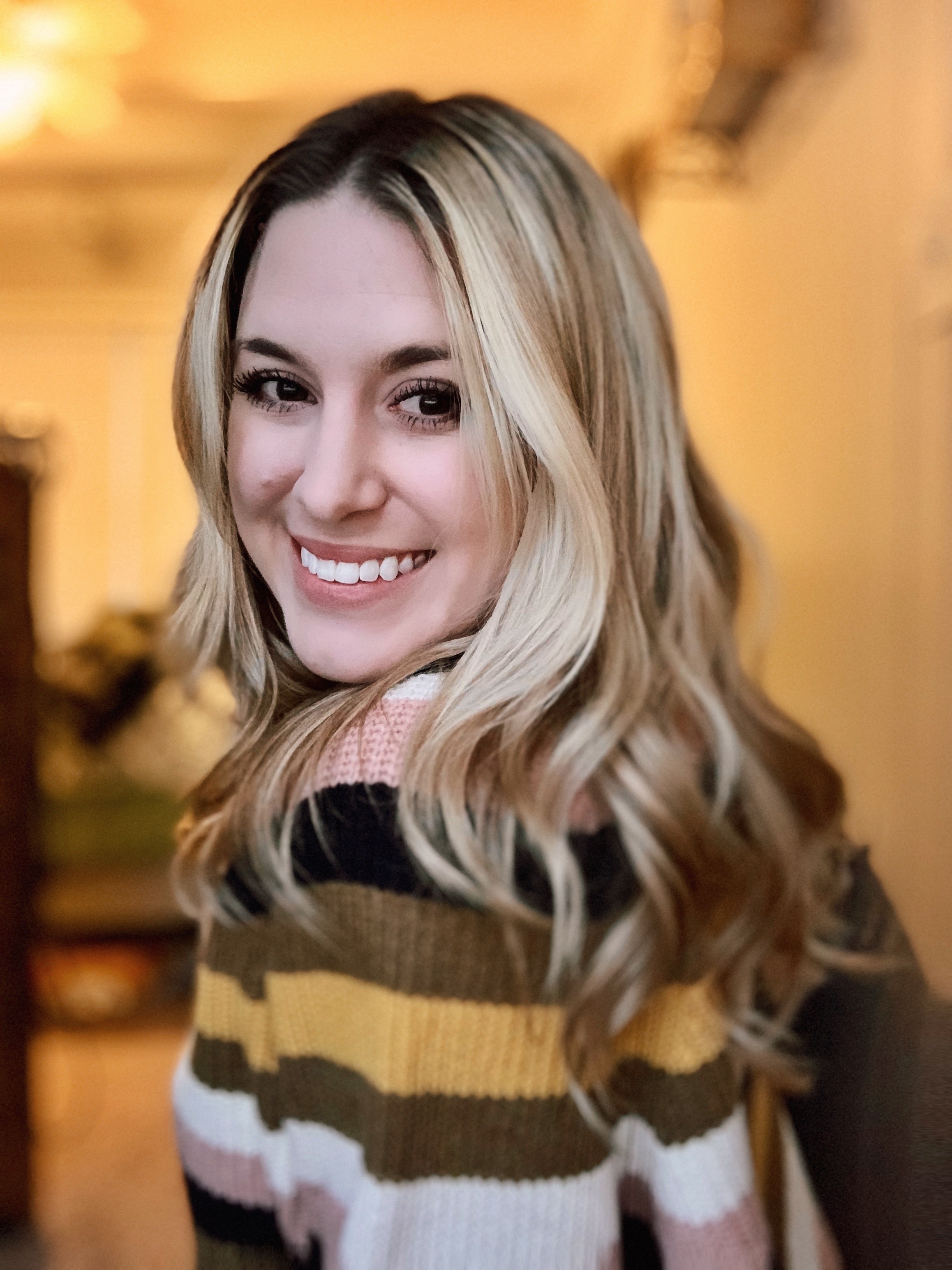 Olivia Bertels
English & Social Studies Teacher
Chicago Public Schools

Olivia Bertels is a brand new Chicagoan and current 6th grade English and Social Studies teacher with Chicago Public Schools. She moved to the city from Kansas in July 2019 after spending six years teaching middle school ELA there. Over the course of her career, she has obtained her M.Ed in Curriculum & Instruction from the University of Kansas and an M.Ed in Educational Administration from Emporia State University. Though she loves kids and classroom teaching, Olivia is excited to enter the world of leadership soon! When she's not in the classroom, Olivia loves to use social media to connect with other teachers and professionals, read and share news & politics with anyone who will listen, and explore her new home.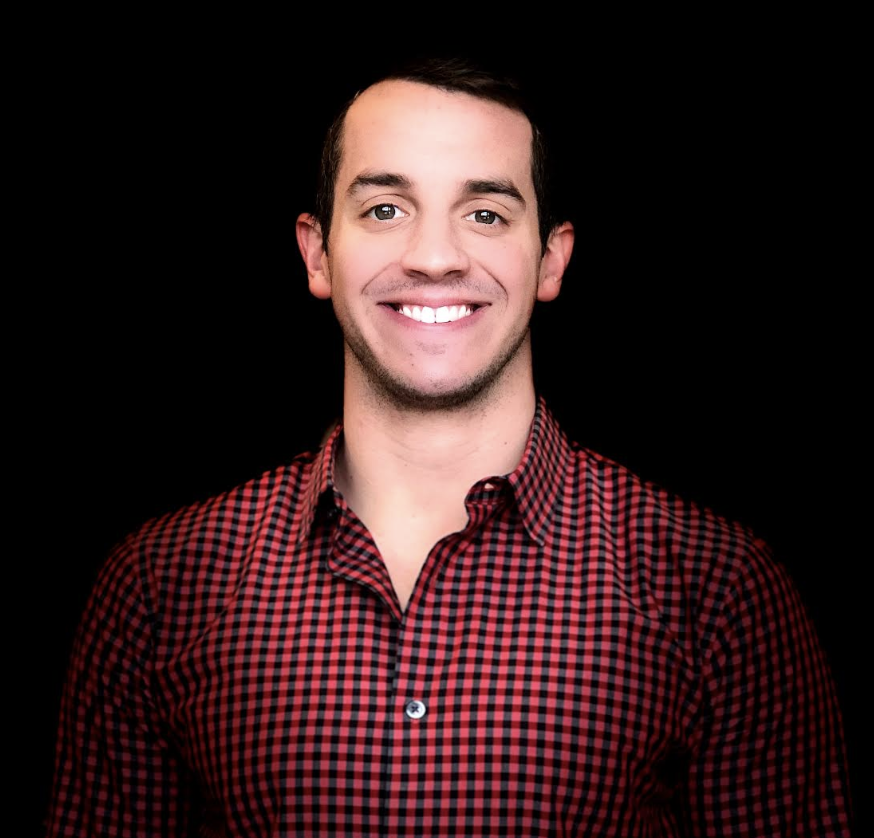 Mitchel Meighen
Educator
Chicago Public Schools
Mitchel Meighen is an award-winning educator and presenter and has been recognized for his passion for student engagement and non-traditional teaching philosophies. He has a special interest in ed tech and empowering students to be active contributors to their educational goals and outcomes. Mitchel has been recognized as an Apple Distinguished Educator, a program designed by Apple to recognize K-12 and higher-education pioneers who are looking to change the world and use Apple technologies to transform teaching and learning. A Pittsburgh native, he currently works in education in the city of Chicago. Keep up with Mitchel on Twitter and Instagram (@mr_meighen).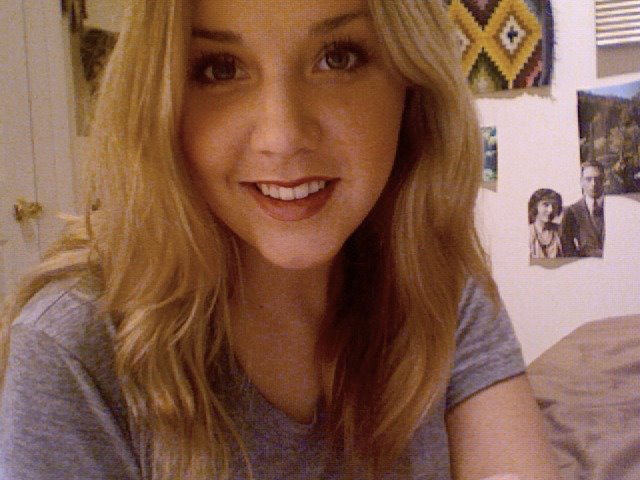 Laura Nalin
International TEFL Academy Alum
Grad Student - Chicago School of Professional Psychology
Laura is a Pittsburgh, Pennsylvania native who recently moved back to Chicago after teaching English abroad for nearly six years in both South Korea and her beloved Vietnam. Now a Logan Square resident, she can be found charming local comedy fans on stage with her tongue-in-cheek musings, grooving to live tunes, and is perpetually working toward keeping her indoor plants alive. Laura is a wealth of knowledge regarding all things Chris Farley, musical deep cuts and her .gif game is strong. A natural helper and leader, she's currently in the process of earning her Masters in Counseling Psychology and serves on the Associate Board for the Arts of Life, an organization that provides a space for artists with intellectual and developmental disabilities.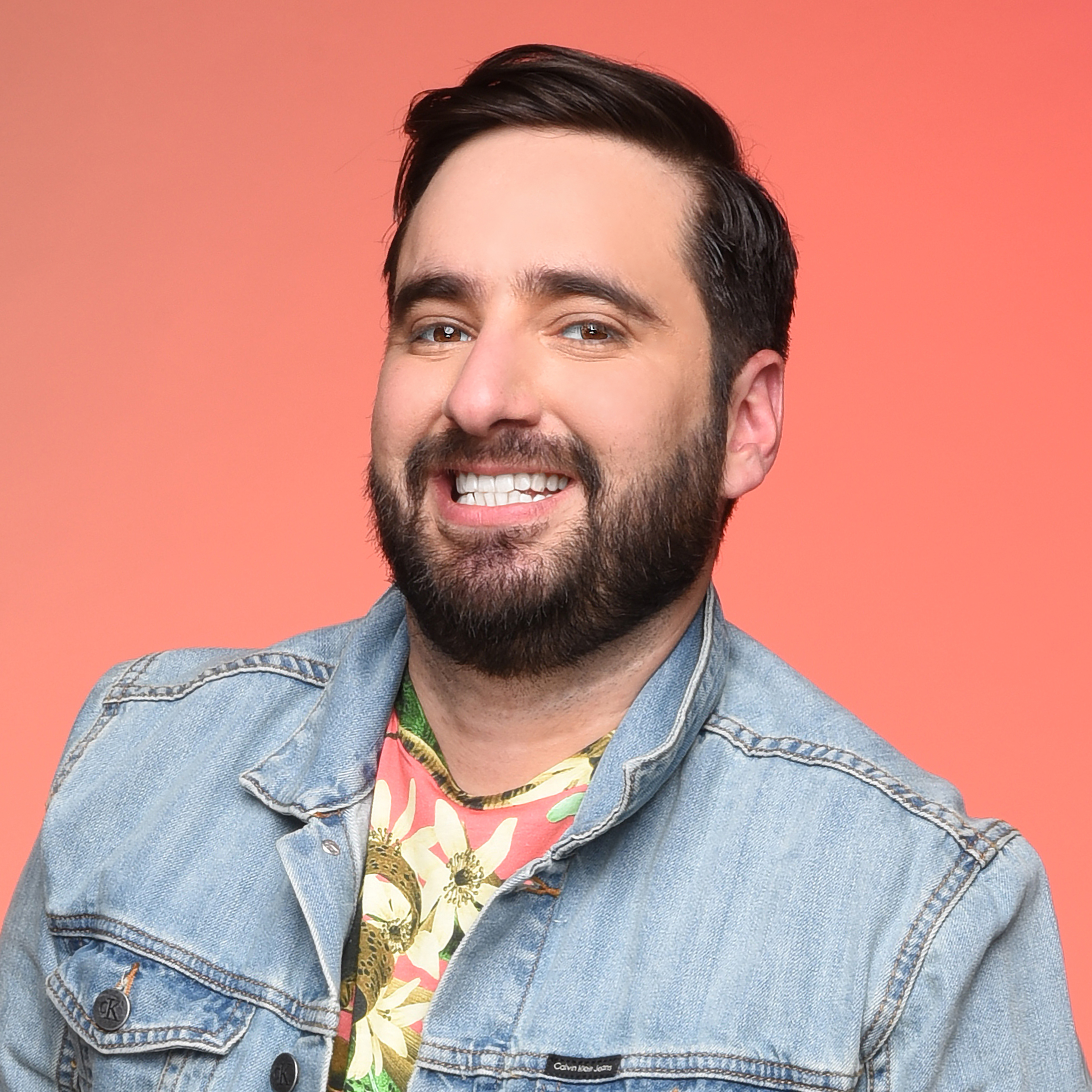 Jovanny Evans
Creative Producer
Univision Chicago

Jovanny is a Univision Chicago Emmy Award-winning creative producer and film critic. With his unique style, charm and personality, he helps bring Hollywood to the Hispanic audience. Originally from Guadalajara, Mexico, Jovanny has called Chicago home since 2015. He is a certified member of the Chicago Film Critics Association whose passion is to provide Chicago's Spanish-speaking audience with content and coverage tailored to them. Jovanny has covered film industry festivals like SXSW, the Sundance Film Festival, CinemaCon, San Diego Comic-Con and the Chicago International Film Festival. He also uses his film segments to showcase up-and-coming Chicago-based talent and causes that impact the Latino community.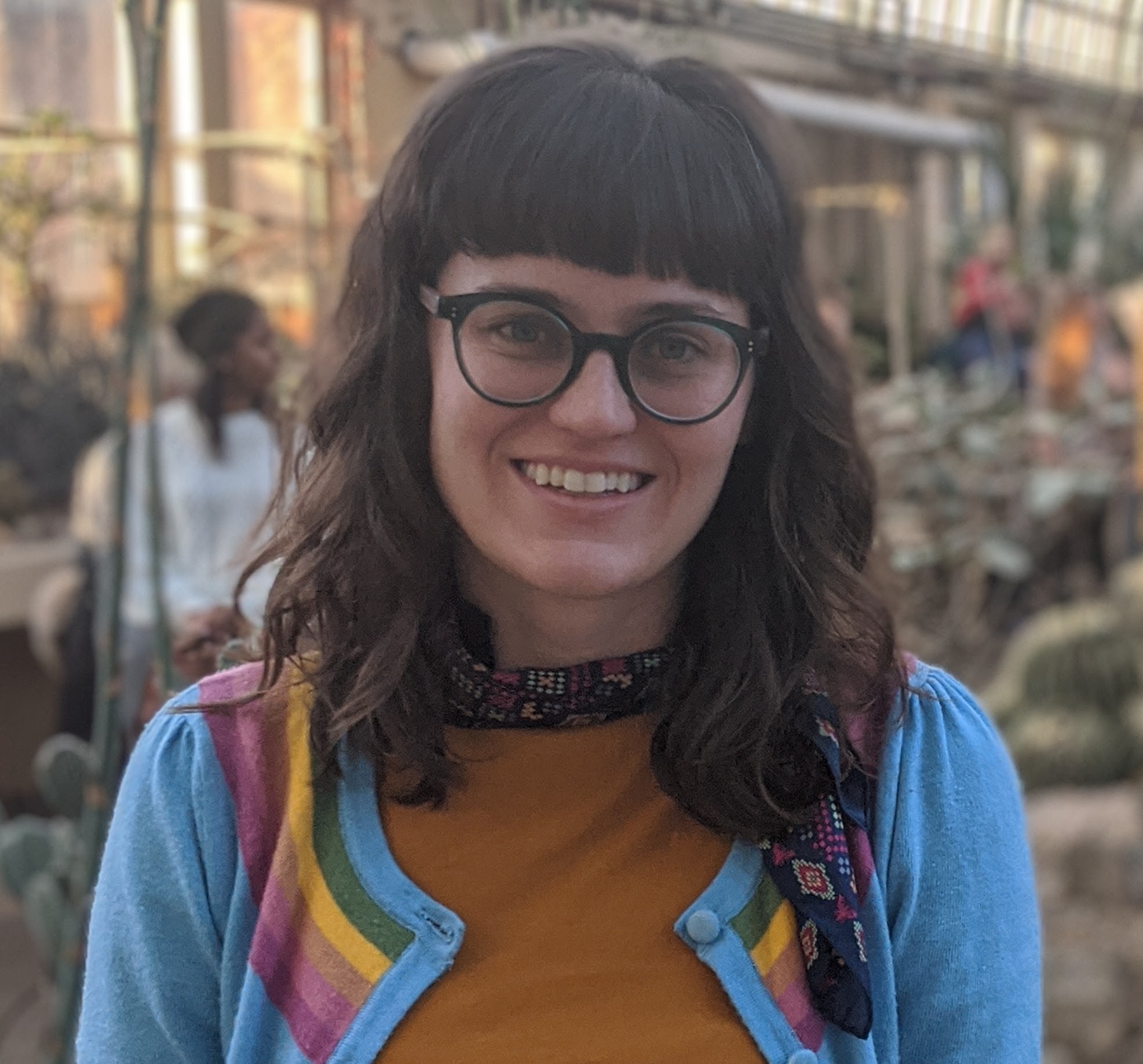 Whitney Bennett
Study Abroad Program Manager
& Information Systems Analyst
Northwestern University
Whitney is the Information Systems Analyst and Study Abroad Program Manager within Northwestern's Global Learning Office. She received her B.A. in Anthropology from the University of Louisville. During her undergraduate years, Whitney studied abroad in Istanbul, Turkey and went on to teach English at a university in southwestern Turkey as a Fulbright English Teaching Assistant. She also taught English at a high school in northern China. Whitney earned an M.S. in Higher Education Administration and Policy from Northwestern University. Outside of work, Whitney is a collective member at Recyclery Collective, an educational bike shop that promotes sustainability by giving access to tools, skills, and opportunities for collaboration.
Our website uses cookies to understand what content is most relevant to your research on teaching English abroad. See our privacy policy for more.
Got it!