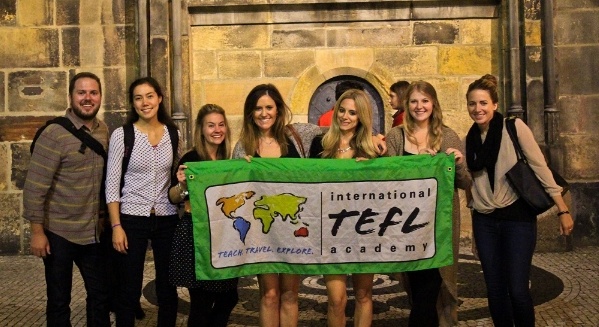 SHARE YOUR CONTENT & EARN REWARDS


Want to get paid for promoting and sharing your adventures teaching English abroad?
Refer a friend. Write an article. Submit a Q&A. Send us your video. Complete our survey. We love hearing from our alumni and we'd love to share your stories. Check out the following links to learn more.