Meet the ITA Alumni Department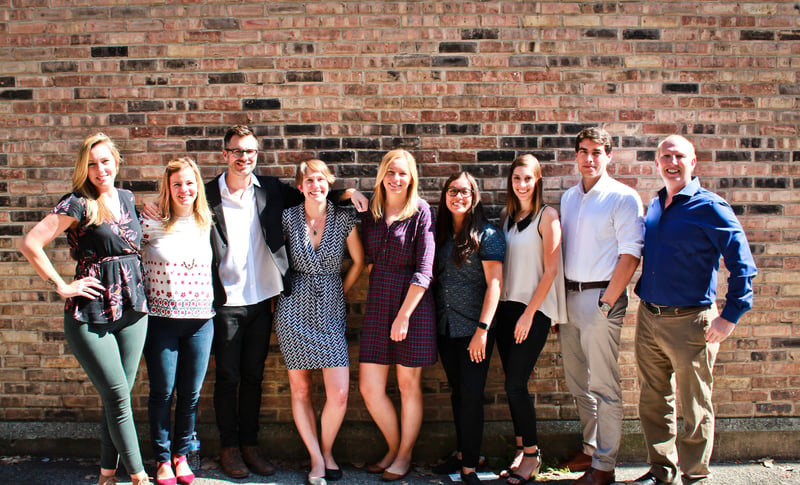 Meet the Team (L to R): Paige Lee, Felicia Braverman, Michael Kunik, Havvah Holl, Leah Kralovetz, Erika Greenia, Chelsea Hendrickx, Stéphane Le Mentec and Bruce Jones (ITA President).
The ITA Alumni Department is committed to helping our students & alumni forge an international community of travelers & teachers. We are here to serve you & welcome your suggestions & feedback.