Alumni Meet-Ups!
Don't wait for ITA to come to your city; host your own Alumni party!
Why host a meet-up? It is a perfect opportunity for you to meet like-minded travelers, network with teachers, make new friends and share your travel stories over drinks and dinner. Read below to find out how to host your own ITA Alumni meetup.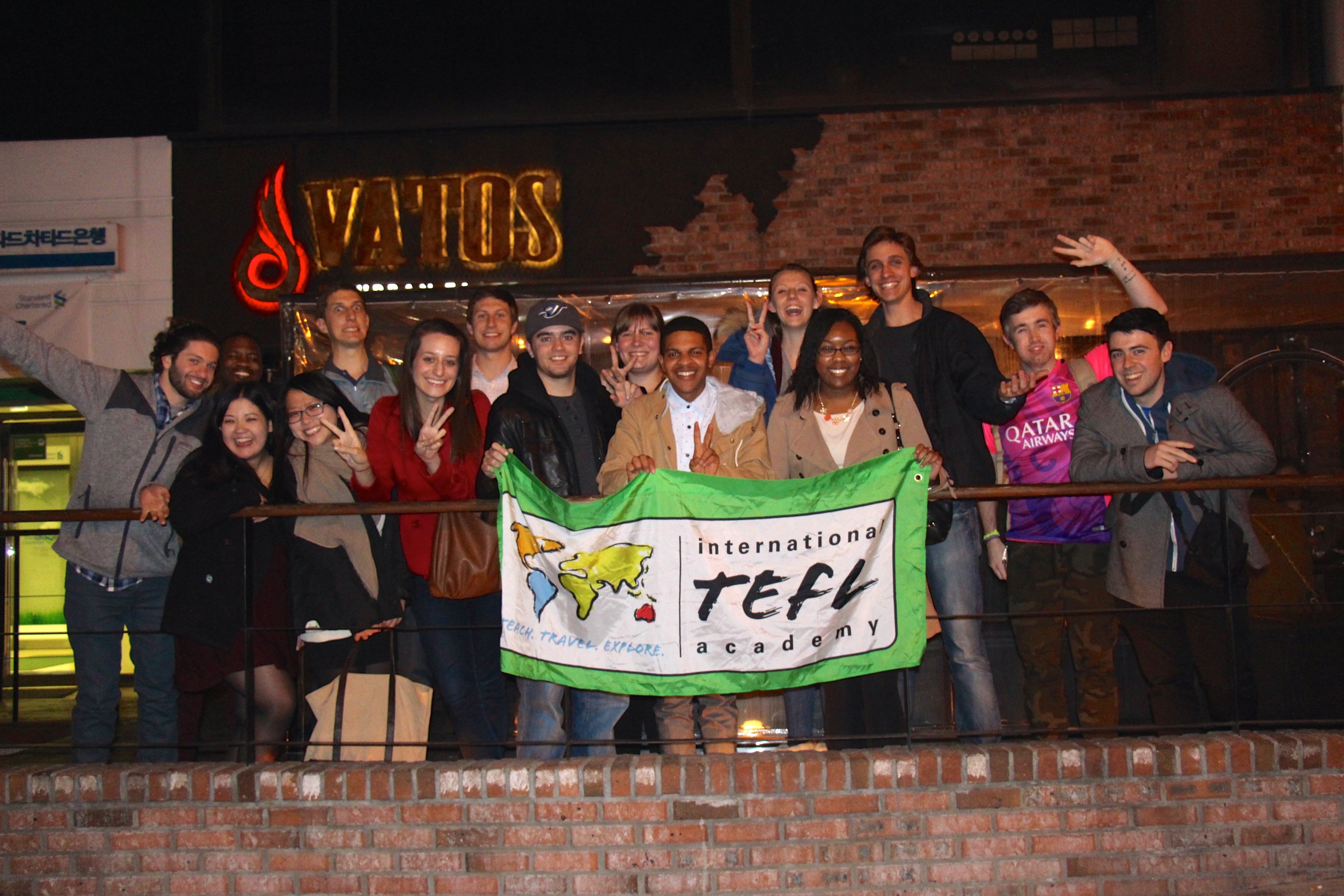 Tips to plan and host your own meet-up:
1. Choose a place, a date and a time that is convenient for the local English teaching community. Be sure that your location is public transportation accessible, takes reservations, has an open area for mingling.
2. Let the Alumni Department Know about your meet-up so we can send an email to our Alumni database. The sooner - the better!
ITA will promote the meet-up & post the information about your meet-up on the ITA Alumni Facebook pages.
3. Provide a contact email address & gather RSVPs so you know how many people to expect.
Send weekly reminders about your meet-up to get more attendees.
4. Bring a camera! Take lots of high resolution photos, including a group shot that we will share with ITA Alumni around the globe.
Download the ITA company logo, print it on a piece of paper and use it in your photos! (We can send you a logo by email as well.)
Make sure to take a couple of group shots, a couple of pictures of you and your guests holding the ITA company logo, and a couple of candid photos!
Email us your high resolution photos within 7 days of the meet-up: Alumni@internationalteflacademy.com.
5. Share your pictures on Instagram and Facebook with your fellow alumni using the two hashtags #TeachTravelMeetup & #ITAalumni.
6. Submit event photos to the Alumni Association at Alumni@internationalteflacademy.com


Check Photos from ITA's World Alumni Day!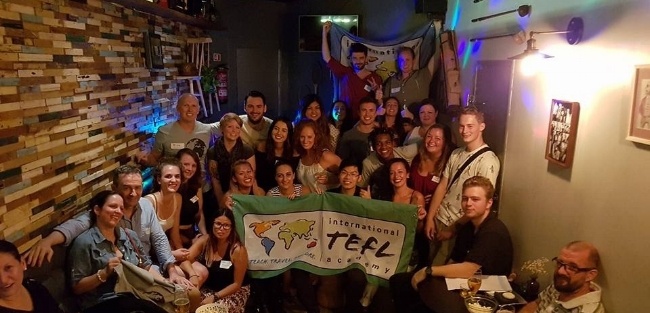 Check Out ITA Alumni
Meet-Ups Around the World!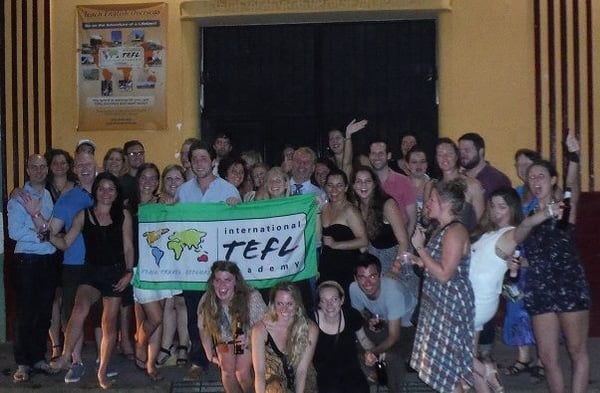 Leon, Nicaragua
Sponsored by ITA
Connecting ITA Alumni Worldwide....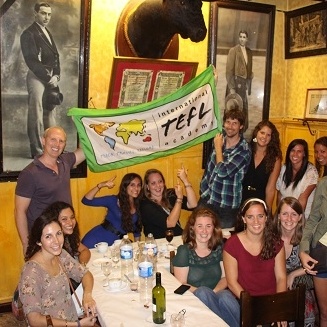 Check out all the fun & resources including the latest article & photo contests, alumni meet-ups, & exclusive networking opportunities on social media.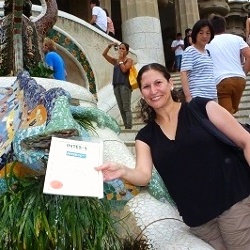 Learn about opportunities to submit your articles, Q&As, & videos that we will publish & promote.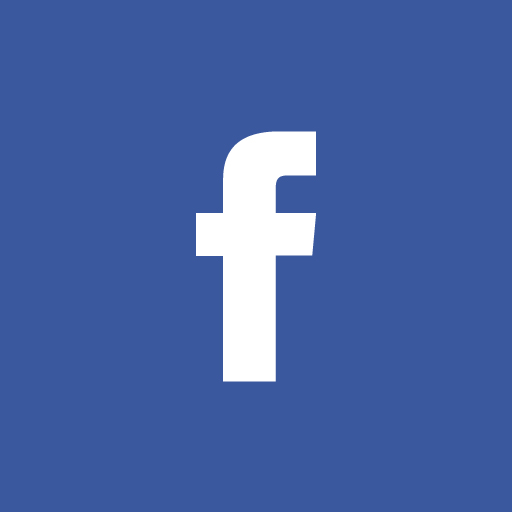 Connect with thousands of ITA students & alumni on our exclusive country-specific pages & topic threads. Only enrolled students & alumni can post, but anybody can check out the conversation.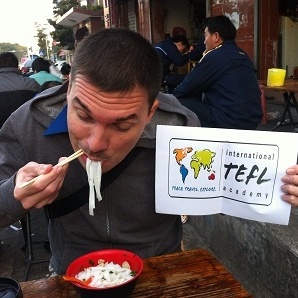 Check out blogs, articles, interviews & videos from International TEFL Academy graduates teaching in 80 countries worldwide.
Our website uses cookies to understand what content is most relevant to your research on teaching English abroad. See our privacy policy for more.
Got it!