share your story with ITA!
Do you want your articles, videos & photos shared with a worldwide community of travelers & English teachers?
Would you like to see your own experience encourage others?
As an ITA alumn, you have an amazing story to tell! We'd love for you to share it with your fellow alumni and inspire anyone who's considering taking the plunge like you did.
---
HOW? THAT'S EASY!
YOU CAN CONTRIBUTE IN 3 DIFFERENT WAYS:
YOUR ENGAGEMENT & STORIES MEAN THE WORLD TO US (LITERALLY!)
---
Instagram Story Takeover Example
---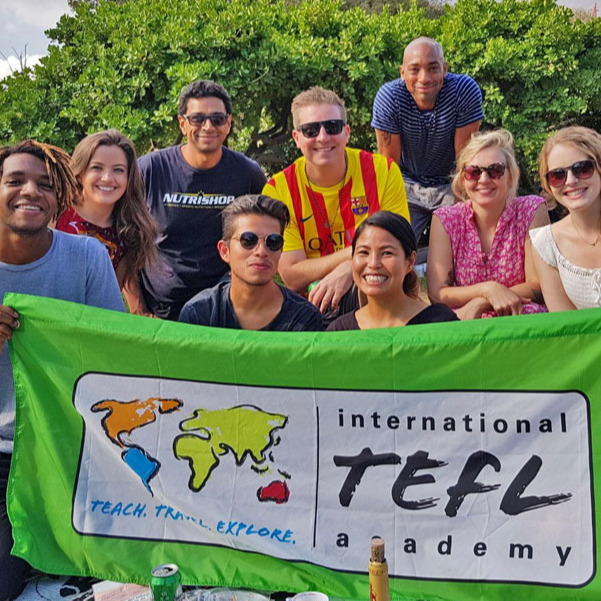 Keep up with the latest at the ITA Alumni Association.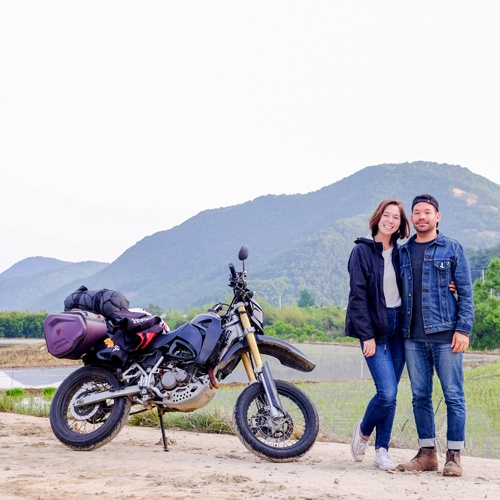 Check out articles, blogs and Q&As from hundreds of ITA alumni who are teaching English abroad.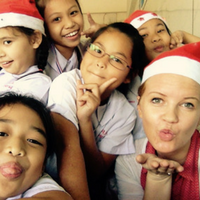 Check out the latest article, video & photo contests, including opportunities to win great prizes by submitting your content.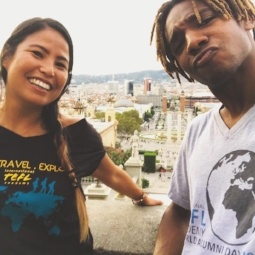 Refer your friend to ITA & earn $100 when they enroll in any ITA TEFL class. We'll even throw a little something for them. Everyone wins!
Our website uses cookies to understand what content is most relevant to your research on teaching English abroad. See our privacy policy for more.
Got it!