UNFORTUNATELY, DUE TO THE GLOBAL COVID-19 PANDEMIC, THE ITA TEACH ABROAD FILM FESTIVAL HAS BEEN POSTPONED.
STAY TUNED FOR A LATER DATE ANNOUNCEMENT!

The Davis TheatER
4614 N LINCOLN AVE, CHICAGO
7:00 PM - 9:30 Pm

Celebrating Teachers, Travelers and Explorers in support of international education and youth empowerment.
100% of ticket proceeds will be donated to LEAP Innovations.
Find out more about LEAP and the work they do within the U.S. education system here.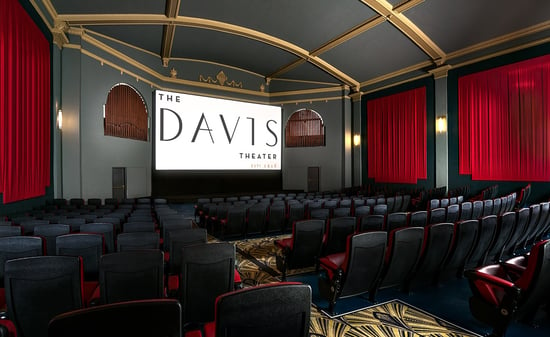 ---
GET YOUR TICKETS
Unfortunately, due to the global covid-19 pandemic, The ITA Teach Abroad Film Festival has been postponed.
Stay tuned for a later date announcement!
---
Who is Hosting the Event?: Based in Chicago, International TEFL Academy is one of the largest TEFL certification schools (Teaching English as a Foreign Language) in the world with over 6,000 new graduates a year teaching in over 80 countries worldwide. All film submissions are from ITA graduates.
The Event: During the Film Festival, you will view short films from our ITA alumni finalists. Each film ranges 2-8 minutes in length and covers the topics of Teach, Travel, and Explore. The Teach Abroad Film Festival will be the premiere of our finalists' work.
The Films: See the world of Asia, Europe, Latin America, and the Middle East through the creative eyes of ITA graduates who are living and working overseas. You will walk away touched, moved, and inspired to travel and understand the world in a new way.
Prizes: A 12-member Film Festival jury will determine the top winners of our grand prizes valued at $2,000, $1,000 and $500. The jury will be made up of experts from the teach abroad, travel, education, and film industries. Learn more about our jury here. There will also be an opportunity for the entire Film Festival audience to vote for their favorite film, and an Audience Choice Award will be presented to the film that receives the most audience votes.
Attire: Neat casual attire is encouraged. There will be plenty of photo opportunities throughout the night!
Who Should Attend?: Anyone who is looking to experience a creative and exciting atmosphere of new filmmakers living their dreams abroad and sharing their love of culture, community, and teaching. You should also attend if you love film, travel, or are just looking to see if teaching English abroad is for you!
---
AGENDA
7:00pm - Check-in begins. Please make your way to the reservation table to have your ticket scanned. After you are checked in, enjoy a drink at the Carbon Arc bar or purchase concessions and alcohol from the Davis Theater concession stand. This is your time to take some fun photos on the red carpet!
7:30pm - Cinema 2 doors open - please make your way in and take a seat!
7:45pm - Opening remarks, showing of finalists' films, announcement of the Teach Abroad Film Festival prize winners.
9:30pm - Conclusion of Teach Abroad Film Festival.
---
A FUN EVENT FOR A GOOD CAUSE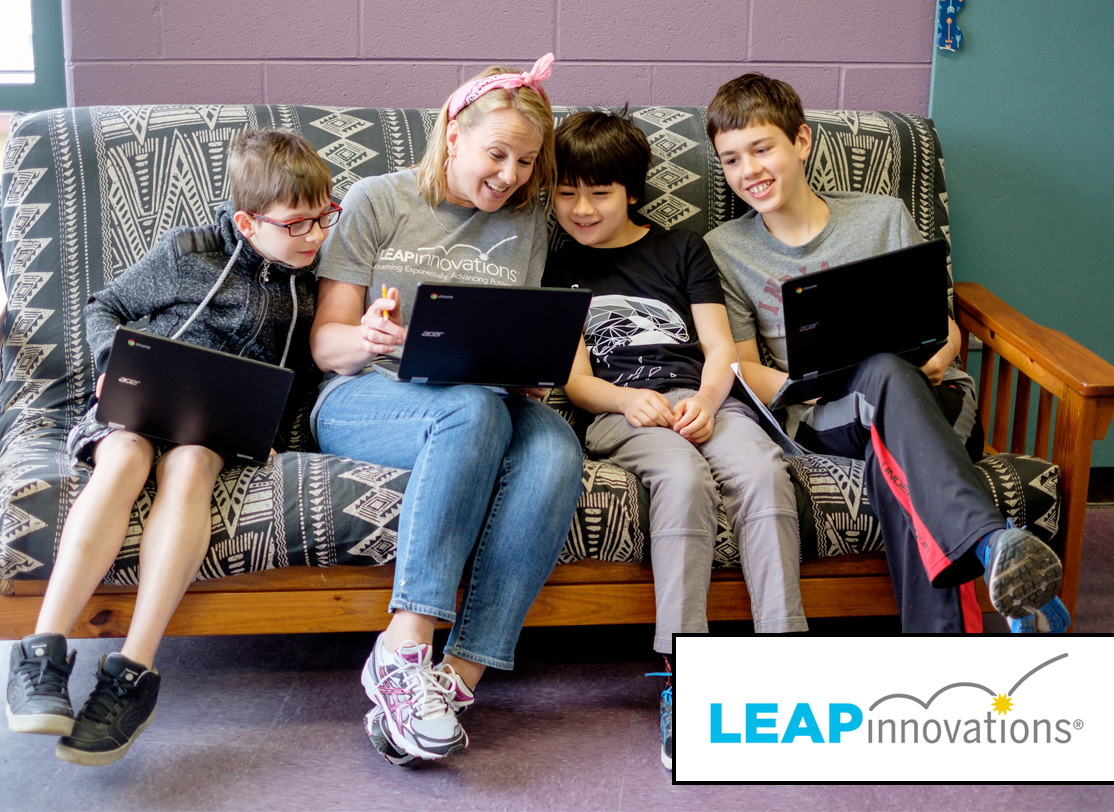 International TEFL Academy is proud to join forces with LEAP Innovations (LEAP) as our 2020 Film Festival charity partner. LEAP is a dynamic organization on a mission to catalyze learning innovation by creating access to equitable, high quality personalized learning experiences for all learners, particularly those in underserved communities. No longer satisfied with incremental change, LEAP aims to dramatically increase student achievement by improving teacher practices, increasing student agency, and fostering student-centered learning environments. Students that have received LEAP resources are gaining higher test scores in literacy and increasing their engagement in learning. Since launch in 2014, we have trained 2,400 educators and pre-service scholars to transform their practice, helped more than 120 schools to redesign their classrooms or entire school model, and impacted more than 40,000 students.
100% of ticket proceeds from the 2020 Teach Abroad Film Festival will be donated directly to LEAP!
---
ABOUT INTERNATIONAL TEFL ACADEMY's TEACH ABROAD FILM FESTIVAL
International TEFL Academy's Teach Abroad Film Festival is the first Film Festival that focuses on English teachers abroad. There are about 1.7 billion people learning English worldwide and around 250,000 native English speakers working as ESL (English as a Second Language) teachers in more than 40,000 schools overseas. This Film Festival celebrates the work of incredible English teachers abroad and invites you to see the world through their eyes on this incredible adventure of international education & cultural exchange.
International TEFL Academy is a worldwide leader in TEFL certification for teaching English abroad. We certify 6,000 people per year to teach English overseas and our graduates teach professionally in 80 countries worldwide.
---
THANK YOU TO OUR SPONSORS
Our festival partners
Our website uses cookies to understand what content is most relevant to your research on teaching English abroad. See our privacy policy for more.
Got it!