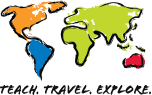 Blog
Latest & FAQ's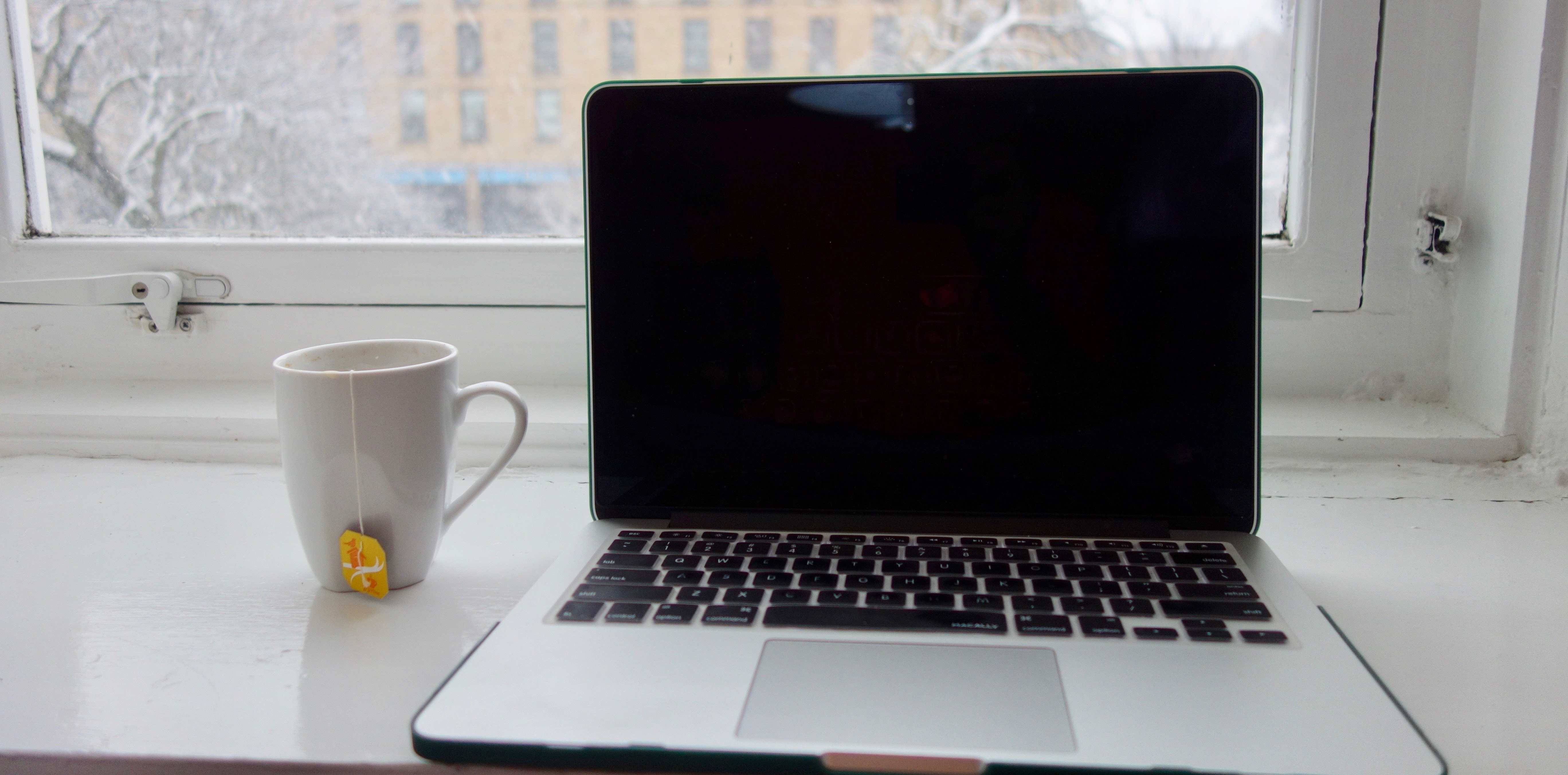 Can I teach English online without a degree?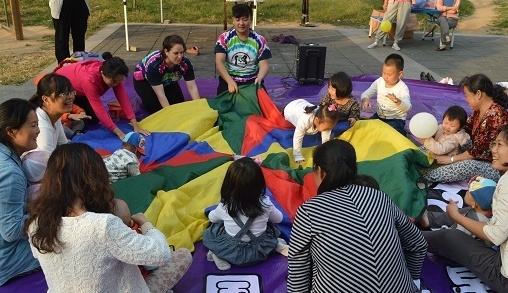 No College Degree but Want to Teach in Asia?
Here are Some Great Markets to Consider!
By Doug Waxman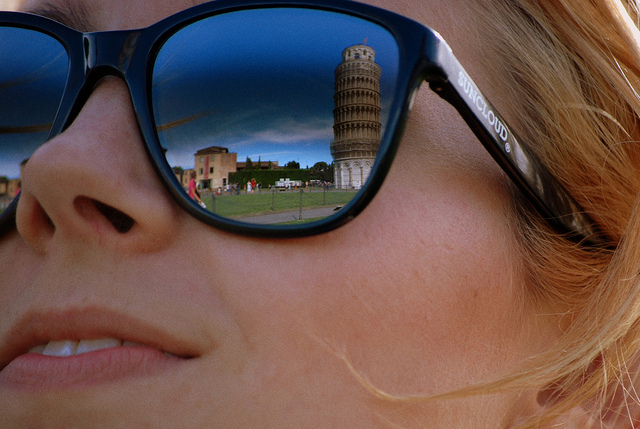 Considering the overwhelming number of possible places to teach English overseas, it's inevitable that each country will require different qualifications for English instructors. Because of visa requirements or government restrictions, certain countries may require that English teachers hold a four-year degree, but if you don't have a degree, do not let this deter you. According to our count, there are dozens of countries throughout the world where you can live and explore while teaching English, even without a university degree.
Our website uses cookies to understand what content is most relevant to your research on teaching English abroad. See our privacy policy for more.
Got it!