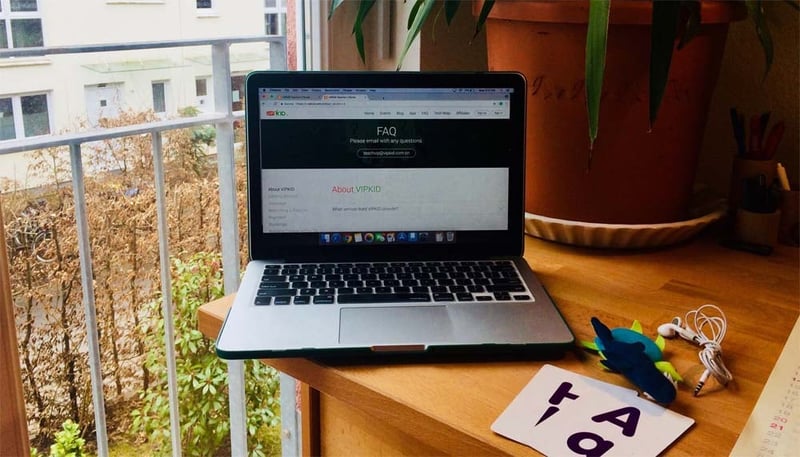 Teaching Online while Traveling
VIPKID gives teachers flexibility and the opportunity to make good money. It is possible to live off your income from VIPKID while traveling full-time too! But before you book your flight, consider these final thoughts:
Line up your online English teaching job before you leave. It can take up to a month from your initial application to teaching your first class. Secure your job before you leave to travel. Check out my other post about why you should teach English online before going abroad.
Once you are hired, it might take a few weeks before your schedule fills up regularly. Have a contingency plan in case all those slots you open up don't fill up right away. This is especially true if you start during a holiday like October break or Chinese New Year. Be patient. Students will come, it just takes some time to build up a regular following.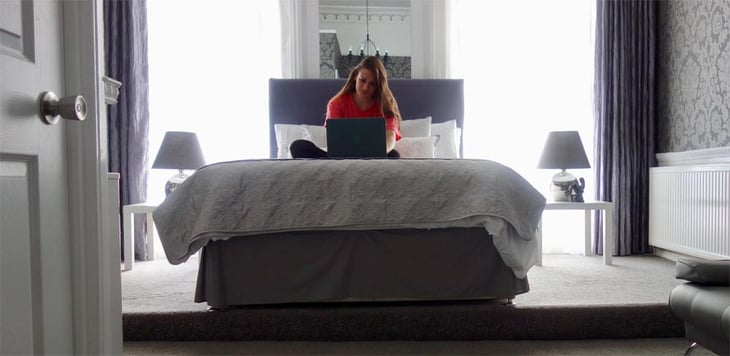 Make sure the place you are going has a reliable high-speed internet connection. Make sure to ask whoever you are staying with to run a speed test and give you their exact internet speeds. Don't book accommodation without checking the internet. If possible, travel with a backup internet plan like a phone that can do hotspots.
Take your classroom with you! Check out my post about how to set up an online classroom for teaching English online while traveling.
Want to Learn More About Teaching English Abroad?
Request a free brochure or call 773-634-9900 to speak with an expert advisor about all aspects of TEFL certification and teaching English abroad or online, including the hiring process, salaries, visas, TEFL class options, job placement assistance and more.