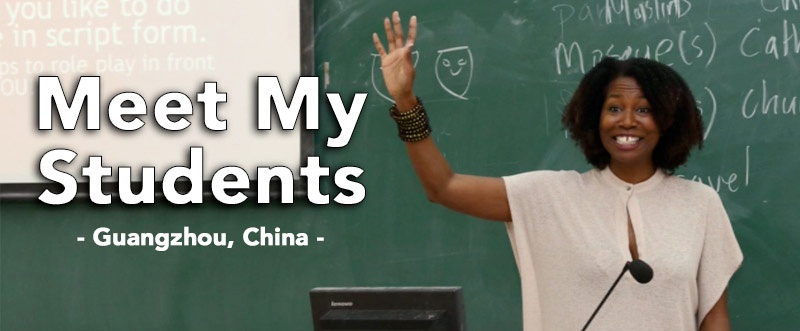 ITA Alumni Ambassador, Jahannah Sistrunk, shows us around campus in Guangzhou, China, discusses her teaching schedule, and introduces us to some of her students and the time she spends with them both in and out of the classroom.
Here's a transcription of the video:

So, that you are given the creativity to design your classes, you don't have to worry about parents. And your day is not long. You have the best schedule. Although I teach nine classes, nine different classes, I only have two to three classes a day and I teach four days out of the week. I like that.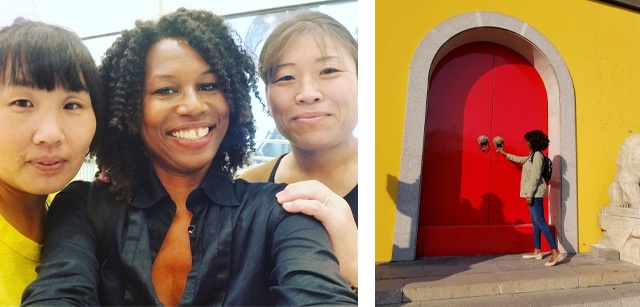 This is my lovely class on Thursday afternoon!

Students: Hello!

What's my challenge? Is getting the students comfortable to speak in class in front of everyone. That's the challenge. But I am up to the challenge.
I can spend it either grading papers. It takes me about hour, hour half to do the lesson plan.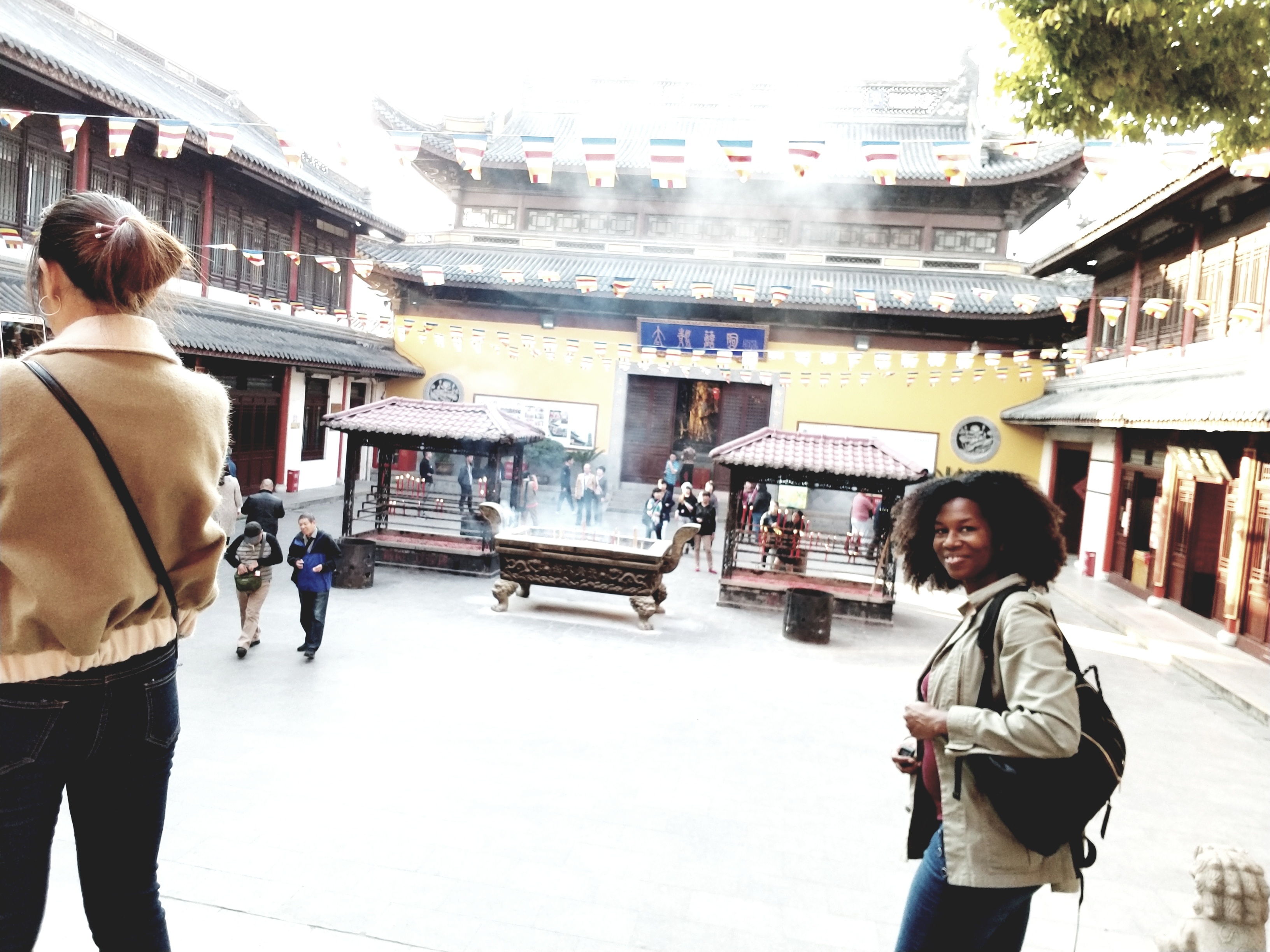 My students take care of me. They make sure that I am a-okay. They take me to the store. They make sure that I buy good things and that I buy them on sale. They take me to lunch, they take me downtown. They make sure that I am comfortable and that everything is okay. What else can you ask for? I love my students, they're the best.



---
Want to Learn More about Teaching English Abroad?
If you are excited about teaching English from either the comfort of your own home or anywhere in the world, contact us about TEFL certification options and get ready for a great adventure!
Related Resources: