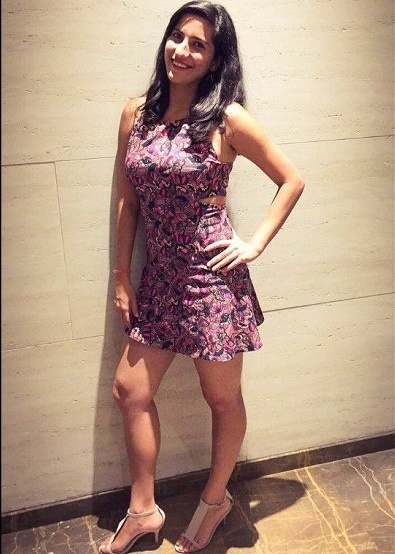 By: Rhea Baliwala
I moved to Madrid 2.5 years ago, and little did I know then that it's going to be my second home. Coming from a typical Indian family, I did what I was taught as the right thing to do – graduate – work – do your Masters – find your dream job (read: well-paying corporate job) and keep going up the corporate ladder following the rat race for the rest of your life. And that's what I did – studied accounting at the undergraduate level – worked for a while – completed my MBA in Finance and then started working for an Investment Bank called JPMorgan.
But somehow two years into this job (that I was made to believe is what I wanted), I started questioning it. It stopped being the idea of the 'ideal' life in my head; it was slowly ceasing to be the life I wanted for myself. I was really unsure as to how I could change that though. I got my answers on my first trip to Europe in 2015. I was amazed to see that part of the world and see how differently people live there. It was then that I decided that two weeks in Europe every year for the rest of my life is not what I wanted. I needed to get back and live there, experience it for longer.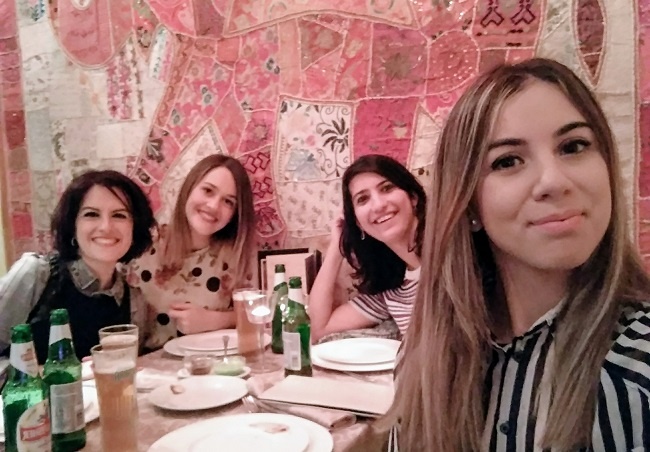 So you won't believe if I say this – but I literally googled - 'How to earn money and travel long term?' Came across a ton of options like being a nanny, fruit picking, working at a farm etc. But none of them were for me really. Then I stumbled upon 'Teaching English', and I thought to myself, well I can definitely do that. A bit more digging and I came across International TEFL Academy. It seemed like a legit website, and I was instantly connected to a great advisor who made it seem like it's all possible!
Fast forward six months and I arrived to Madrid in January 2016; all set to start my one month face to face TEFL course with ITA's school in Madrid.
Fast forward again 2.5 years and I am still living in Madrid – rightfully call it my second home, speak almost fluent Spanish and can readily give a Madrid tour to anyone visiting - don't worry I won't charge ;)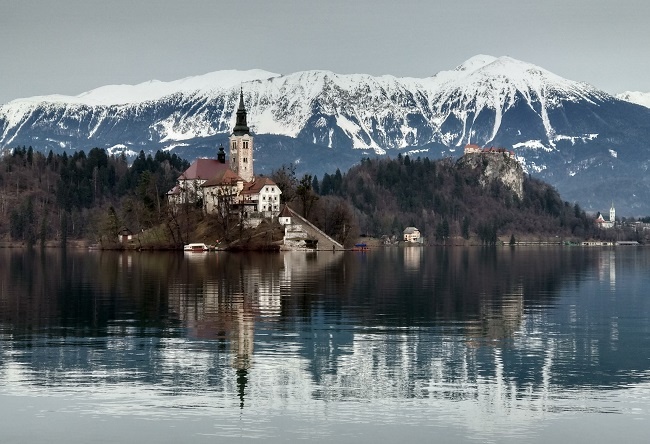 Because of my background in Finance and my business experience, after graduating from the TEFL course, I kind of directly fell into teaching Business English to adults at companies in Madrid. But every time I was introduced to a new group of students and asked about my educational background, they were surprised and also happy about it. They wanted to leverage my experience and help them learn not only Business English but also Financial and Legal English. Having studied accounting and Finance all my life, this kind of came naturally to me and so I readily took it up.
Over time that became my specialty, and I started getting more offers to work with Banks and Insurance companies.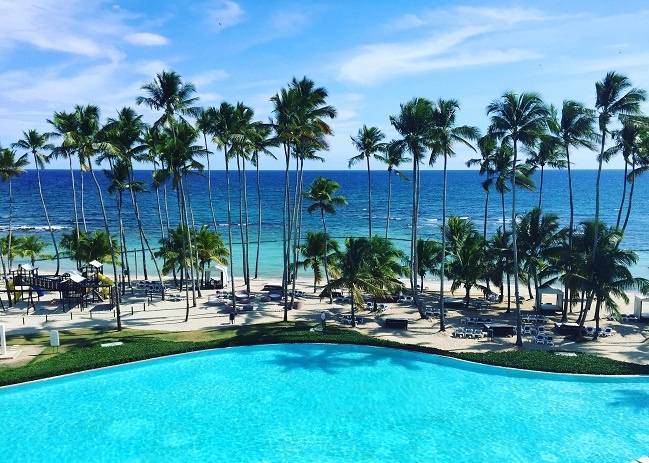 That made me realize that I do have the skills that can fill an existing gap in the market and I made the decision to register myself as a freelancer and find my own clients. Connecting directly to clients (not through the traditional English academies connect you to the client route) gave me more control and also helped me make more money. Eventually I decided to start my own company that teaches Business English but with a focus on Financial and Legal English. It is called English for Business Executives (EBE)
The road was hard and the learning curve was steep; however entrepreneurship was something I always wanted to do and the whole experience from making my own website to marketing it, to hiring teachers has been a great experience for me. It's only six months old, so it is fairly new. There is a lot of uncertainty in monthly income, and there definitely lies a long road ahead. But I can say with absolute certainty that I am so much happier doing this than I ever was with my cosy and secure corporate job.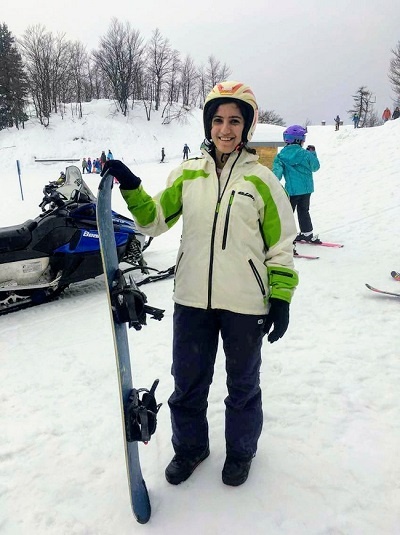 Although most people teach English in their gap year or do it as something they can use to travel the world before they move on to their 'real' careers, I soon realized that the skills I gain teaching English and the industry knowledge that I build over the years could be leveraged to work at start-ups in the field of education.
I recently got interested in crypto currency and its underlying Blockchain technology (I mean who hasn't really heard about it?). A month of reading into the basics and how things works I realized the immense potential it has in the ESL space. After some more research, I came across a company that was using blockchain technology to power its ESL application. I wrote an email to the CEO explaining my interest in the project and two (long) Skype calls/interviews later, he offered me to be a part of his team. I work on the ESL side of things and help the team with marketing in Europe. We are now a team of seven people working remotely across the world.
The point I want to drive here is that you never know where life is going to take you, you never know what opportunities open up - all I would say is keep an open mind and keep looking and pursuing what you like. Coz no education or experience ever goes waste!!


Rhea Baliwala is 29 from Mumbai, India with an MBA in Finance from the University of Mumbai in 2014. She was a Financial Analyst with JPMorgan for 2 years before deciding to fly off to Madrid Spain to teach English. You can follow her life on her blog and her ITA contributions: