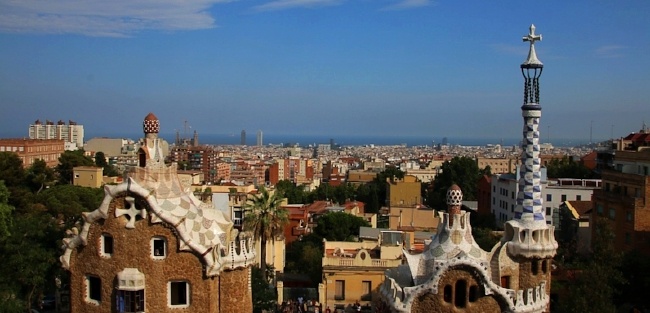 It is a common misconception that US citizens cannot obtain legal work visas or permits to teach English in Europe. Although it is more difficult in some countries than others, below are several countries in Europe where acquiring a work permit or visa to teach English is possible for US citizens.
Misinformation is pervasive simply due to English teachers not knowing their options or from TEFL schools who don't work in Europe and just don't take the time to investigate the laws.
Here are some of the most popular countries in Europe to work legally:
NOTE:
There are thousands of foreign English teachers in Europe from the U.S., Canada, Australia, and elsewhere who live and get paid to teach English without a work visa. Some hold a student visa that provides working privileges which are common in Spain, Italy and France.
Others may teach English in Europe on a working holiday visa that enables them to work and travel in a particular country for 12 months (usually) based on bilateral agreements between nations in Europe and other nations.
And finally, many others simply work and teach on an tourist visa (or an expired visa). While this is not always technically legal, in certain countries - most notably Spain and Italy - it is common and routine for many citizens of non-European Union (E.U.) nations to work on a tourist visa. For more on how this works, please read What Is Teaching English Abroad "Under the Table" Without a Work Visa?
Here's an overview of what work visa options are available to Americans interested in teaching in some major job markets for teaching English in Europe.
The Czech Republic
Although some schools in the Czech Republic sponsor American English teachers for visas, it is much more common for U.S. citizens who teach English in the Czech Republic to apply for a Zivnostensky List or Zivno for short. This type of visa is essentially a type of trade license that legally allows you to work in the Czech Republic. Read more about the process for obtaining a Zivno here.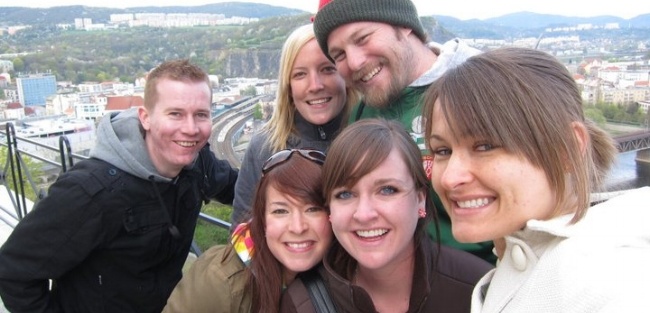 France
While there are a few exceptions, it is not common (though not impossible) for Americans to get work visas to teach English in France, however those who participate in the Teaching Assistant Program in France (TAPIF) do receive a visa to teach English in France within the framework of the program. Some Americans do teach English in a student visa, which requires enrolling in an approved language program and getting a visa processed in the U.S. in advance.
Germany
Americans who teach English in Germany can obtain a "free-lancing visa" to legally work. The process entails establishing residency, filing for a tax number and health insurance, and gaining an offer of employment.
Read through the links below for explanations on how to obtain a free-lancing visa for teaching English in Germany:
6 Steps for Americans to Gain Legal Working Status to Teach English in Germany
Getting a Work Permit to Teach English in Germany – A firsthand account of getting a work permit for teaching English in Germany by ITA Alum Noah Franc.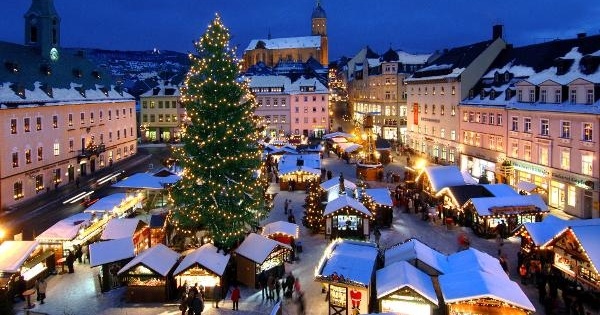 Hungary
Participants in the CTEP program, which places Americans as English teachers in elementary schools, high schools, vocational colleges and even universities, do receive a visa for teaching English in Hungary.
Russia
For Americans teaching English in Russia, most schools sponsor work visas for their teachers once they are hired. You employer will assist you with the process and provide guidance once you accepted an offer of employment.
Poland
Poland is a great market for English teaching and you can secure a work visa through this process.
Spain
The vast majority of Americans teaching English in Spain - and there are thousands of them - work on under the table on tourist visas, and some teach on a student visa. However, those participating in the North Americans Language & Culture Assistants program, which is a Spanish government program that places Americans and Canadians in state schools as assistant English teachers, do receive a work visa.
Getting a Student Visa to Legally Teach English in Madrid:
If you are interested in teaching English in Spain legally (and not having to be assigned to a random city as you do in the government assistant program) and want to learn Spanish, check out International TEFL Academy's Student Visa Program, which enables you to enroll in a year of part-time Spanish lessons and receive a Student Visa that enables Americans and other non-European Union citizens to work as full-time English teachers. Participants also receive personal job placement assistance on the ground in Madrid.
Turkey
It is common for schools in Turkey to help their teachers arrange for work visas and residence permits once they accept a position. Some foreigners gain residency and then work without a work visa, particularly if they work primarily as a private tutor or free-lancer.
The countries listed above are just the largest and most popular job markets where Americans teach English in Europe. From Poland and Ukraine to smaller nations like Slovenia, there are also countries where Americans can and do teach English.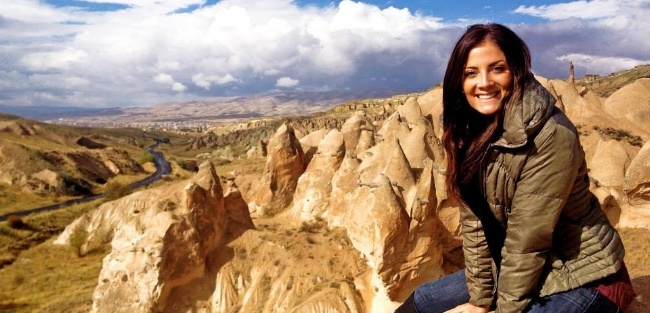 Related Articles: