diversity abroad
How to Get a Freelance Visa for Teaching English in Germany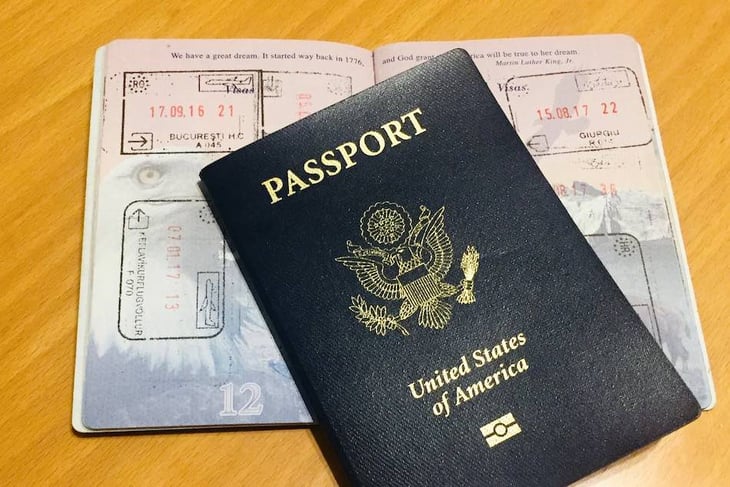 Visas, Visas, Visas - The topic no one enjoys talking about yet the topic everyone needs to know a lot about. ITA alumna, Tina Angok has been through the visa process firsthand and Tina has been tasked with walking us through the steps she took for her Two-Year German Freelance visa!
Visa Type
Two Year Freelance Visa (in Berlin, Germany)
Where Did You Process Your Visa?
I processed my visa at the Ausländerbehörde here in Berlin, Germany, two months after I arrived. I did not have to do a visa run to another country.
Required Documents
The documents needed to get a Freelance Visa in Germany include:
Passport.

Four (4) passport photos.

Address registration in Germany: To get your address registered, you need to

go to City Hall with your passport and the contract of the place you will be living.

Medical Insurance: You will need to find an insurance broker (I received a list from SLA), ask for a quote, pick a plan, and pay for your plan.

Letter(s) of Intent: This is a copy of your employment contract that you can get from your employer.

Bank Statements.



It may also be beneficial to have:
F

inancial statement of your expected yearly costs

Letter of Motivation

Document stating how much cash on hand you have
I got my documents from Speakeasy Language Academy and my current employer.
All of these documents were required at my visa appointment. I only needed one (1) copy of each document, but I printed off extra copies for myself.
Notarization
All of the documents needed to get a visa will be notarized by whoever gives them to you. For example, your employer will notarize your Letter of Intent, your insurance company will notarize your Premium Plan, and the City Hall will notarize your address registration.
Visa Fees
My total visa fees came out to 60€ (~$70 USD) and this amount was not reimbursed by my school.
Visa Validity, Renewal & Restrictions
Processing Time:
I received my Freelance Visa instantly. As soon as it was processed, they stamped my passport and I was good to go. The visa is valid for two (2) years.
Renewal:
The visa can be renewed by scheduling a new appointment and going through the same process right before my current visa expires.
Visa Restrictions:
The only restriction that comes with the Freelance Visa is that I cannot work two jobs at once.
An extremely international Midwestern girl, born in Cario, Egypt, and raised in Minneapolis, Minnesota. Her family is originally from South Sudan, but she has lived in California, Iowa, and Minnesota! Tina chose to teach English abroad because of her passion for travel, enjoyment in helping people, and her interest in different cultures. During the summer of 2014, she studied abroad in Berlin and absolutely fell in love and ended up. back there to teach English.
Want to Learn More About Teaching English Abroad & Online?
Request a free brochure or call 773-634-9900 to speak with an expert advisor about all aspects of TEFL certification and teaching English abroad or online, including the hiring process, salaries, visas, TEFL class options, job placement assistance and more.