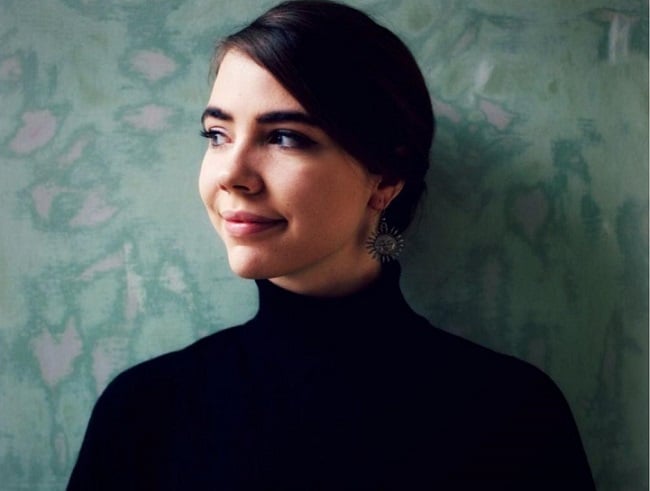 Why I Am No Longer Teaching
By: Tatianna Peckham
Where My Journey Began
I found my passion for teaching by a very strange turn of events. A truly "Sure why not?" method, one could say. It all started with a ring when I was in the midst of deciding whether or not to leave my university in Manhattan, New York after only one semester.
*RING, RING!*
I answered, "Hello?" The voice on the other end was overly enthusiastic. "Tatianna! What are you doing with your life right at this moment?" I had to laugh a bit, "Well it's funny you ask that… I'm thinking about leaving school." He answered "Greeeeat! Now get a TEFL, and move to China to come to teach English, I have a spot for you. Trust me; you'll love it." And I simply said, "Okay, send me what I need to do."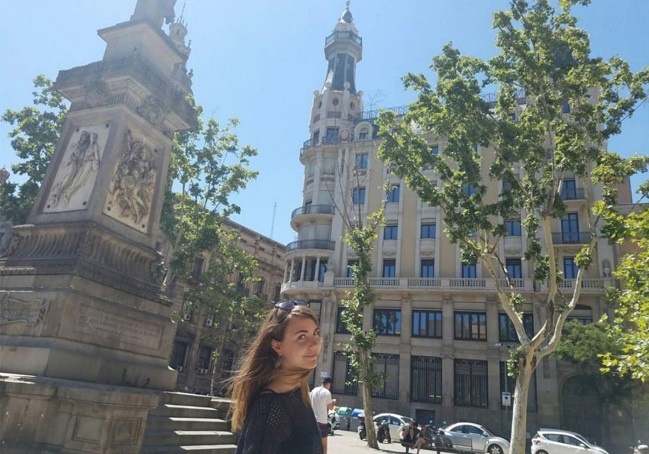 And that was the general gist of our conversation. Now to give you some background to my opportunity grantor, he was a friend from California that I had made only six months beforehand for one day on a single hike hosted by our hostel in Peru. However, we hit it off and occasionally I was pleasantly surprised with these out of the blue phone calls and absurd propositions.
Generally, I am a believer that things and people come in and out of your life for a reason and it's best to follow that flow. So I began my search for a school. I wasn't interested in heading straight to China for my course, and I had lived in Mexico the year beforehand, so after discovering International TEFL Academy and browsing through their options, I decided the best starting point for my journey was the course in Barcelona, Spain.
Former Student, Santi, always keeps me posted on his sailor life!
Becoming a TEFL Teacher
Barcelona had been and always will be an excellent choice for me. Living here developed a lot of who I am today and has given me lifelong friends and was the first city outside of the U.S. that I have truly considered home. International Academy Barcelona, located next to the Sagrada Familia, provided a small, home-like environment and our tutors, Stephen and Kari, were extremely informative, supportive, and taught me more about English than I'd ever known before, even as a native! My Castilian and Catalan students were super friendly and very receptive; though truth be told, I may have learned more Spanish than they learned English! Pero, no pasa nada!
After the course ended, it was time to say goodbye and move on to my official position awaiting me in China. There I was a full-time teacher at American Baby International English Shanghai for the summer of 2016.
My students in Shanghai were absolutely lovely. I enjoyed my experience thoroughly and even though my time was short, I really enjoyed the deep bond with my students. I also realized so much can be said and shared with very little words. The reason my time in Shanghai was so short was due to a bit of visa contract complications, as well as my ever increasing urge to return to university. Therefore, I made my way back home to the U.S. and made plans to return to Europe and study full-time.
Why I am no Longer Teaching
During my time at home, I began working part-time in film, and this was the smack in the face I was looking for whilst traveling the world the prior two years post-graduation. However, I had not yet left the teaching world completely, and occasionally private tutored as well as became an online teacher for VIPKID. I found that my TEFL certification will always provide me with job security in an ever-growing English speaking world.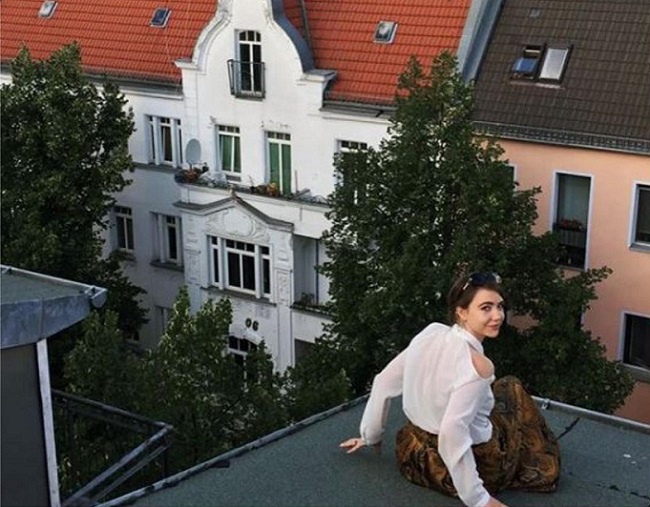 Look Ma! I'm a European now!
Although that is a very special thing, I wanted to begin something that was more my personal calling and had found whilst working as a PA on set in the world of film. I loved the energy and creativity. So I applied to various schools in Europe, and in fall 2017 began at dBs Film School Berlin and have loved the change.
There's undoubtedly something very rewarding about giving the gift of knowledge, but on the contrary, there's something perfectly intoxicating about thriving in your true element. Thus, I am staying here to rediscover myself, grow in my passions, and perhaps begin to educate through a new medium. I hope those of you doing the same realize how blessed you are when you get to live experiences throughout the world that you perhaps never thought possible before, and that whether or not you continue to teach, you strive to uplift and educate those around you in all facets of life.
Closing Thoughts
Even though I no longer teach, I will never regret having gone through this course because it's something that has opened so many doors for me, taking me all across the world and provided me with a stable income and life experience that I was able to use while I found my true life's passion. That being said, teaching has become such a part of me, that perhaps when my film career is all said and done, I will happily return to the rewarding world of a TEFL educator. Thank you!
Tatianna Peckham is a 22-year-old student from Ohio, currently studying Film Production at dBs Film school in Berlin, Germany. She was a TEFL teacher for the past 2 1/2 years before deciding to return to school. You can follow her adventures on her Instagram!
Founded in 2010, International TEFL Academy is a world leader in TEFL certification for teaching English abroad & teaching English online. ITA offers accredited TEFL certification classes online & in 25 locations worldwide and has received multiple awards & widespread recognition as one of the best TEFL schools in the world. ITA provides all students and graduates with lifetime job search guidance. ITA has certified more than 25,000 English teachers and our graduates are currently teaching in 80 countries worldwide.
Want to Learn More About Teaching English Abroad?
Request a free brochure or call 773-634-9900 to speak with an expert advisor about all aspects of TEFL certification and teaching English abroad or online, including the hiring process, salaries, visas, TEFL class options, job placement assistance and more.