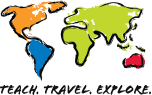 Blog
Latest & FAQ's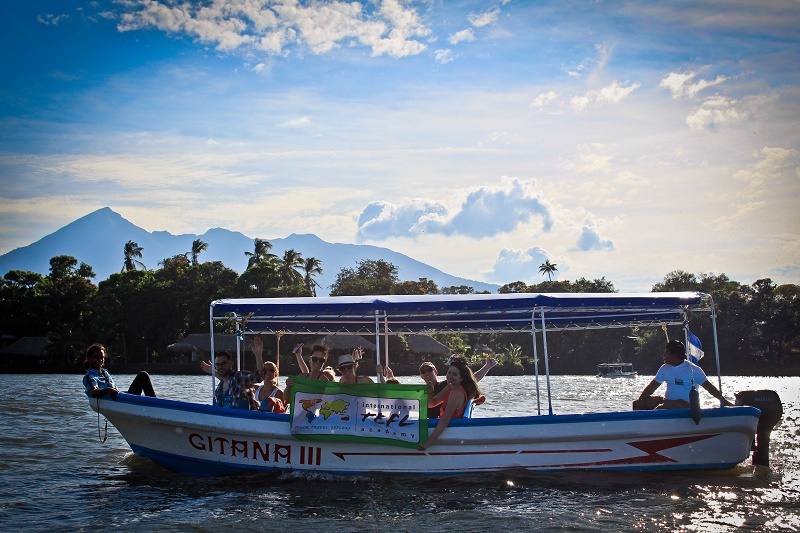 By: Lauren Davis
Do you have any friends that are traveling the world and teaching English abroad? Or perhaps you have a few acquaintances or friends of friends that you've seen posting cool pictures all over Facebook from their time gallivanting around the world and teaching English. Maybe you've never met anyone who has left the country.
Either way, the demand for English teachers abroad is growing fast and even if you don't possess teaching experience, a degree in education, or even a diploma from a 4-year college, you can teach English abroad in any of dozens of countries with the training and qualification of a TEFL certification. Yes, there are literally hundreds of thousands of native English speakers teaching English abroad right now in major markets like China, Japan and Spain, but that doesn't mean you have to follow their steps exactly. If you're looking for an authentic experience, follow the advice of Robert Frost and "take the road less traveled." To help point you in the right direction, here are five of the world's best untapped markets for teaching English abroad in 2015.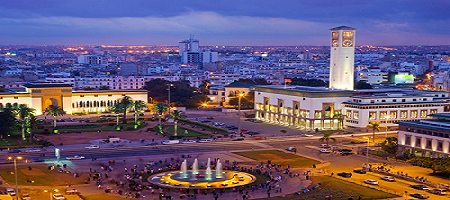 If there is a country that truly captures the essence of travel itself, it may be Morocco, a nation of sparkling beaches, epic mountains and grand medieval cities that has entranced visitors since the Romans arrived 2,000 years ago. In fact, the country's most famous figure and national symbol is perhaps the greatest traveler of all time, Ibn Battuta, the 14th century explorer who traveled more than 75,000 miles from his home in Tangier to China and back.
Our website uses cookies to understand what content is most relevant to your research on teaching English abroad. See our privacy policy for more.
Got it!