must read
10 Tips for Adjusting to Life Teaching English in the Middle East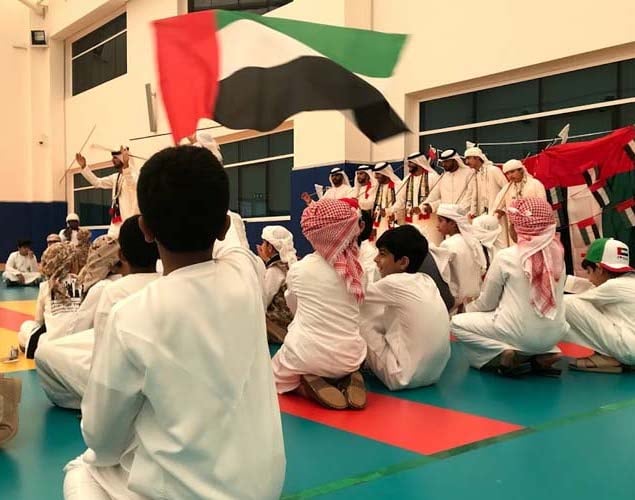 The Middle East can seem exciting yet daunting if you've never been there, but are heading over to teach. Here are some tips to help adjust to life in the region:
1. Language
Most people don't do this, but learning some of the language spoken where you are going to teach will make your posting seem much less intimidating. For Arabic, I recommend getting a teacher, whether online or off, and not using Rosetta Stone, Pimsleur or other types of software like that.
2. Cash
Budget before you go, but bring more than what you have budgeted for, and bring cash. ATMs don't always work when you go to a place, even if you've let your bank know where you're going. Prepare yourself, and have enough cash to last you two months or so when you arrive.
3. Groups
People about to come to Erbil post in the foreigner groups asking for tips on sports, cooking, board games, and other groups that exist in the city. I think this is a great idea. You like ultimate frisbee? See if there's a team where you're going and get in touch. Like to play music? Check if there's a Facebook group for that. Foreigners and locals alike with interests like this in common tend to be friendly in the Middle East, in my experience.
4. Say 'yes' to everything
When you first arrive, say 'yes' to everything you get invited to, especially from your local friends. As a newbee, people will be inviting you to stuff. It's important to try things, meet many people, make friends, and get used to your new social life. I found it easier to find where I fit in by doing this early on. If you don't, it can feel like an uphill battle to make friends later on.
5. Don't be afraid of friends from your country
You don't want to only hang out with people from your country, but you should associate with some of them. Some of my closest American friends I met abroad, and being with people from your home will keep you from getting too homesick.
6. Treat yourself
When I got homesick in Tunisia, I went to a fancy, Western hotel with the hopes of getting a real burger. It cost me, but I felt better. Whatever relaxes you, don't be afraid to spend a little if you're homesick and having a hard time. Your well-being is worth it.
7. Live in the now
You're living in the Middle East. You probably won't be living there forever. So live in the now, and don't think too much about back home or your next move. Appreciate the experience for what it is, and do things one can only do in the Middle East. For example, I'd travel in the region, and see the entire country you are in.
8. Exercise
A British army vet volunteering with the Kurdish military once told me 'a healthy body is a healthy mind.' I always found exercise helped me adjust to new surroundings. Also, your weight may fluctuate cause of the new diet, nerves etc. Exercise is a good way to keep up your appetite and stay healthy if this happens.
9. Don't drink too much
Not to sound too preachy, but a lot of people get to the Middle East, and they hit the bottle kind of hard. I suggest being aware of how this looks to locals and the effects on your health. Have fun, though. A lot of the Middle East has very underrated nightlife.
10. Be thankful
You're teaching in one of the most fascinating regions of the world, and you've found gainful employment there. It's a great opportunity. Do your best for your students and enjoy yourself.
Adam Lucente is a journalist and English-language teacher from New York City. He learned Arabic in college and has since taught in Tunisia, Jordan, and the Kurdistan Region of Iraq. As an ITA Alumni Ambassador, Adam has shared many of his experiences and insights with others interested in teaching in the Middle East through numerous articles.
Want to Learn More About Teaching English Abroad & Online?
Request a free brochure or call 773-634-9900 to speak with an expert advisor about all aspects of TEFL certification and teaching English abroad or online, including the hiring process, salaries, visas, TEFL class options, job placement assistance and more.