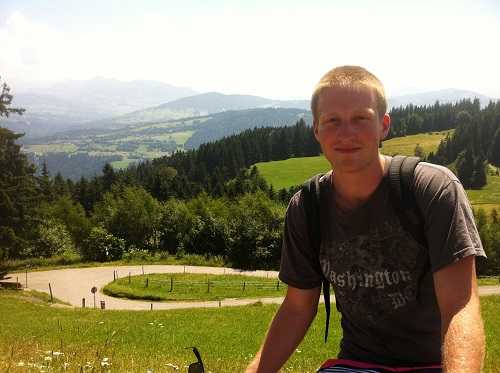 Teaching English Abroad As Your First Job After College
By: Michael McGuire

So you've just graduated after years of hard work.

Now what?
For many people, this means stepping right into the great career you can't wait to start. For others, like me, this isn't appealing.
Perhaps you have no idea what type of job is right for you. Maybe you just want to travel while you still can. Whatever your reason, teaching abroad can be a great way to learn more about yourself, which will allow you to make better decisions about your future.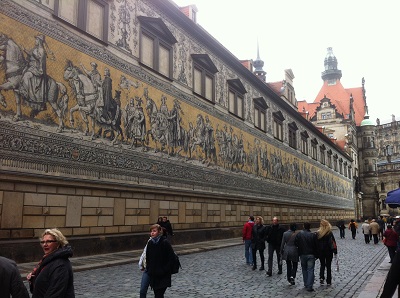 In September 2012, I took an online TEFL course from the International TEFL Academy after graduating with a business degree that previous May. I had spent the summer in Germany, and knew I wanted to come back. So, after completing the course in December, I flew over and started the job hunt. Aside from part time jobs, teaching English as a foreign language abroad would be my first "real" job after graduating.
I would like to try to dispel any fears or thoughts you might have that this isn't the right path for you.
This path may be hard at first. I came to Germany, a country where the only work available is freelance and there is no way to get a job before you are actually here in person. When I flew over, I was 22 years old, living in a foreign country, and didn't have a steady source of income to rely on. THIS IS SCARY! But overcoming this fear and doubt will make you a better, more well-rounded person in the end. The sense of pride, knowing that you just did something that 99% of people would not or could not do, is amazing.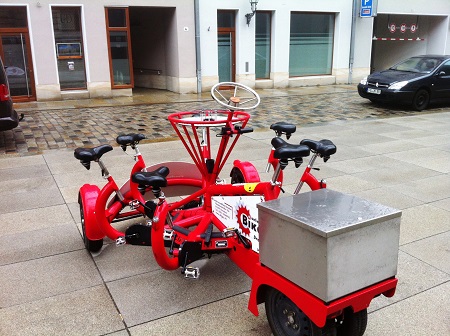 If you are afraid that you won't be able to meet anyone because your ability to speak the language there is limited or nonexistent, relax!
All over the world there are others just like you, either teaching English or doing something else that has brought them to a foreign country, and all they want to do is meet others from their home country. With social networking being so pervasive these days, it is incredibly easy to meet up with other native English speakers, as well as others who can speak it quite well. Especially for Americans, there are so many of us living abroad that you would almost have to try to not find any.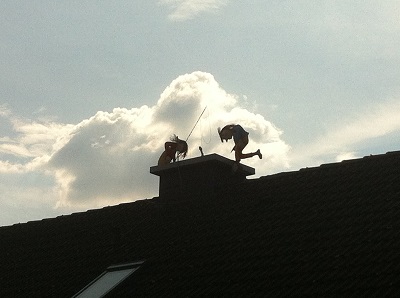 If you would prefer to only speak the country's language when there (outside of class of course), then you should also be able to easily find others who speak that language at your level (for example in a language course). So even if you barely speak any of the country's language, you'll be able to find a way.
You may also feel that taking this leap of faith is too risky.
What if I don't find a job? As far as finding a job goes, as long as you've done some research and aren't hoping to teach in the middle of nowhere, there should be jobs available for you. When I moved to Frankfurt, Germany, without even having a teaching degree, I had a large selection of schools to choose from. Having the TEFL certificate is sufficient qualification, and I had an easier time finding a job here than I ever had in America.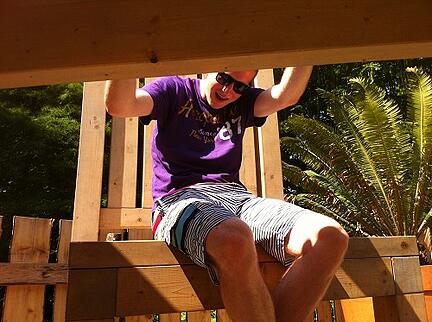 If you find yourself asking, "What if I hate it?" then I would suggest you go for it anyway.
Truth be told, maybe you will hate teaching, even though I think it's unlikely. And if you do, you know what? Now you know for the rest of your life. It's just another life experience, something that you've given a try, which gets much harder the older you get. This is the best time of your life to try new things. Even if it ends up being something you don't like, it still allows you to learn more about yourself and what you want to do when the time does come to start a career.
I sincerely hope that anyone who is considering teaching abroad after college but is still unsure will take my experience into consideration. It's really a unique life experience that is at the very least something that will help you decide what to do with your life. There is no better time than immediately after college to come abroad, and teaching English is probably the best way to make this a reality. Living and working in an unfamiliar setting will challenge you and make you come out a better person. So take that leap of faith and give it a shot while you still can!
About the author: Michael McGuire is currently living and teaching english in Frankfurt, Germany.
ITA Staff Articles:
6 Steps for Americans to Gain Legal Working Status to Teach English in Germany
Teaching English in Germany: 12 Top Festivals and Cultural Highlights
How Do Americans Get Visas for Teaching English Legally in Europe?
Feedback from our Alumni who are now teaching English in Germany: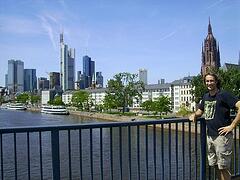 Q&As:
Frankfurt, Germany Q&A with Michael McGuire
Frankfurt, Germany Q&A with Noah Franc
Other Alumni Articles:
Hopes of the Past, Dreams of the Future - Noah Franc
Trust me, it's worth it! - By Michael McGuire
General Job Search Tips from an American English Teacher in Germany - Noah Franc
Getting a Work Permit to Teach English in Germany - Noah Franc

Blogs:
Eileen Hernandez: http://pepminpatte26.blogspot.com/
Noah Franc: http://blog.grads.co.uk/author/noah/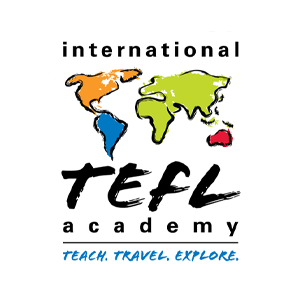 Founded in 2010, International TEFL Academy is a world leader in TEFL certification for teaching English abroad & teaching English online. ITA offers accredited TEFL certification classes online & in 25 locations worldwide and has received multiple awards & widespread recognition as one of the best TEFL schools in the world. ITA provides all students and graduates with lifetime job search guidance. ITA has certified more than 25,000 English teachers and our graduates are currently teaching in 80 countries worldwide.
Want to Learn More About Teaching English Abroad?
Request a free brochure or call 773-634-9900 to speak with an expert advisor about all aspects of TEFL certification and teaching English abroad or online, including the hiring process, salaries, visas, TEFL class options, job placement assistance and more.