Step 3: Continue House Sitting
House sitting operates on trust. If you are a trustworthy and responsible house sitter, you will have no problems finding additional sits. Many sites use a rating system where your host can review you as a sitter for other potential homeowners to see (similar to that of Airbnb). Follow these steps to ensure you earn the highest rating possible.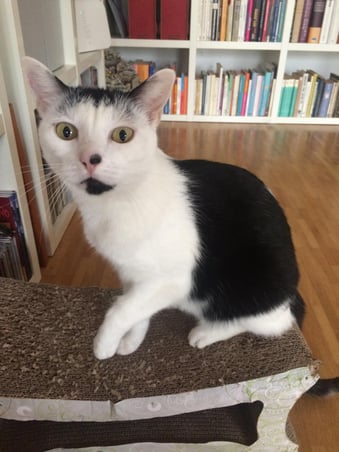 a) Follow Their Pet Care Instructions Carefully:
The pets should be your top priority. Caring for pets should be a huge perk of the job, not a burden. When the homeowner gets home, they will expect to see their pet happy, healthy, and comfortable.
b) Communicate Regularly:
Establish the best way to communicate with your host and update them often. Send pictures of the pets, the garden, the sun set, anything you can to indicate that all is well at their home. If something comes up or you have a question, ask them directly.
c) Leave the Home in Excellent Condition:
The day before the homeowner returns, I spend the whole day cleaning. Take care of the yard, wash all sheets and towels, leave the kitchen spotless - clean to impress!
d) If You Had a Good Time, Leave Your Host a Good Review!
Other house sitters can see these reviews so it is a nice gesture to leave one.
If you make a good impression, there is a good chance your host will reach out to you again in the future. Finding a good house sitter can be time consuming. If you do a good job, you could be invited back next time they travel.
With a little planning and a lot of flexibility, anyone can teach English online while house sitting their way around the world!
.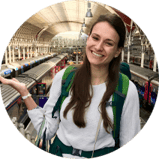 Nicola is an Atlanta native who loves teaching, budget travel, and guacamole. She holds BA's in Anthropology and Sociology from the University of Georgia and a Masters in Education from Francis Marion University. She is currently teaching English online while house sitting. Whens he's not busy teaching or drinking coffee in cozy cafes, Nicola enjoys writing about her travels on her blog seenicwander.com.

---
Want to Learn More about Teaching English Online?
If you are excited about teaching English from either the comfort of your own home or anywhere in the world, contact us about TEFL certification options and get ready for a great adventure!
Related Resources: