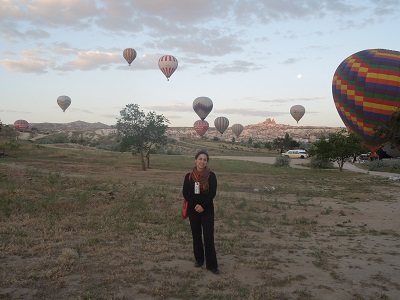 Throughout the past year, we received dozens of fantastic Q&As from International TEFL Academy Alumni who are teaching English all across the globe. Listed below are 8 of our top examples from our graduates teaching anywhere from Peru and Turkey, to Japan and Spain. Thank you so much to our alumni for taking the time to create these highly informative Q&As and sharing their stories and experiences teaching English abroad!
Turkey – Pouneh Eftekhari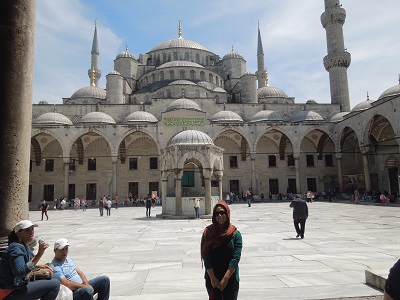 An avid traveler and adventure enthusiast, Pouneh Eftekhari shares a detailed Q&A about her experience living in Ankara, Turkey and teaching English at Wall Street Institute. For anyone considering teaching English in Turkey, this is a must read. Pouneh also has an excellent and very informative travel blog to check out regardless if you're interested in teaching in Turkey or not.


Read Ankara, Turkey Q&A with Pouneh Eftekhari
Check out Pouneh's Blog, http://longingtotravel.com/, and her article Teaching English in Turkey: A Journey Towards Career Freedom, which recently took 2nd place in the Life After Teaching Abroad Alumni Article Contest!
Spain – Lauren O'Rourke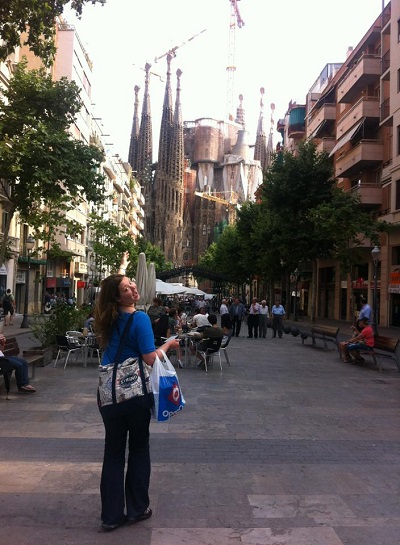 Want to know about teaching English in Spain? This is a great Q&A from Lauren O'Rourke of Chicago, IL about teaching in Barcelona and how she supports herself solely as a private tutor. Lauren is her own boss! In the Q&A, she discusses every aspect of her lifestyle as an English teacher in Spain, from finances and her work schedule to nightlife and travel opportunities. She also provides an overview of her TEFL class in Barcelona.
Read Barcelona Spain Q&A with Lauren O'Rourke
Blog: http://laurenelizabeth711.tumblr.com/
Feature article: How to Find Private English Teaching Work in Barcelona, Spain
South Korea, Chris Schannauer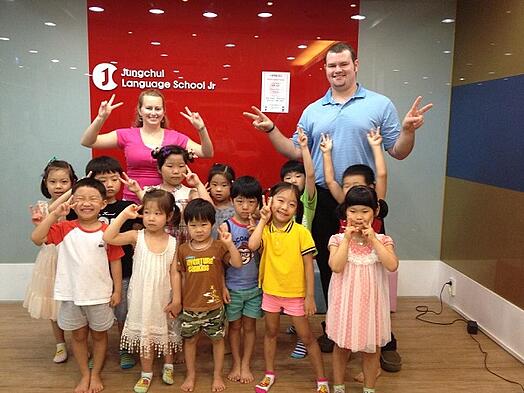 Before moving to Anseong City South Korea, Chris Schannauer had never left the United States. In Chris's Q&A, he writes about his transition from the US to SK, some of his concerns, and what his life is like as an English teacher in the "Land of the Morning Calm".
Read Anseong City, South Korea Q&A with Chris Schannauer
Chile – Kent Nancollas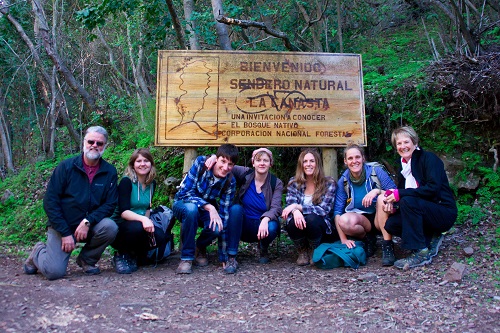 At age 60, Kent Nancollas decided on a career change and made the leap to teach English right on the coast in Valparaiso, Chile. He is teaching English to cadets at the Chilean Naval Academy and outlines his experience from how he found his job to his various living costs. You can also find a terrific article written by Kent at the end of the Q&A that discusses his transition to Chile with his wife and how he made his dream of living abroad by the sea a reality.
Read Valparaiso, Chile English Teaching Q&A With Kent Nancollas
Kent's Article: A New Life - Teaching English in Valparaiso, Chile
Peru - Sari Atchue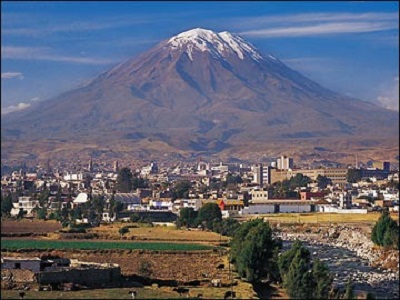 Sari Atchue obtained her TEFL certification onsite in Arequipa then found a job teaching in the same city soon after her course was finished. She discusses her motivations for teaching abroad and what life is like in the beautiful colonial city of Arequipa. From finding an apartment to the finances of teaching English in Peru, Sari shares the ins and outs of life as a teacher in Latin America and expounds on the fantastic opportunities to travel and explore all that Peru has to offer.
Read Arequipa, Peru English Teaching Q&A with Sari Atchue

For more on Sari's adventures, check out her blog: http://sariquipa.wordpress.com/
Japan - Gustavo Olivares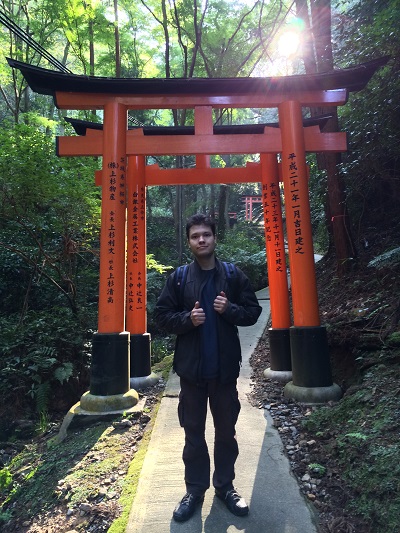 Gustavo Olivares took the onsite TEFL Course at international TEFL Academy's headquarters in Chicago, USA and decided to start off teaching in Nara, Japan. In Gustavo's descriptive Q&A, he shares details about the historical surroundings in Nara along with his job teaching English in one of the cultural capitals of East Asia. He also discusses in depth the process of getting hired to teach English in Japan and how his employer provides him with an apartment. Gustavo makes a good salary, which enables him to travel extensively on his time off.
Read Nara, Japan Q&A with Gustavo Olivares
Egypt - Blake Edwards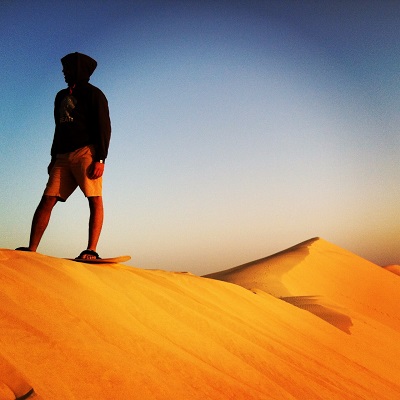 Despite its fantastic history and culture, Egypt has not been a popular destination for teaching abroad in recent years due to the recent revolution and subsequent political instability. Nonetheless, Blake Edwards, who lives literally a block away from the Sphinx and the Pyramids of Giza, provides an insightful and interesting Q&A about his experience living in Cairo, Egypt as a 29 year old American with a keen interest in Middle Eastern politics. He delves into Egyptian culture and goes into detail about the job market for teaching English in Egypt.
Read Teaching English in Cairo, Egypt: Q&A with Blake Edwards
Thailand – Amelia Perri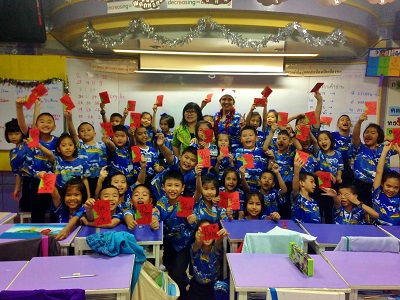 Following a great year teaching English in Italy, Amelia Perri desired something that would really take her out of her comfort zone. In Amelia's Q&A about teaching English in Chonburi, Thailand, you can learn about her job at a Thai government bi-lingual school and her adventures living in "The Land of Smiles". Amelia also has a blog with some amazing photos from her time teaching and traveling throughout Europe and Asia...make sure to check it out!
Read Chonburi, Thailand Q&A with Amelia Perri

Check out Amelia's Blog: www.befearlessandhopeful.blogspot.com
Want more firsthand perspectives on teaching English abroad?
For more than 100 firsthand accounts of teaching English abroad - including blogs, articles and Q&As - please visit International TEFL Academy's Alumni Stories page.


Do You Want to Write Your Own International Adventure Story?
Request a free brochure or call 773-634-9900 to speak with an expert advisor about all aspects of TEFL certification and teaching English abroad, including the hiring process, salaries, visas, TEFL class options, job placement assistance and more.
Are You an International TEFL Academy Graduate Interested in Writing an Article?
Check out our Article Submission Guidelines!

About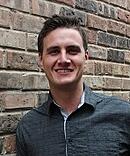 the author: Prior to joining International TEFL Academy as an advisor in 2011, Jeff spent over two years teaching English in Seoul, South Korea. He then used the money that he saved while teaching in Korea to fund a year of travel throughout Asia and South America. Much of that year was spent in Medellin, Colombia where Jeff spent several months studying Spanish, exploring the Colombian countryside, and embarrassing himself on the dance floor at local salsa clubs. A huge sports fan and holiday enthusiast, Jeff can always be counted on to make a strong showing in ITA's annual Halloween costume contest.