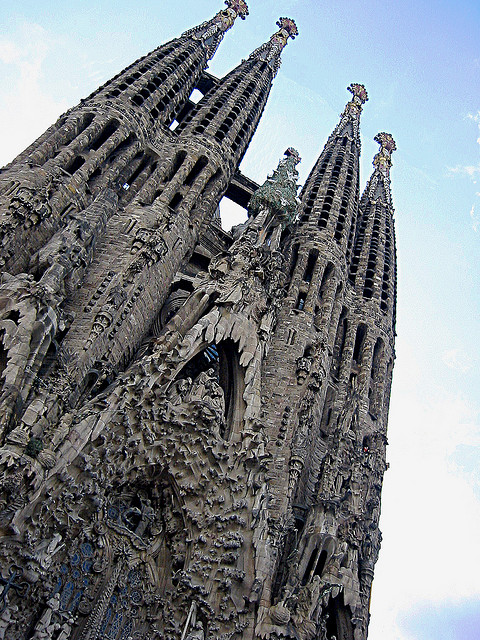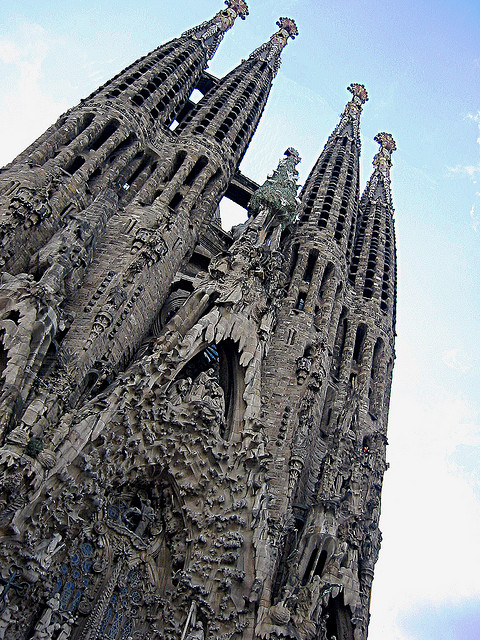 ¡Visca el Barça! - Teach English in Spain with a Barcelona TEFL Certification
TEFL Certification in Barcelona, Spain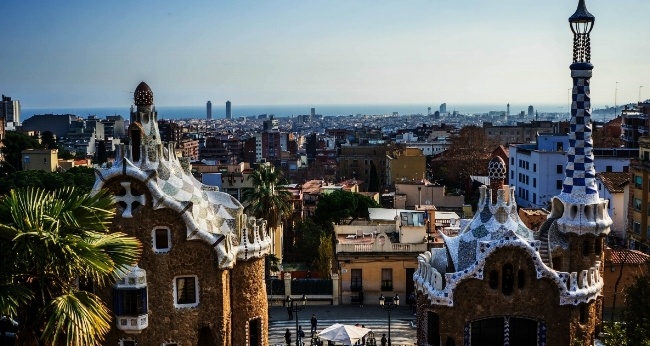 Gaudi. Ferran. Messi. From the whimsical genius of Art Nouveau and the kitchens that created molecular gastronomy to the most popular football team in the world, Barcelona is synonymous with innovation characterized by the utmost in artistic style and flair. Renowned for its buzzing street life, grand boulevards and inviting tapas bars, Barcelona is also one of the largest English teaching markets along with Madrid for teaching English in Spain.
While the Spanish economy has been in a tailspin for years, the demand for English language instruction has remained strong as Spaniards from all walks of life seek to gain a skill set that will enable them to compete in a job market dominated by international commerce, tourism and other fields that require English skills. As a result, more than 1,000 language schools throughout Spain hire thousands of foreign English teachers each year, making teaching English in Spain one of the most viable options for living and working in Spain for most native English speakers.
Because most language schools hire locally in Spain, taking the International TEFL Academy TEFL certification course in Barcelona will not only provide you with an internationally recognized credential to teach English, it will put you right on the ground where you need to be to interview and get hired as an English teacher in Spain right after the course is complete, especially with the guidance and support of the staff.
In the meantime, here are some more reasons why earning your TEFL certification in Barcelona makes perfect sense if you want to teach English in Spain.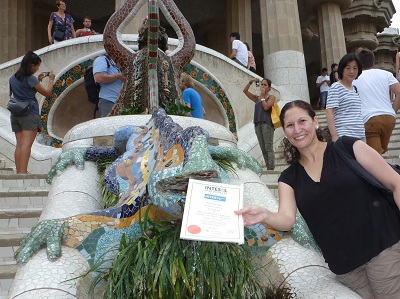 Spend Four Weeks in Barcelona, Spain! – From art, architecture and music to food, culture and nightlife Barcelona is universally acclaimed as one of the world's top cities. So if you want to spend four weeks earning an international accredited certification to teach English in Spain, why not do it in Barcelona?!




Learn From Top-Flight University Level Instructors – The four-week TEFL certification course in Barcelona, Spain, is taught by instructors with decades of teaching and training experience, in addition to advanced academic credentials. In addition, all instructors and staff members have extensive experience living in working in Barcelona and Spain, and will provide invaluable insights to students regarding life in Spain and the local job market for teaching English in Barcelona.




Gain First-hand Experience with Live Practice Teaching with Local ESL Students (not role-playing with other teachers in training!) – Garner the skills you need to teach English in Spain on a professional level by engaging in live practice teaching with local English students from Barcelona. Live practice teaching is required in any accredited TEFL certification course.




Receive Personal Job Placement Assistance Finding English Teaching Jobs in Spain and Lifetime Job Search Guidance Worldwide – The staff in Barcelona is extremely well established and connected with the local job market and will provide comprehensive training and assistance to student and graduates for finding teaching jobs in Barcelona and in Spain.




Earn an Internationally Recognized TEFL Certification That Will Qualify You for Thousands of Jobs Teaching English in Spain and Worldwide – The International TEFL Academy course in Barcelona, Spain is fully accredited and exceeds international standards for both the number hours of academic training and coursework (160 hours – international standard is 100 hours) and practice teaching (international standard is 6 hours). This certification does not expire and will qualify those who earn it, for tens of thousands of English teaching jobs, not only in Spain, but around the world.


Want to learn more about teaching English in Spain and around the world? Click here to request a Country Chart that details salaries, hiring requirements, interview procedures and visa information for teaching English abroad in more than 50 countries around the world.
Learn More About Teaching English in Spain: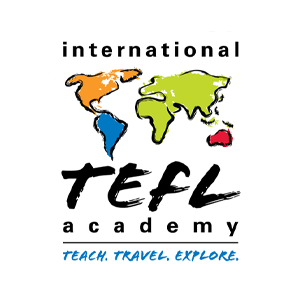 Founded in 2010, International TEFL Academy is a world leader in TEFL certification for teaching English abroad & teaching English online. ITA offers accredited TEFL certification classes online & in 25 locations worldwide and has received multiple awards & widespread recognition as one of the best TEFL schools in the world. ITA provides all students and graduates with lifetime job search guidance. ITA has certified more than 25,000 English teachers and our graduates are currently teaching in 80 countries worldwide.
Want to Learn More About Teaching English Abroad?
Request a free brochure or call 773-634-9900 to speak with an expert advisor about all aspects of TEFL certification and teaching English abroad or online, including the hiring process, salaries, visas, TEFL class options, job placement assistance and more.