By Jeff Penick
Want to know what it's really like to move half-way around the world to teach English abroad in a foreign country?
Highlighted below are 10 truly enjoyable and insightful articles written by International TEFL Academy graduates teaching English abroad in countries all over the world from Italy, Spain and Indonesia to Ecuador, Germany and Taiwan.



1. Annie Chen - Russia/Indonesia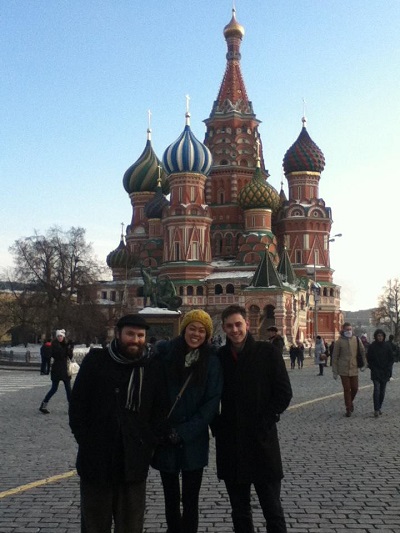 A native of Los Angeles and a graduate of UCLA, Annie Chen took a four-week TEFL class in Florence, Italy. After teaching at a summer camp near Rome, Annie continued her worldwide adventure teaching English while and traveling to such fantastic destinations as Turkey, India, Russia and Indonesia. In How do you spell "C-O-N-S-C-I-E-N-T-I-O-U-S-N-E-S-S"? Annie discusses some of the funny cultural quirks one experiences living and teaching abroad particularly in Russia and Indonesia, two totally different nations that are both great job markets for teaching English abroad.



2. Amelia Perri - Italy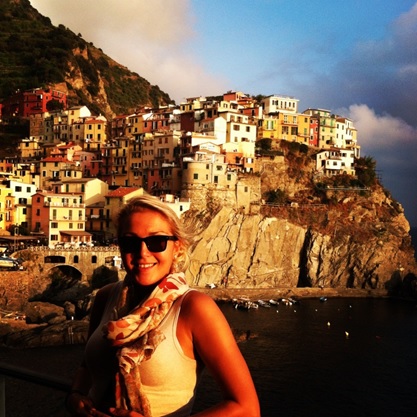 Originally from Connecticut, Amelia Perri took an International TEFL Academy 170-Hour Online TEFL Certification class before taking off for Europe where she taught English in Florence, Italy - the birthplace of the Renaissance! Amelia shares her experiences finding a job in Italy and learning about "Italian time" in Welcome Home - Teaching English in Italy.
3. Noah Cooper - Taiwan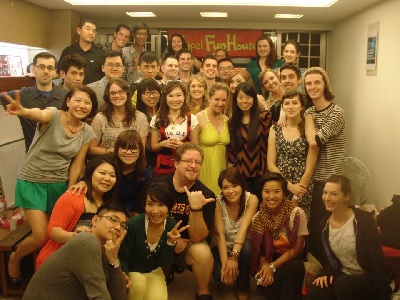 In Why You Should Teach English in Taiwan: The Heart of Asia Noah writes about some of the highlights of teaching English in Taiwan, including the fantastic job market and the warmth and hospitality and what he calls "probably the friendliest place he has ever visited."
4. Alexis Sabatino - Spain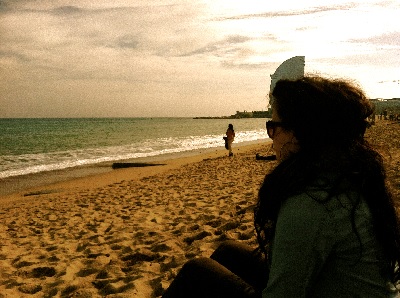 After graduating from college in 2012, Alexis moved to Spain to teach English in Barcelona. As she writes in What to Expect, When You're Expecting...to Move Abroad, Alexis was doing so "Alone. No friends. No boyfriend. No family. No school program. Just me." In this fantastic article, she recounts how she took on the challenges and fears of moving to a foreign country on her own and has since gone on to enjoy the international adventure of a lifetime living and teaching English in Spain.



5. Shannon Etling - Ecuador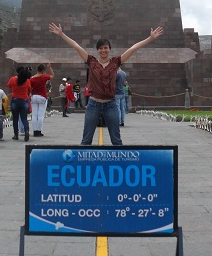 A 24-year-old native of Hawthorn Woods, Illinois Shannon Etling took the International TEFL Academy 4-week TEFL Certification Class in Chicago and then headed down to Ecuador. In Lessons I've Learned, she discusses the challenges and rewards of working as a teacher in a foreign country.


6. Michael McGuire - Germany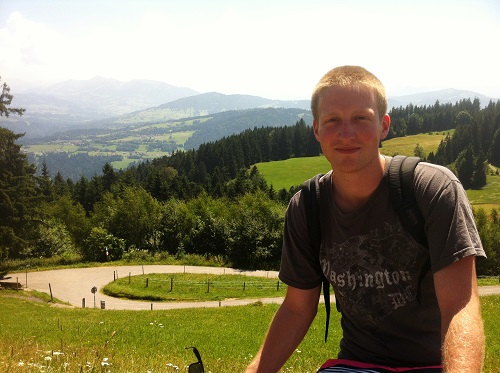 Are you a recent college graduate looking for a fantastic first job right out of school? What could be better than traveling the world and living abroad while getting paid? In Teaching English Abroad as Your First Job Out of College, Michael McGuire discusses how teaching English overseas provides not only the opportunity of a lifetime to live and work abroad, but the also the great personal growth that comes with taking on the challenges and apprehensions of moving to a foreign country away from family and friends.
7. Amanda Moutinho - Brazil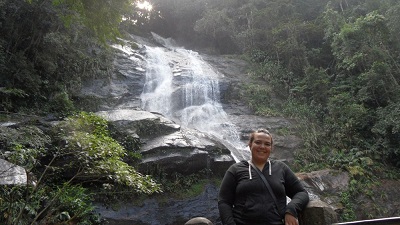 In Even If It's Stressful...It's Worth It - Teaching English in Brazil Amanda recalls some great advice she received before deciding to teach English in Brazil: "You still have to get up every day and make the coffee." She also discusses the challenges of of adapting to the ups and downs of daily life in Rio de Janeiro, from taking on the city's legendary traffic to opening a bank account. In the end, she concludes that living and teaching English abroad offers "a plethora of wonderful experiences and opportunities for personal growth."
8. Charlotte Hammond - South Korea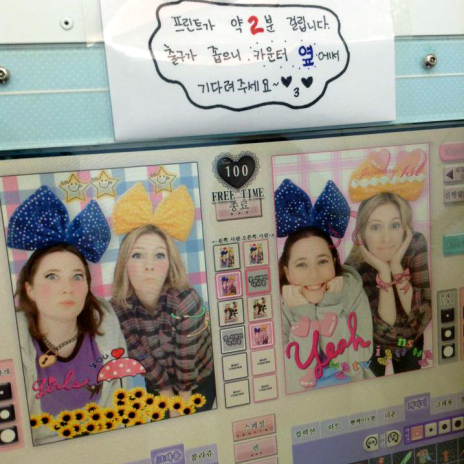 In Two Winters, Charlotte shares her adventures moving from New York City half away around the world to Seoul, South Korea, including a poignant story of how a young student named Hyun Joon introduced her to the art of eating kimchi.



9. Colleen Contestabile - Taiwan

Do you worry, or even feel guilt, about the prospect of leaving behind your friends and family when you head overseas to teach English abroad? In A Balancing Act: Your New Life Abroad and Loved Ones at Home, Colleen Contestabile, who is now living the adventure of a lifetime teaching English in Taiwan, provides valuable insights into how one can balance family commitments with the need and desire to undertake an adventure like moving overseas.




10. Stephan Stansfield - Thailand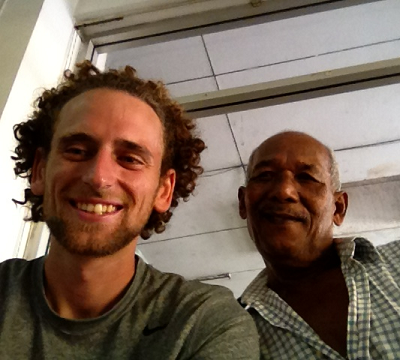 In Oh, The People You Will Meet, Stephan Stansfield explores the important relationships you make at home and abroad.
For more than 100 firsthand accounts of teaching English abroad - including blogs, articles and Q&As - please visit International TEFL Academy's Alumni Stories page.


Do You Want to Write Your Own International Adventure Story?
Request a free brochure or call 773-634-9900 to speak with an expert advisor about all aspects of TEFL certification and teaching English abroad, including the hiring process, salaries, visas, TEFL class options, job placement assistance and more.
Are You an International TEFL Academy Graduate Interested in Writing an Article?
Check out our Article Submission Guidelines!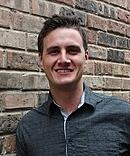 About the author: Prior to joining International TEFL Academy as an advisor in 2011, Jeff spent over two years teaching English in Seoul, South Korea. He then used the money that he saved while teaching in Korea to fund a year of travel throughout Asia and South America. Much of that year was spent in Medellin, Colombia where Jeff spent several months studying Spanish, exploring the Colombian countryside, and embarrassing himself on the dance floor at local salsa clubs. A huge sports fan and holiday enthusiast, Jeff can always be counted on to make a strong showing in ITA's annual Halloween costume contest.