Shana Leigh Heagwood
Video Ambassador - Hikone, Japan


@theshanaleigh


youtube.com/ShanaLeigh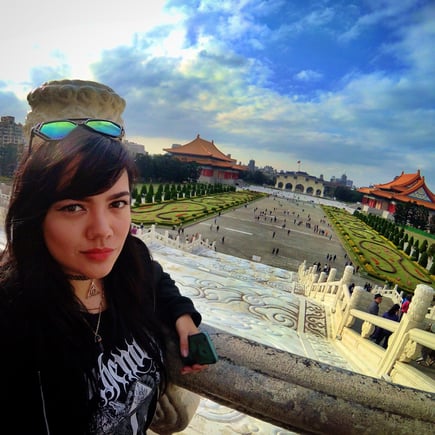 Where are you from?

I was born in England and raised in America!
Age: 28
Star Sign:

My sun sign is Aquarius and my moon sign in Leo!
University:
Florida State University
Major:
Criminology & Psychology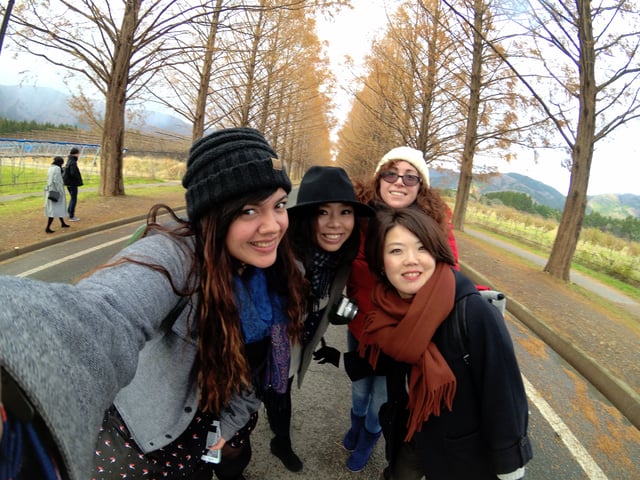 Is this your first time abroad? If not, where have you traveled?
Technically, no, it isn't my first time as I was born in England and raised in America. However, it is my first time as an adult going somewhere on my own and sort of on a whim! Since being in Japan I have traveled to South Korea, Australia, and Taiwan as well!
What made you decide to teach abroad?
I was ready for a different challenge and a new adventure!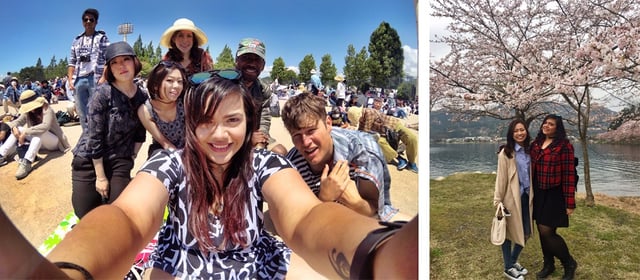 Why did you choose to teach English in Hikone, Japan?
I

t's strange how everything sort of fell into place. I wasn't someone who grew up necessarily passionate about Asia or Japan in particular. However, as I was exploring my options all signs seemed to point to Japan. Then, as I made the steps forward, a series of unfortunate events led me to a happy accident of being placed in the first available city in Japan - Hikone. Honestly, I don't regret a single thing that led to me being here.
What are you most excited about being an ITA Ambassador?
I'm excited for an opportunity to share my experiences with a wider audience, and I am hopeful to help inspire someone else to challenge themselves and take the steps to teach abroad!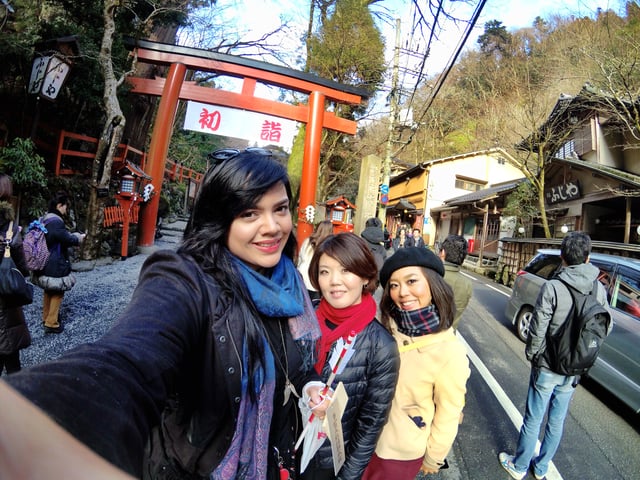 If you could go back in time, what piece of advice would you give yourself before you went abroad?
Get that international driver's license before you go. You may not think you're going to need it, but trust me, it will be nice to have!