Ryan Cook
Video Ambassador - Prague, Czech Republic


@cookstyle03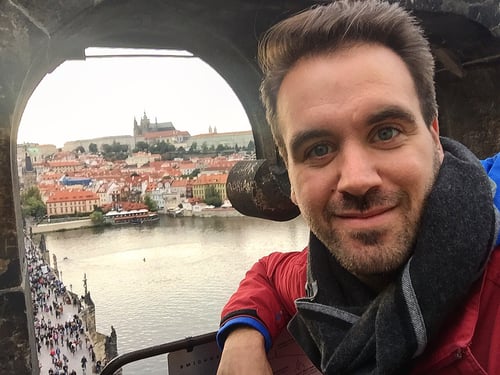 Where are you from?

Harrisonville, Missouri (near Kansas City)
Age: 33
University:
Greenville College (now Greenville University)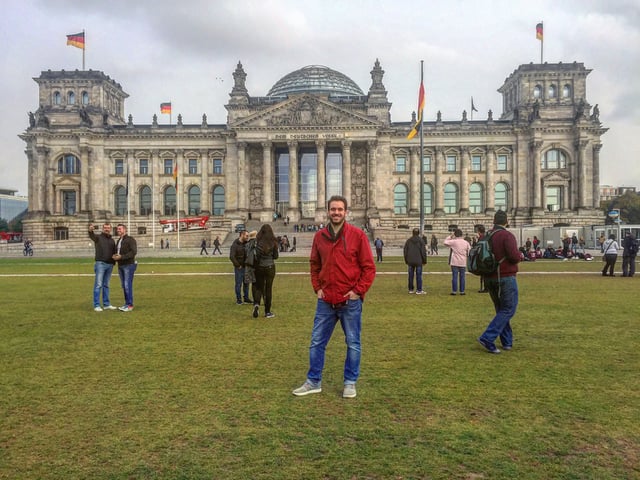 Is this your first time abroad? If not, where have you traveled?
Germany: Munich, Aachen, Berlin, Stuttgart, Potsdam;
Netherlands: Amsterdam; Belgium: Brussels;
Spain: Barcelona, Girona,
Italy: Venice, Rome; Cozumel, Belize
What made you decide to teach abroad?
I didn't realize that I wanted to teach abroad until the first time I traveled outside the U.S. I was captivated by what I experienced abroad and knew immediately that I wanted to live abroad one day. I began to research how I might make that goal a reality and concluded that my background in education was the perfect catalyst for the change I was looking for.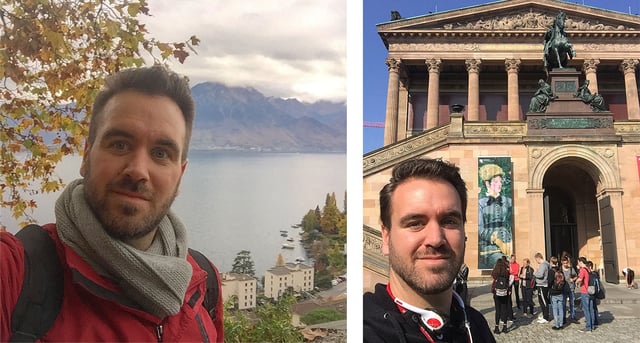 Why did you choose to teach English in Prague, Czech Republic?
When you consider places to find a teaching job abroad, the one place that was always on everyone's top 5 was the Czech Republic. Since my first trip to Prague, I discovered right away why many people come here.
Aesthetics alone, Prague/Czech Republic is a beautiful city/country that was fortunate enough not to be destroyed by the World Wars. Besides the beauty that you experience, Prague has a high demand for native English teachers whether through a language school, local school or private lessons.
What are you most excited about being an ITA Ambassador?
I feel like I have a story to tell. A shared experience for life and adventure.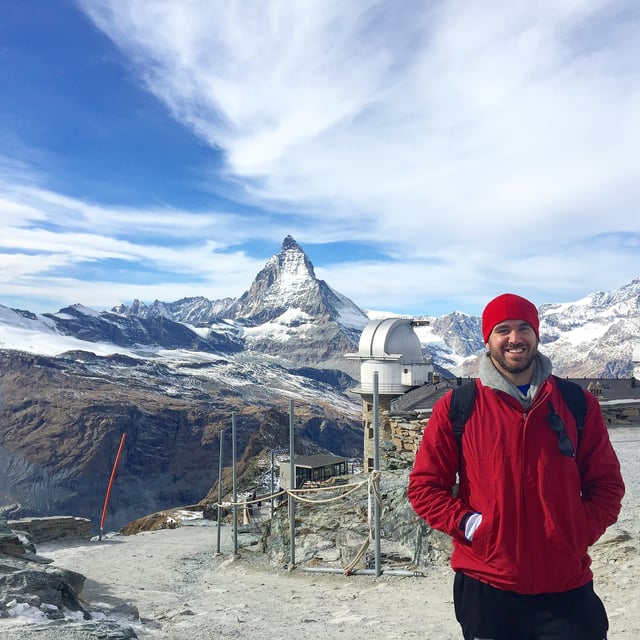 If you could go back in time, what piece of advice would you give yourself before you went abroad?
I

would have told myself to travel sooner. I have been able to learn a lot about myself and the world through travel. The journey's that someone experiences when they go to a different country and learn about their culture, people, astonishing views, and being tested with many different situations has taught me a lot about myself and who I am right now.