MOLLY RYAN
SPAIN TEFL AMBASSADOR

Photography Ambassador - Valencia, Spain

@mllyryn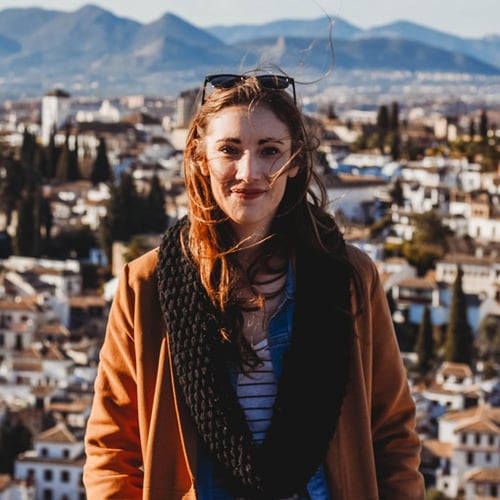 Where are you from? De Witt, Iowa
Age: 26
Star Sign: Aquarius
University:
University of Iowa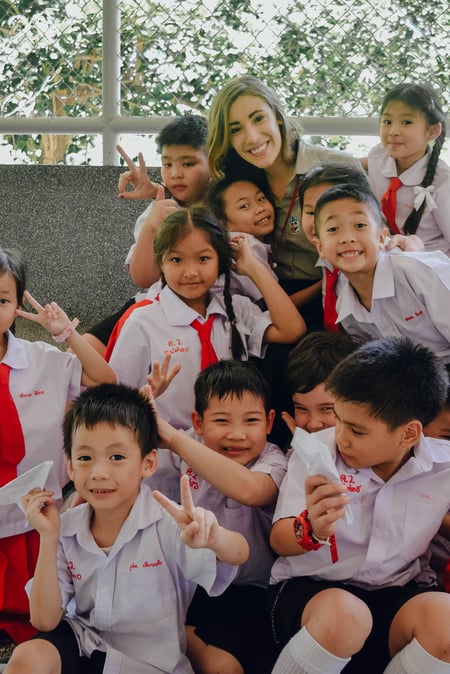 Is this your first time abroad? If not, where have you traveled?
My first time leaving the country was a semester-long study abroad program in Brazil. This was a major catalyst for the rest of my travels! After only a year in the "real world" working a stressful job in advertising, I moved to Thailand to teach English. I stayed there for two wonderful years before moving to Spain.
What made you decide to teach abroad?
To be honest, it was a perfect storm. I had always wanted to teach abroad, but had a fear of a life change on that scale - and an even bigger fear of public speaking (which I quickly found out is NOT the same thing as teaching). One day, though I wasn't planning on doing it when I left home that morning, I quit my job. Shortly after, I realized that it was the perfect time to try teaching abroad and that, if I didn't try it now, I probably never would.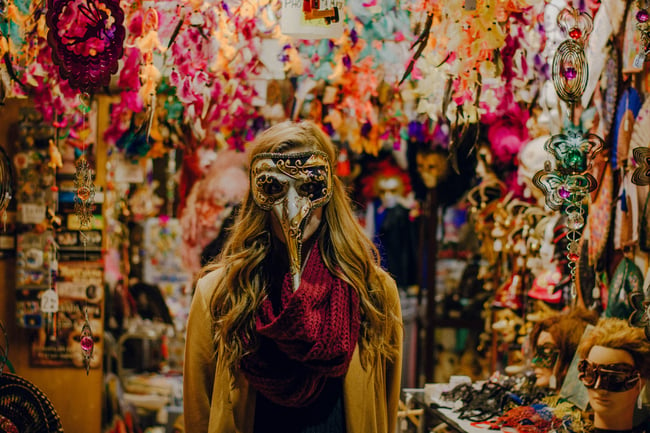 Why did you choose to teach English in Spain?
Valencia is a perfect balance! It's not an overwhelming metropolis, but it's certainly never boring. It has modern, futuristic architecture in one area of the city and old, historic alleyways to wander through in the other. It has miles of tranquil beaches, fresh paella everywhere you look, and it seems like there is a festival or holiday each week! Valencia is often overlooked for its larger neighboring cities, but I consider that a benefit because it's so cheap and I can always find a free spot on the beach.
What are you most excited about being an ITA Ambassador?
Many friends or friends-of-friends contact me to ask me questions about places I've been or how to start teaching. And, because I'm so happy with my decision, I love helping other people get on the same track! I'm also excited to help others discover Valencia, since it's such a unique and livable city.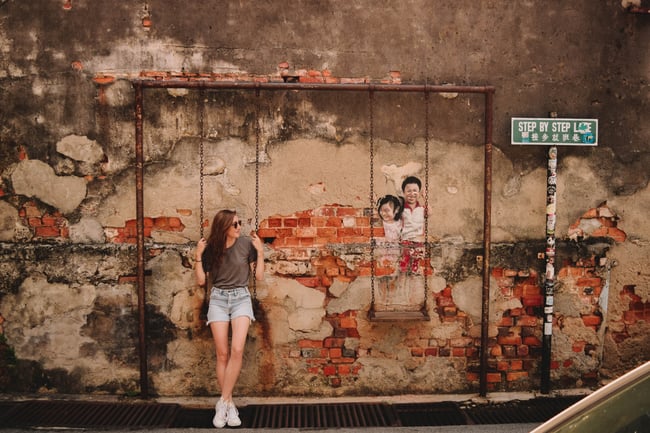 If you could go back in time, what piece of advice would you give yourself before you went abroad?
The first time I left to teach abroad, the anxious "what if" thoughts somewhat took away from the excitement of moving to a new country. The thing is, if you do your research and you're qualified to teach in the city you've chosen, everything will work out. You will find that job, you will find that apartment, you will make money. Here in Spain, they always say "Poco a poco" or "little by little" - it's so important to trust that everything will be fine!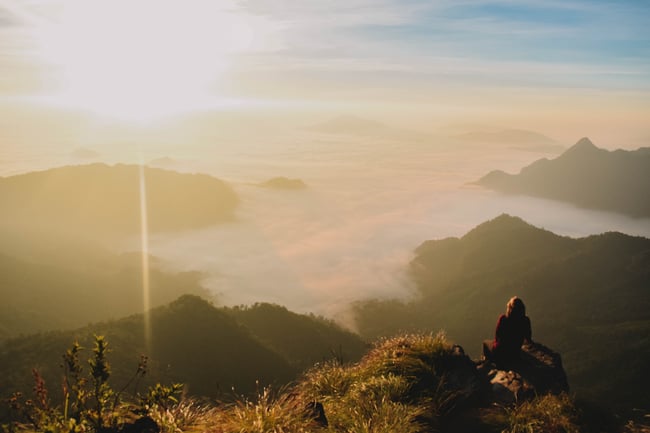 Our website uses cookies to understand what content is most relevant to your research on teaching English abroad. See our privacy policy for more.
Got it!