Dave Haas
Photography Ambassador - Bucharest, Romania


@davehaasjr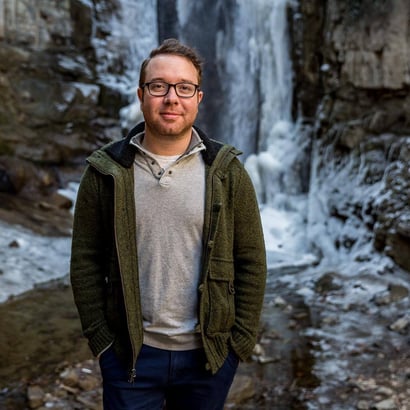 Where are you from?

Atlanta, GA; Born: Fort Myers, FL
University:

Southeastern University



Major:
Communications/Film Studies
Spirit Animal: Wolf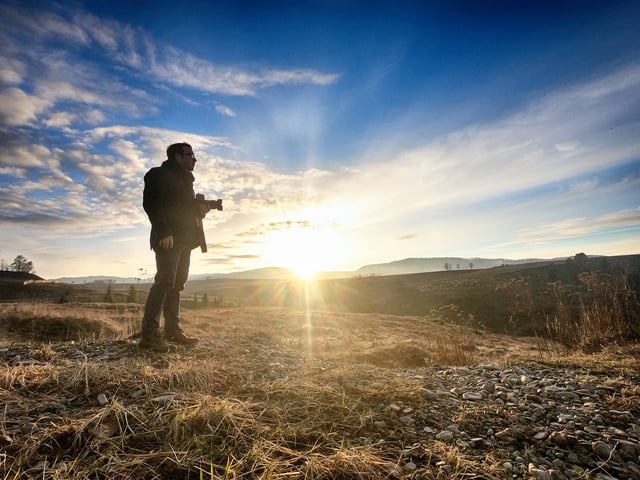 Is this your first time abroad? If not, where have you traveled?
This is my first time living abroad, but I've traveled to: France, United Kingdom, Italy, Jamaica, Haiti & Bahamas.
What made you decide to teach abroad?
I've always wanted to live in Europe, and found Romania fascinating after reading a book about it.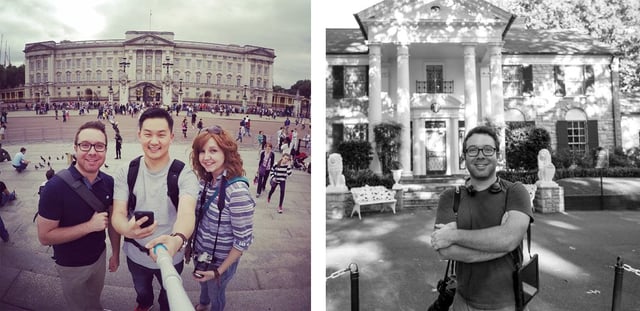 Why did you choose to teach English in Romania?
Romania stole my heart when I read about its history and culture, and met some friends and tried the wonderful food.
What are you most excited about being an ITA Ambassador?
That I get to be a resource and offer advice from lessons learned and settling in a new place, and being an outsider in a new culture.
If you could go back in time, what piece of advice would you give yourself before you went abroad?
Find an ambassador. Really, locals are great to meet to learn the culture, but there's something about finding someone, or a group, from your own culture and lifestyles that can help you adjust and find answers to the overwhelming questions upon arrival.
Follow Dave's adventures through his blog: