Amanda Kolbye - Thailand TEFL Ambassador

Video Ambassador - Kaohsiung, Taiwan

@theuncommonpursuit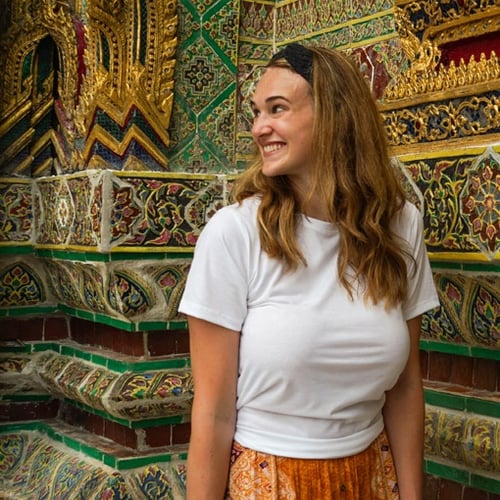 Where are you from? Fort Worth, TX
Age: 25
Star Sign: Leo
University:
University of Missouri
Major:
Communication (Graphic Design)
Spirit Animal:
Lion with a small part mule - I'm athletic, assertive and always chasing after a new project or adventure yet also one of the most "determined" (or stubborn) people.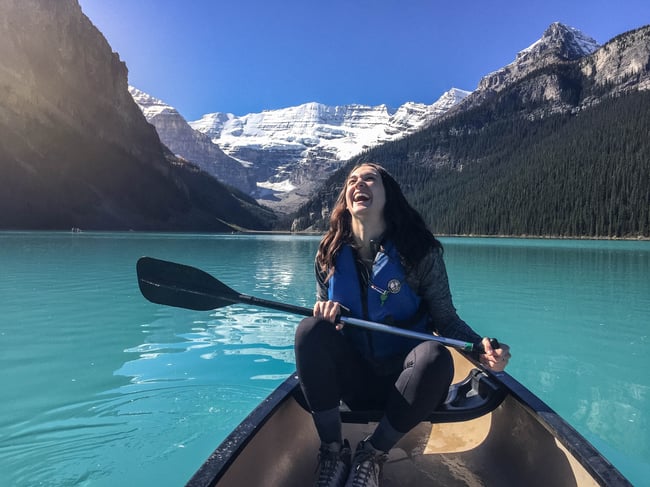 Is this your first time abroad? If not, where have you traveled?
No, I have traveled abroad since I was very young and even lived in Denmark for a short amount of time in elementary school. I have lived in over 10 cities and traveled all over Europe, Central America, North America and Thailand before moving abroad.
What made you decide to teach abroad?
? I was tired of being a robot and was very unhappy climbing the corporate ladder. After working in sales for two years I had received numerous promotions and was top in my office but couldn't stand the thought of this being how I spend my time every day for my future. My goal was to be location independent and live in a foreign country so teaching online was the perfect answer!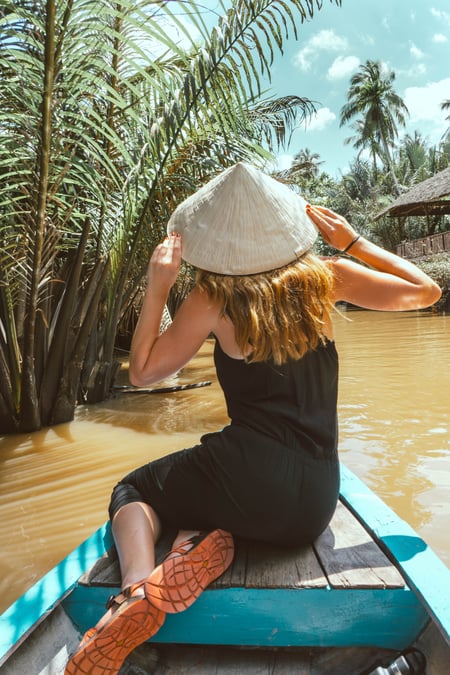 Why did you choose to teach English in Taiwan?
Since I only teach online I move around and choose each city based on the expat community, cost of living and outdoory-ness. I currently just moved to Kaohsiung, Taiwan because it has gorgeous mountains and beaches to explore and is a lesser known place to live for many digital nomads.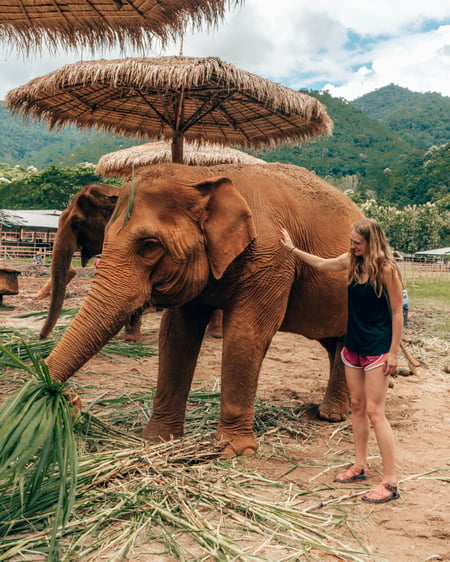 What are you most excited about being an ITA Ambassador?
I am most excited to help prospective and current teachers learn more about my city and my experience teaching through my favorite medium: video! I love getting to create an atmosphere through many shots and really bring you there with me!
If you could go back in time, what piece of advice would you give yourself before you went abroad?
DONT BRING TOO MUCH STUFF! I brought 3 backpacks full of things and didn't need two of them. Most of these cities will surprise you with the amount of clothes and electronics that they have available and you really need less than you think you do!
You can read Amanda's blog, Live the Uncommon Pursuit, here.