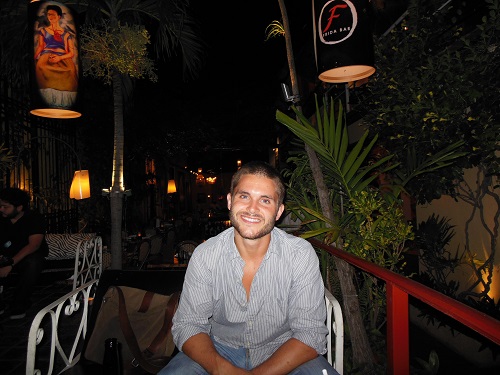 Teaching English Abroad as a Network Opportunity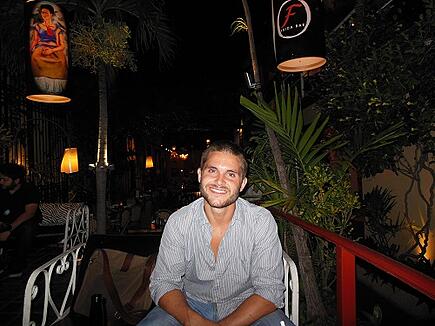 I just graduated college. What I have to show for it so far are two unpaid internships and $37,000 of debt. I'm applying for law school right now.
Unfortunately, all the law schools I am interested in will not be accepting new applicants until fall of 2014. So I have been left with a bit of a pickle. I have a year to fill between now and when I will be eligible to matriculate into law school. So I'm running away to China, sort of.
What I am really doing is seeking employment as an English teacher in China. Most contracts last one year, and there are many good options for places to get the necessary certification. I got mine through an organization called the International TEFL Academy. I'm in the middle of my certification process now. So far, it has been a good experience. My teacher is really nice, and the online format is accessible and convenient.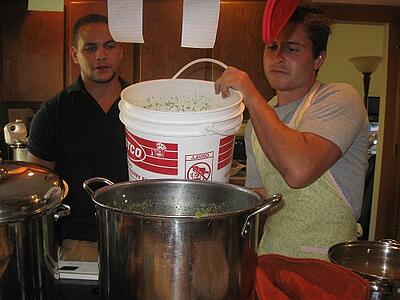 The truth is, going abroad before law school wasn't my first choice. I spent most of 2012 abroad, studying anthropology and archeology in Mexico. When I found out about the time lag between graduating and going to law school, my original plan was to develop and sell a small business.
I started selling tamales out of my home kitchen. I developed a pretty decent following too. I even made enough money to buy a 24' food trailer. But the more time and money I poured into my tamale project, the more apparent it became to me that I do not have the skills or the resources to start such a business in a year. So I started considering my other options.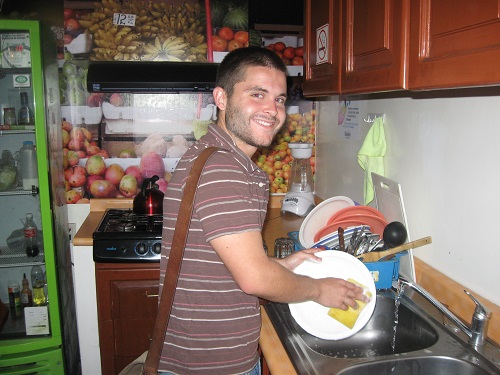 That's when I started thinking seriously about teaching English abroad. I love other cultures and learning languages. It took me many years and a college degree, but I now speak Spanish almost as well as a native speaker. Now, it's time for me to begin working on my next language. There is no better way to do so than by moving to another country.

But I feel guilty about going abroad again. I hate to leave my friends and family. But I know that they will understand, and still be here when I come home again. The root source of my guilt is that I feel I have taken my time graduating college. I have already lived abroad once. Shouldn't I be settling down into my career now?
Struggling with these feelings, I called my cousin Andy. Andy is a great. He is humble, kind, and always available for some good advice.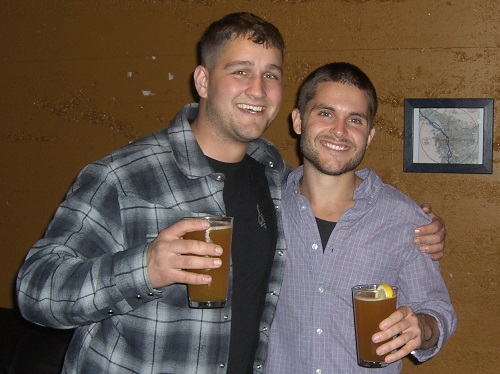 "I understand the way you're feeling, because I have feelings like that too," he told me.
"Sometimes I'll feel guilty about doing something awesome. Or I'll see someone with a great life and wonder, don't you feel guilty about how awesome your life is?
But you can't do that to yourself man.
You have the rest of your life to work behind a desk.
Do this while you're young, while you're single, before you have kids.
Trust me, when you get to be older, you're not going to look back on your life and think, "man, I sure wish I spent more time sitting behind a desk."

My cousin put it well. The funny thing is, he didn't say anything that I didn't already know, but somehow, him saying it helped me to accept it.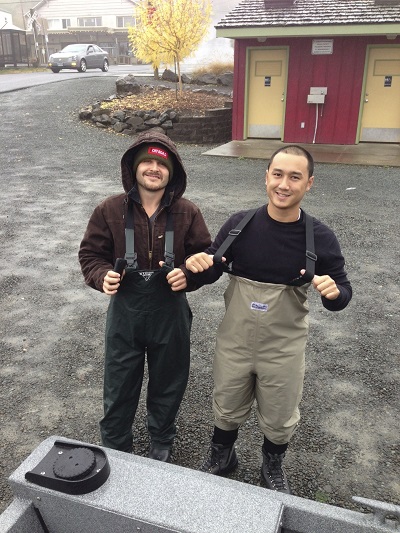 Although I am still struggling with issues of guilt, I am looking forward to teaching English in China. I know that by learning about Chinese and other Asian cultures, and getting a strong start on my Mandarin speaking abilities, I will become more competitive for jobs locally and internationally. Someday, I want to be work in a role where I can facilitate trade relationships between nations. Hopefully, I will be able to do this in the legal field by advising on international law. But if this dream never comes to fruition, I will still use my time abroad in order to make myself competitive in Business.

I know from my time living in Mexico, that being a native English speaker in a foreign country is a huge advantage. Many doors become opened to you abroad that may not be in your home country. The United States of America is currently the largest and most powerful nation in the world, and the combined economies of Australia, Canada, the UK, the USA, and New Zealand is staggering. Therefore, companies nationwide need English speakers, and by virtue of being a native speaker, one becomes somewhat of a commodity while abroad.

I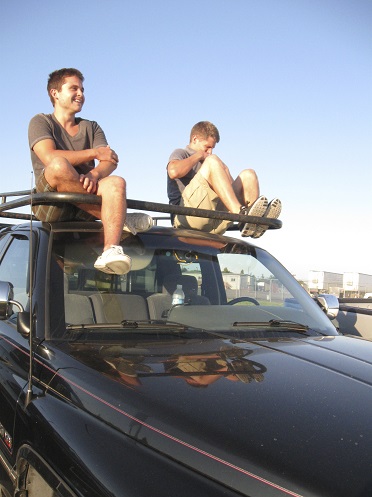 am hoping that I can use my status as a commodity to lever myself into a lucrative internship or a part time position with an international business. I plan on contacting United States Embassies, as well as American corporations that are represented in China, and Chinese corporations that do business in English speaking countries, once I figure out what city I will be teaching in.

For me, teaching English abroad isn't just something to do for my year off after college. It's an opportunity to make connections, network internationally, and explore the possibilities of the world's largest economy and perhaps the future world hegemony: China.

I am very grateful for the opportunity to do that pushes me to the limits of my potential. I need challenging environments and excitement. I need adventure and the opportunity to push myself. There are very few jobs that fulfill al these needs, even less are ones that you can do for a year.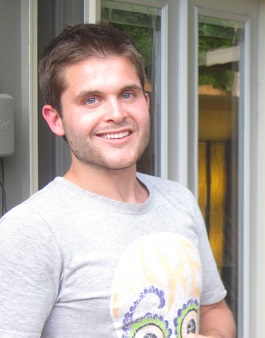 Jonathan Ogden on his way to teach, travel and explore!
For more on Jonathan's adventures, check out his other ITA contributions:
Other ITA Articles about China:
Feedback from our TEFL class alumni who are now teaching English in China:
Q&As:

China Q&A with David Chen
Beijing, China Q&A with Erin Draycott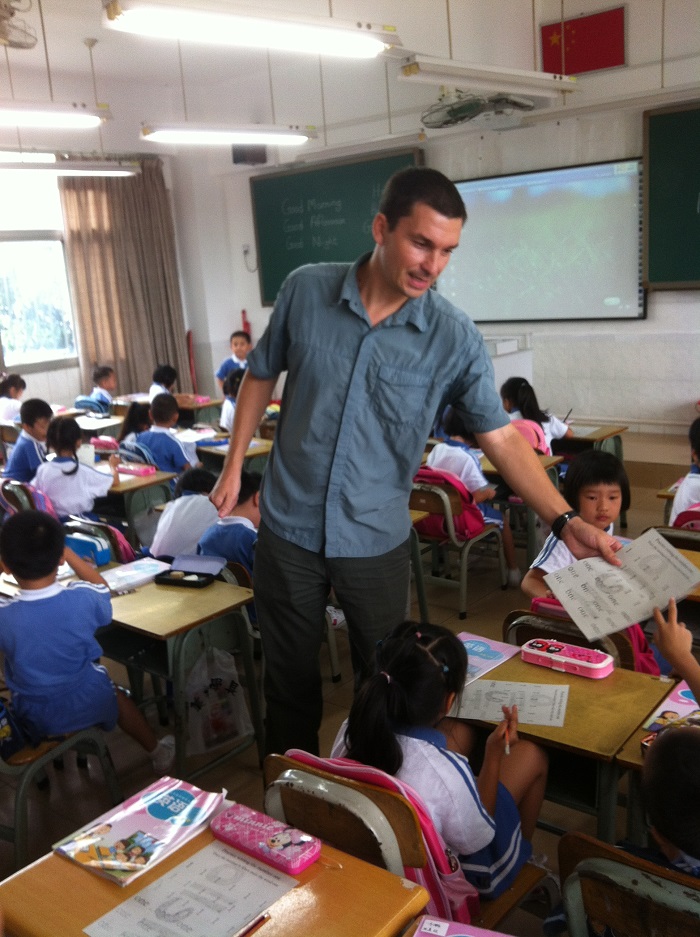 Shenzen, China Q&A with Armand Diab
Articles:
The Legacy of the Black Walnut: Teaching to Be Taught - Ruth Donaghey
Being Free, Even in China - Teaching English in China - David Chen
Xiamen and Hong Kong - A Vacation While Teaching English Abroad - David Chen
Staying in the Shenzhen Shade - Armand Diab
Blog:
Alyssa Stahr: https://alyssastahr.com/
Erin Draycott: https://edraycott.tumblr.com/
Seth Knight: http://sethnightwithak.blogspot.com/
Jonathan Ogden hails from Portland, OR. He graduated from Portland State University in the Spring of 2012. He is currently applying to law school and taking advantage of a year between college and post-graduate studies to teach English in China. His mother tells me that he is quite handsome.
Want to Learn More About Teaching English Abroad?
Request a free brochure or call 773-634-9900 to speak with an expert advisor about all aspects of TEFL certification and teaching English abroad or online, including the hiring process, salaries, visas, TEFL class options, job placement assistance and more.