non native english speaker
How to Find Private English Teaching Jobs in Madrid, Spain
As a citizen of a country that is not a member of the European Union (EU), I was initially concerned about finding enough work teaching English in Spain without a work visa. I took the face-to-face International TEFL Academy course in Madrid, which provides the opportunity to enroll in a year of part-time Spanish classes. That enabled me to get a Student Visa so I could work legally for 20 hours on a contract with a language school without any issues. However, being on a contract means your hourly wage is reduced by tax and social security payments and hence is generally lower than what you can earn teaching private English classes. So I needed to balance those hours with some private teaching hours.
The following details the means by which I found private students for teaching English in Madrid. It is by no means exhaustive, but I've found that there is such a high demand for English teachers that it wasn't as difficult as I anticipated it would be.
1. Join the Local Teaching Community
I realized very quickly that the best way to find private work was to network with other English teachers in Madrid. There are teachers looking to pass on their classes because they wish to return home or want to change their schedules. So I decided to join a few Facebook groups and look for opportunities there.
The ones that I found useful were: Auxiliares de conversación en MADRID (The Original), Auxiliares de conversación en MADRID, TEFL Madrid, TEFL Teachers in Madrid, Compañeros : Madrid TEFL/ESL Teachers.
These groups are also an excellent way to connect with other English teachers and can help you find friends.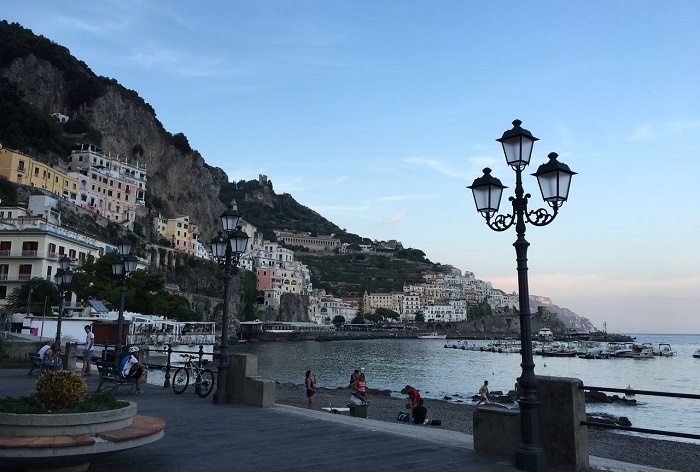 2. Teaching Websites
a. Next, I created a profile and an advert on a local teaching website called Tus Clases Particulares. I had a friend help me to write an ad in Spanish, which I would strongly recommend.
Initially, I kept my rates low and offered only conversation classes to adults. This defined a clear market for me. To my surprise, many people did contact me for conversation classes. I took up one or two students that fit my schedule and then increased my rates to get more students at a higher rate. This strategy worked out very well for me.
b. Another popular way to find private work was LingoBongo. It is the most frequently used website by teachers to find work. New job posts can be found almost every day. This website can be used for finding other academy jobs as well.
c. Another website similar to Tus Clases is called Go Prefe. It follows the same concept - You have to create your profile (would again strongly recommend you to create one in Spanish) and then students will contact you if they like your profile, hourly rates etc.
Unlike Tus Clases, Go Profe has a detailed filter for students to look for teachers close to where they live. This serves as a big advantage for a teacher too since there is a high probability that you will find work very close to where you live.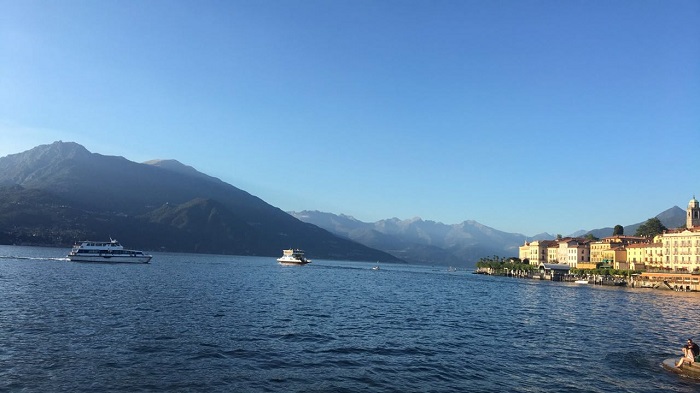 3. Milingual
Milingual is a new platform for English teachers where they can teach English at bars or cafes at a time that suits them for ~10-15 euros an hour and a free drink. The rate generally depends on the number of classes you teach, the feedback you get from students, and if you teach an individual or a group. The classes are generally conversation classes and the topics are provided in advance.
Milingual also hosts networking events for its teachers and can be a great way to network and meet new people and make friends.
4. The Middleman
A teacher I met through one of the Facebook groups I mentioned about earlier in the article, introduced me to a man from Madrid who runs his own private agency connecting teachers and students. I contacted him, and we met at a coffee shop for an interview and after talking to me about my experience and understanding my preferences, he emailed me a list of potential students and schedules. I could pick what I want and start teaching.
He also gave me numbers of other teachers who worked with him so that I could talk to them and feel comfortable before deciding whether to join his agency. I think he sensed from the look on my face during the interview that it was my first time working with cash in hand and how uncomfortable and apprehensive I was about the idea.
I have been working with him since a year now, and I get paid monthly at the end of every month sin problema.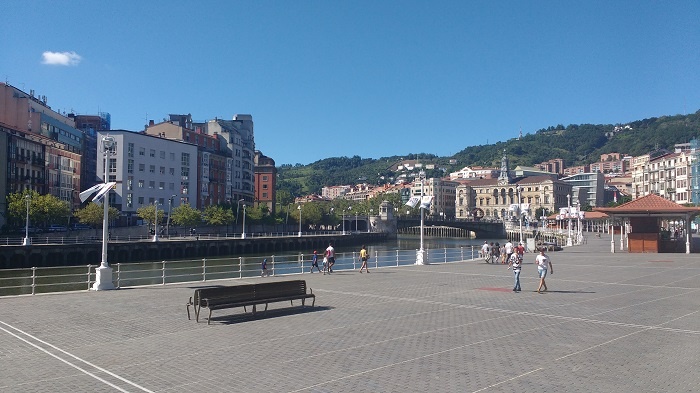 5. Canterbury English
I believe this academy is the most popular among teachers in Madrid who want to work on cash basis. You will typically find them advertising for jobs almost all year on LingoBongo and can apply through the website, or you can just walk into the academy and ask if they are looking for teachers. That's exactly what I did. I was interviewed on the same day, and they liked me and enrolled me on the spot.
They have a lot of work coming in all round the year and therefore are always looking for teachers. They have a wide variety of students from kids to adults for conversation classes or even exam preparation classes. They pay in cash, but have kind of a 'system' to it. What I mean by that is that they ask teachers to fill in the classes on their database online, and you have to sign every time you get paid....stuff like that. Payment takes place at the end of every month. I worked with them for 10 months and never had any problem with payment.
I work only four days a week and have been able to balance my academy hours with private teaching very easily and in a way that I have sufficient income to enjoy my life in Madrid and also frequently travel on weekends. This life has been a huge change from the '9 to no end time' job, but I would say that I am enjoying every bit of it. Madrid is a beautiful city with a 'life' to it that I haven't been able to find in any other city I have traveled to.


You can read about Rhea's teaching & eating experiences in Madrid in Madrid, Spain English Teaching Q&A with Rhea Baliwala & 10 Amazing International Food Adventures in Madrid.
Travel started for Rhea when she was 26 and took her first trip to Europe in May 2015. She came from a very middle class family in Mumbai and with her dad being the sole wage earner, travel was a luxury her family could not afford. She graduated with an MBA in Finance from a premier business school in India and land a lucrative job with a career path defined for me. But soon into her career she realized she still very much had the itch to keep traveling after her first trip to Europe. The rest is history!
Want to Learn More About Teaching English Abroad & Online?
Request a free brochure or call 773-634-9900 to speak with an expert advisor about all aspects of TEFL certification and teaching English abroad or online, including the hiring process, salaries, visas, TEFL class options, job placement assistance and more.