SUMMER SCHLAGETER
THAILAND TEFL AMBASSADOR

Photography Ambassador - Chiang Mai, Thailand

@twopinsonamap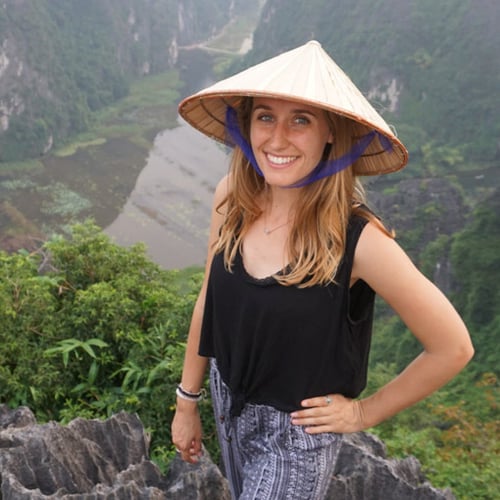 Where are you from? Sacramento, California
Age: 25
Star Sign: Aquarius
University:
Cal Poly San Luis Obispo
Major:
Environmental Management and Protection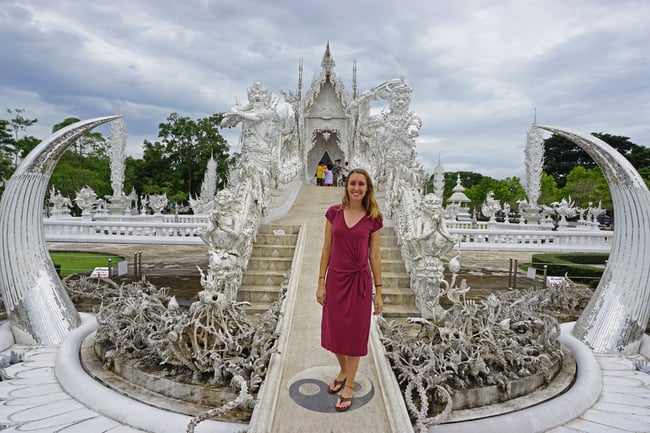 Is this your first time abroad? If not, where have you traveled?
This is my first time in Asia, but I have previously traveled to Central and South America and Europe.
What made you decide to teach abroad?
I wanted to study abroad in college but the stars didn't align. After graduation, I worked full-time for a few years but still had the travel bug and wanted to continue earning money. These factors lead me to the idea of teaching abroad and I am so glad it worked out the way it did!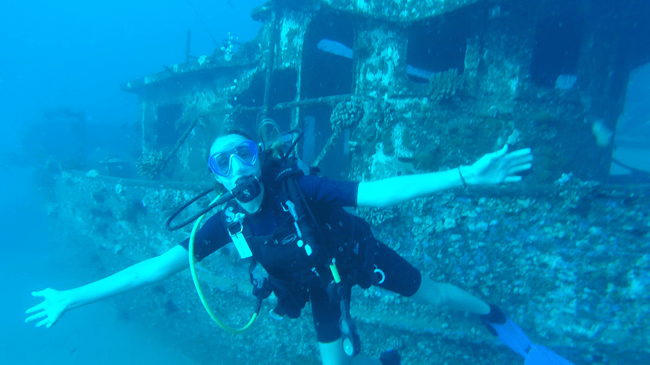 Why did you choose to teach English in Thailand?
I chose to teach in Asia because I was interested in living in an area with a culture very different than what I was used to. I wanted to get out of my comfort zone and learn as much as I could about other ways of life. I specifically chose Chiang Mai, Thailand because I knew I didn't want to live in a big city but I also didn't want to be in a completely rural setting. Chiang Mai seemed like the perfect fit and several of my friends had previously traveled there and had wonderful things to say about it.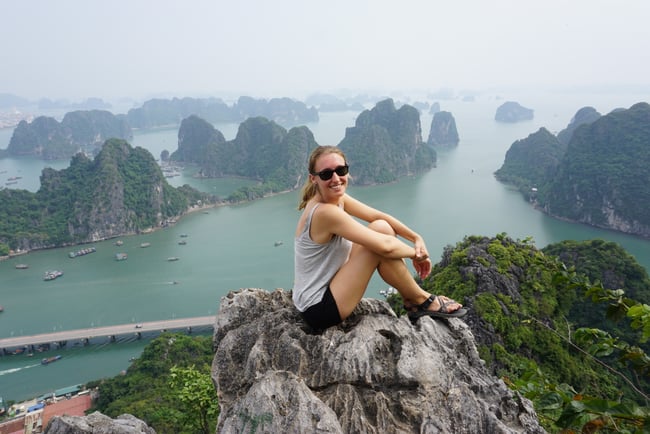 What are you most excited about being an ITA Ambassador?
I am so excited to share my experiences with others and let people see Chiang Mai through my eyes! There is so much beauty and kindness here and I am thrilled to be sharing it through photography.
If you could go back in time, what piece of advice would you give yourself before you went abroad?
I would tell myself that all the little details that go into moving abroad will work themselves out and to not stress about them. There is a lot of planning that goes into a move like that, but I found that the whole process went much smoother than I had imagined it would. Research and preparation are important but don't stress the small stuff!
Read Summer's blog, Pins On a Map, here.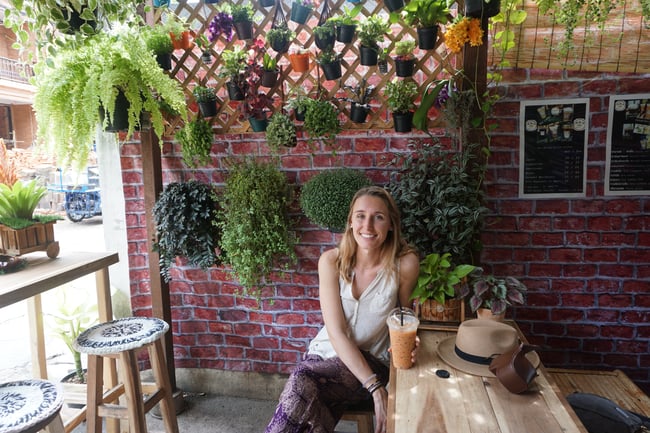 Our website uses cookies to understand what content is most relevant to your research on teaching English abroad. See our privacy policy for more.
Got it!