MIRA WINOGRAD
COSTA RICA TEFL AMBASSADOR
Photography Ambassador - Monteverde, Costa Rica


@mirawinny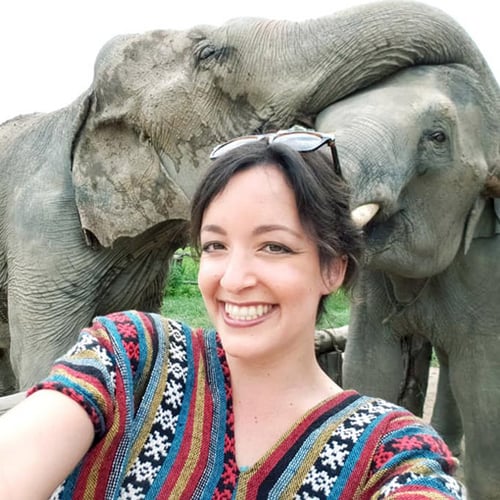 Where are you from? Colorado
Age: 27 (28 in November, 2018!)
Star Sign: Scorpio
University:
University of Colorado at Boulder
Major:
Sociology and Women's Studies
Spirit Animal:
I would like to say dolphin, others say horse or whale (apparently I have a good side look like a whale has - so not as rude as it first sounds!)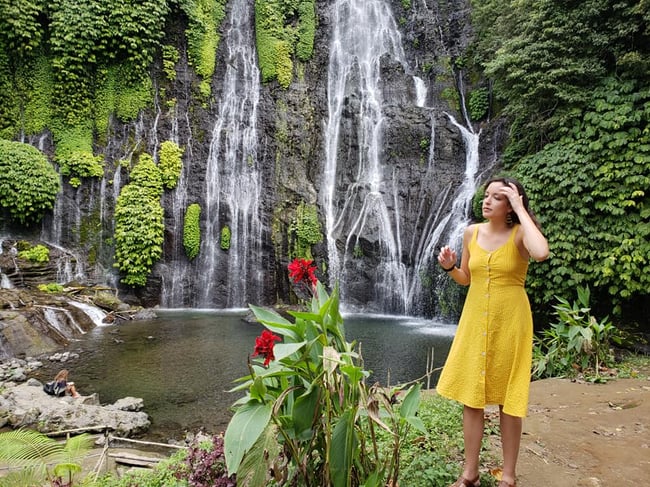 Is this your first time abroad? If not, where have you traveled?
This is not my first time abroad. I went on birthright to Israel when I was 20 years old and took a trip to Australia and New Zealand with my twin sister and friend after graduation from college.
What made you decide to teach abroad?
I decided to teach abroad because I have so much interest in other cultures and places, and I never studied abroad in college. I knew that I needed to have time to get to know people and the surroundings, especially because sometimes it takes me a while to warm up and really feel comfortable in a new situation. So, I thought that living and working in a different place would fulfill all my goals.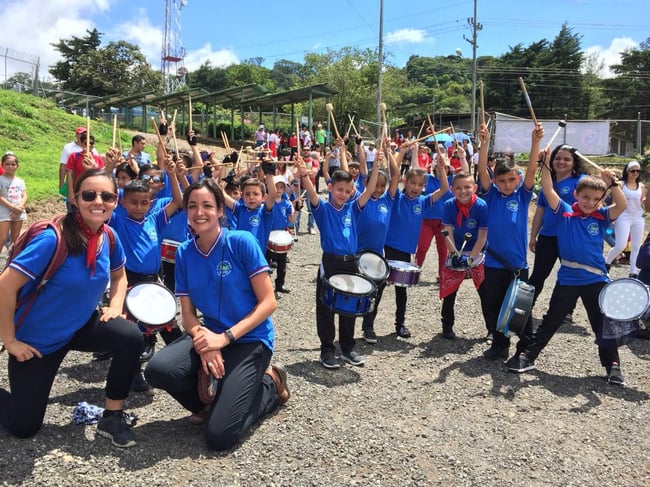 Why did you choose to teach English in Costa Rica?
I chose to teach in Monteverde because the school is a non profit with a very important and idealistic mission that is focused on the environment, and because when else in my life would I ever get the chance to live in a cloud forest, which is basically like living in the sky?!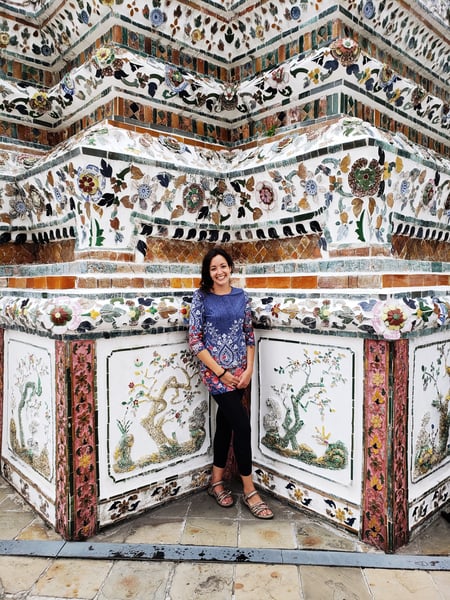 What are you most excited about being an ITA Ambassador?
I am most excited about sharing my experiences and helping other people make a decision on what would best fit their dreams, in order to help them make what could be one of the most life-changing, impactful decisions of their life so far.
If you could go back in time, what piece of advice would you give yourself before you went abroad?
If I could go back in time, I would tell myself to stop worrying so much because I do have it in me to make a life for myself in a brand new place, to find people whom I love and who love me, and to experience some of the most incredible, confusing, agonizing, and beautiful feelings I have ever experienced. I would tell myself to trust in myself a little more, and to be more excited because I am about to see and do so many wonderful things.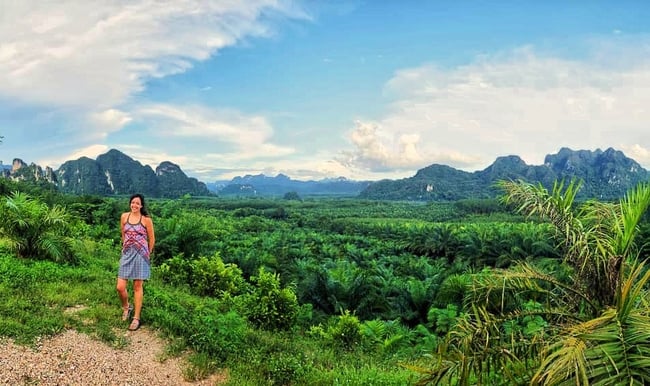 Our website uses cookies to understand what content is most relevant to your research on teaching English abroad. See our privacy policy for more.
Got it!