Laura Nalin - Vietnam TEFL Ambassador

Content & Writing Ambassador - Ho Chi Minh, Vietnam

@

willfulandwildhearted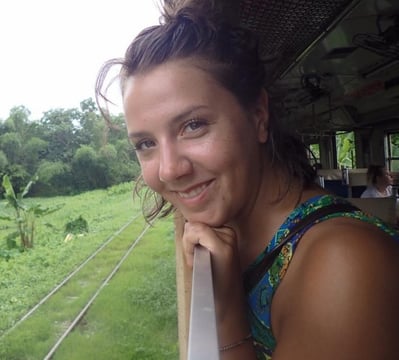 Where are you from?

Pittsburgh, Pennsylvania
Age: 29
University:

Columbia College Chicago



Spirit Animal: Turtle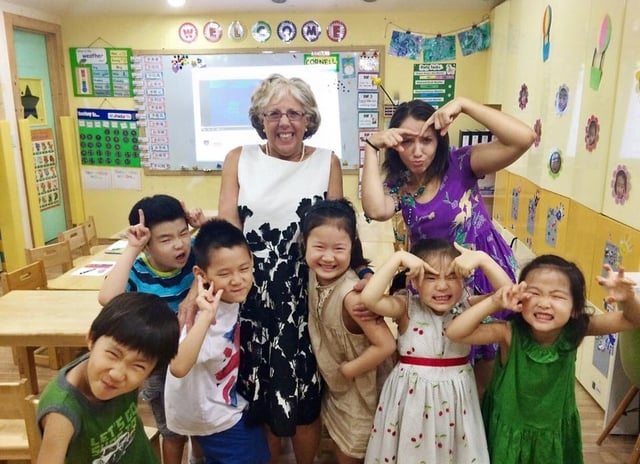 Is this your first time abroad? If not, where have you traveled?
I took a travel writing course in Lima, Peru, during college. The program was pivotal for me as I'd realized there are so many different cultures and landscapes to discover. However, that was my first and last time abroad prior to my move to South Korea. Since leaving the states, I've traveled to South Korea, Japan, China, Thailand, Laos, Vietnam, Cambodia, Myanmar, Malaysia, Singapore, New Zealand, the U.K. (England and Scotland only), Ireland, Italy, France and Canada. That's right: I hadn't even been to CANADA!
What made you decide to teach abroad?
In all honesty, I was going through a pretty difficult time in my life when I made the decision. I was grieving the loss of my brother and wanted to seek solace in a brand new place, alone. I meditated on it for a bit, and the concept of teaching abroad sort of came to fruition in a wonderful way. The thought of being able to set myself up for an experience that is not only gratifying, but financially beneficial was (and, still is) super exciting.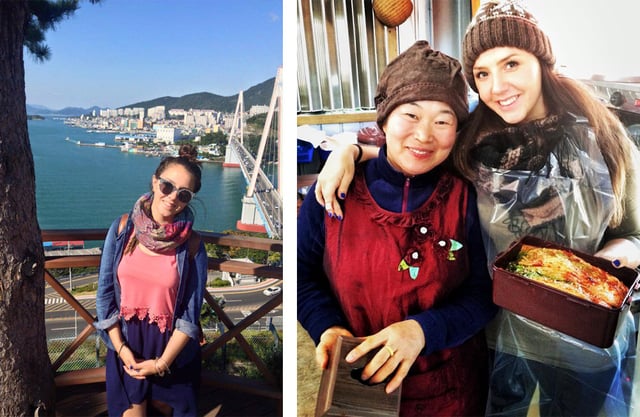 Why did you choose to teach English in Ho Chi Minh, Vietnam?
After spending two and a half years teaching in South Korea, I relocated with my partner to New Zealand for nine months. Although we absolutely adore New Zealand, we came to the conclusion we missed the exhilaration and wonderment of everyday life in Asia. However, we weren't interested in moving back to Seoul, as we were seeking somewhere a bit more chilled out. We teetered between Vietnam and Taiwan for months before settling on Vietnam. We initially had our hearts set on Hanoi, but ultimately chose Ho Chi Minh City because it's a bit more modern and eclectic than its northern counterpart. I'm so happy we made the choice as I absolutely adore this buzzing city!
What are you most excited about being an ITA Ambassador?
I'm looking forward to giving others insight regarding the daily ongoings and idiosyncrasies of what it's like to teach English in Vietnam. It's a big step to get out into the world; it's daunting, intoxicating and petrifying all at once. I sought out the advice of other expats prior to moving abroad via blogs and video, and their perspective and guidance were invaluable. There isn't a lot of up-to-date information on teaching ESL in Vietnam, either, which is another huge benefit to this project. My aim is to help those interested in teaching abroad to feel at ease and prepared to start their new adventure.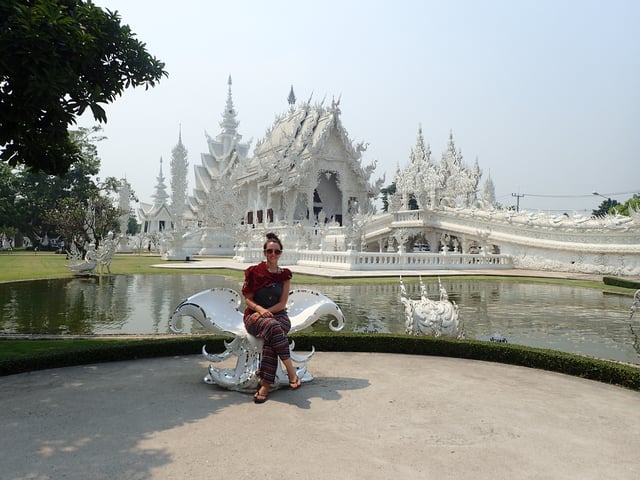 If you could go back in time, what piece of advice would you give yourself before you went abroad?
"You don't need that much stuff."
Follow Laura's adventures through her blog: