Kelsie Foster
Social Media Ambassador - Kumamoto, Japan


@baebayk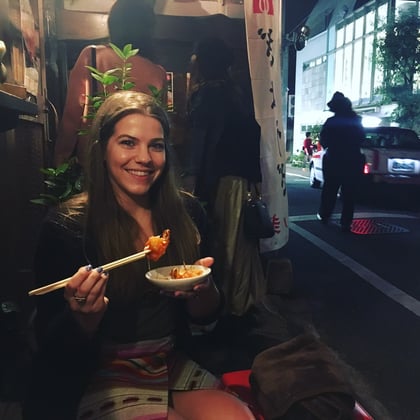 Where are you from?

Fort Worth, Texas
Age: 24
University:
University of Mississippi
Major:
Hospitality Management
Spirit Animal:

Does a mermaid count? If not a mermaid, a sea turtle.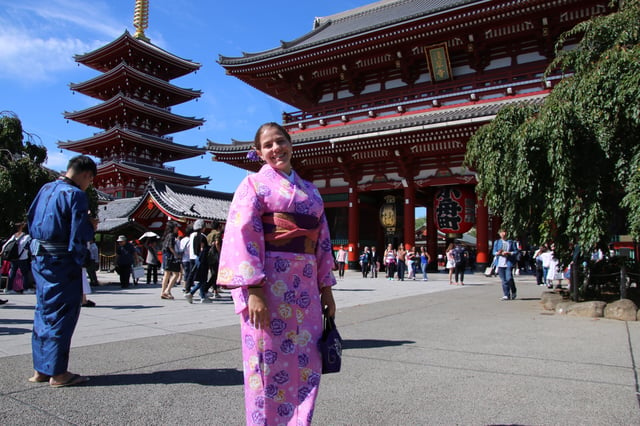 Is this your first time abroad? If not, where have you traveled?
Coming to teach in Japan was my first time in Asia. I have traveled to England, Italy, Costa Rica, and Czech Republic.
What made you decide to teach abroad?
I wanted to be able to travel the world and grow as an individual.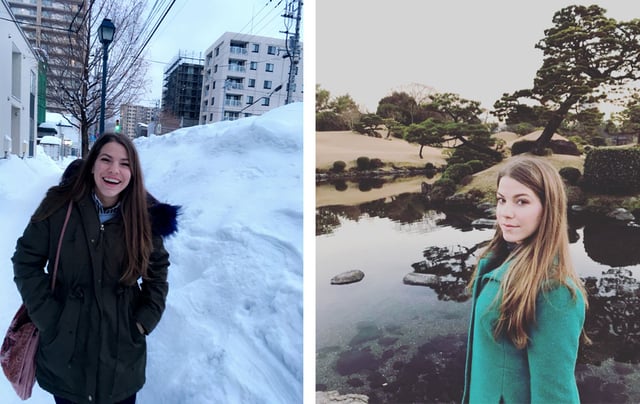 Why did you choose to teach English in Japan?
I chose to teach in Japan because I wanted to travel Asia and Japan seemed like an interesting place and completely different from The USA. Japan being a safe country was also a factor. The company I work for assigned me to the current city I am in.
What are you most excited about being an ITA Ambassador?
I am most excited about meeting other alumni and inspiring others to go teach abroad!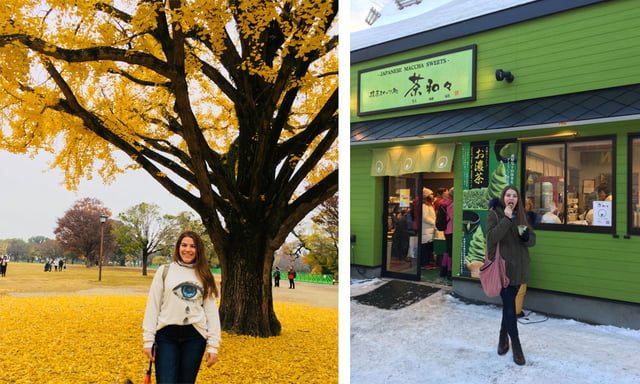 If you could go back in time, what piece of advice would you give yourself before you went abroad?
My advice would be to not pack as much when you could have easily bought things when you arrived.