Kathleen Doyle - Costa Rica TEFL Ambassador

Social Media Ambassador - Playa Hermosa, Costa Rica

@sisterdoyle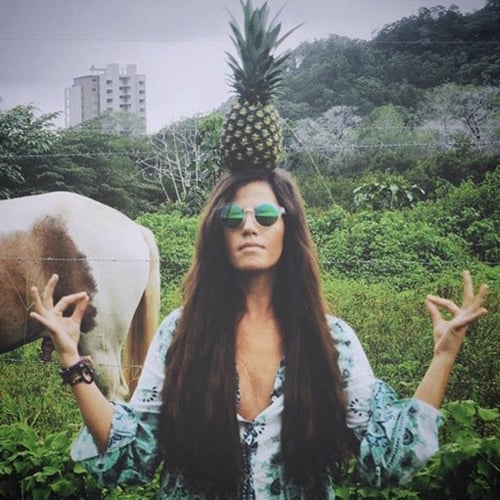 Where are you from? Santa Rosa Beach, Florida
Age: 27
Star Sign: Sagittarius
University:
Florida State University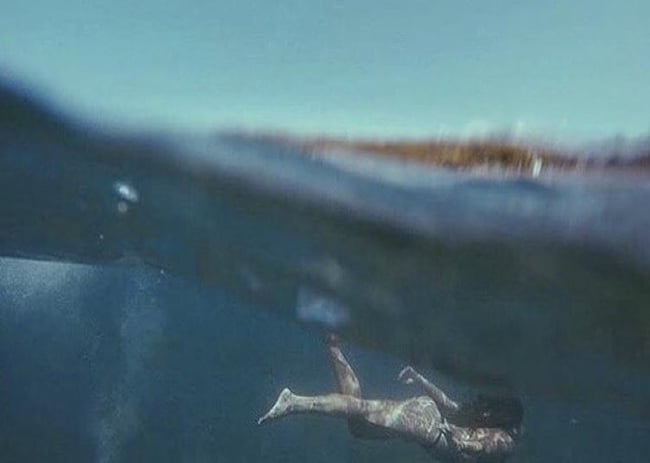 Is this your first time abroad? If not, where have you traveled?
No, I have lived abroad for most of my life. I started traveling solo when I turned 17, and have been to 14 countries so far! Most of my time has been spent in Central America, where I feel most at home.
What made you decide to teach abroad?
I think there is something so pure and rewarding about teaching. If I can help others who are striving to better themselves by learning English, live in a beautiful, exotic place and wake up to a new adventure every morning, what is there left to decide?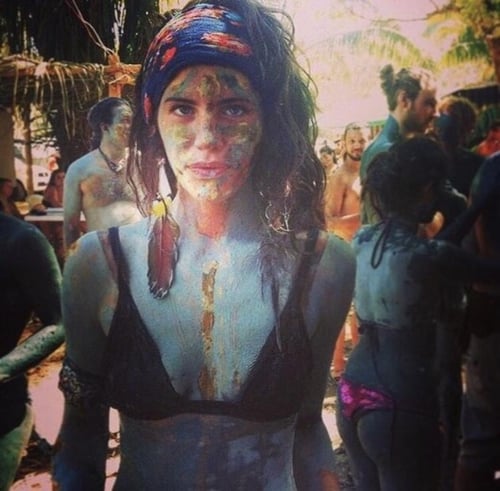 Why did you choose to teach English in Costa Rica?
I have spent quite a bit of time in Costa Rica and it's an indescribable place. The people, the lifestyle and the vibes here, especially in Playa Hermosa, are what dreams are made of. Pura Vida
What are you most excited about being an ITA Ambassador?
I am so excited to help others who are looking for an adventurous way to make a difference. ITA has given me one of the greatest opportunities of my life, and I hope to show other people that they can be a part of it as well!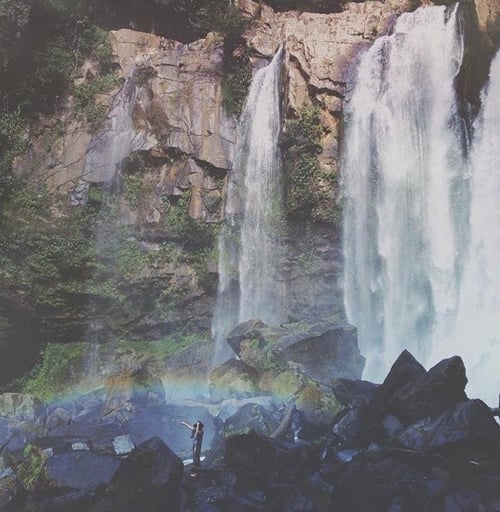 If you could go back in time, what piece of advice would you give yourself before you went abroad?
Don't worry about a thing, girl (or boy!). You have no idea of the dream life that is to come. It's all going to play out better than you could have imagined.