Jessica Stanton - China TEFL Ambassador
Social Media Ambassador - Chongqing

, China


@thejesstination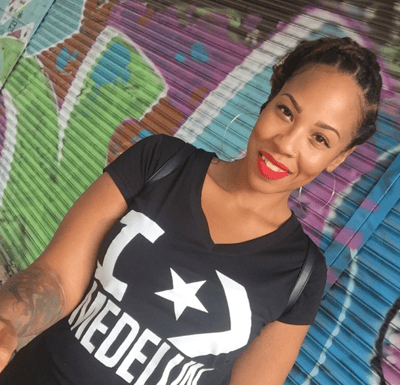 Where are you from? Charlotte, NC-Pittsburgh, PA-Cleveland, OH
Age: 35
Star Sign: Sagittarius
University:
Campbell
University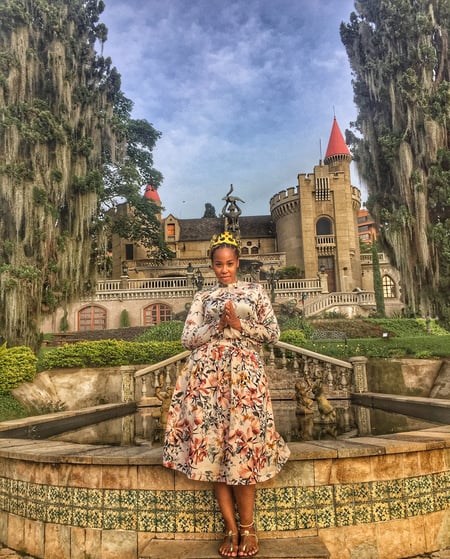 Is this your first time abroad? If not, where have you traveled?
I taught in Medellin, Colombia 2016-2017. I've traveled around all three Americas and now traveling Asia.
What made you decide to teach abroad?
I was feeling stagnant in life and wanted to travel more while still earning money.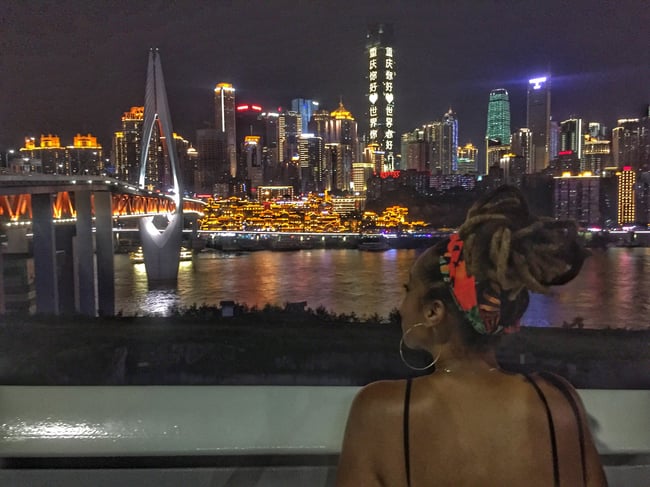 Why did you choose to teach English in China?
I chose China because it's one of the better-paying countries for TEFL teachers. I had a choice between Beijing and Chongqing; I chose the latter because it seemed like a better city for me.
What are you most excited about being an ITA Ambassador?
I'm most excited about getting to know new people and finding new opportunities.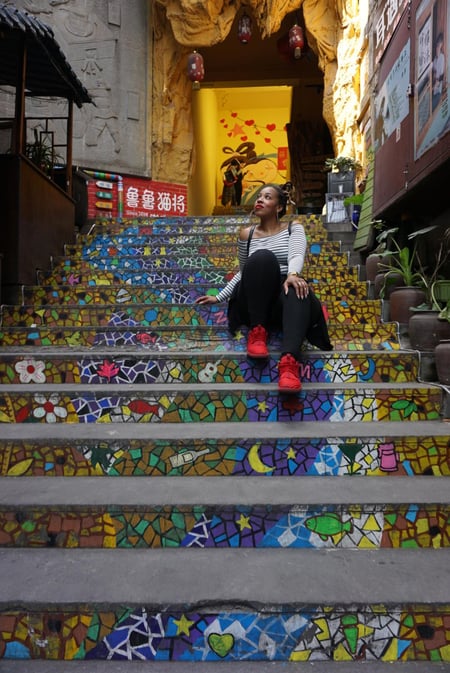 If you could go back in time, what piece of advice would you give yourself before you went abroad?
Save more money, pack fewer things.