Christina Bates - Spain TEFL Ambassador
Social Media Ambassador -

Madrid, Spain


@

simplythebates



Where are you from?

Las Vegas, Nevada
Age: 30
University:
University of Nevada Las Vegas (UNLV) "Go Rebels!"
Major:
Hospitality & Business
Spirit Animal:

According to a free recent spirit animal quiz I took online... my spirit animal is a bear.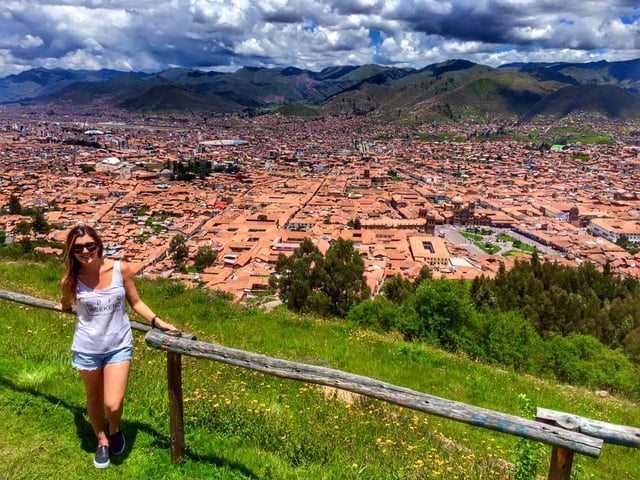 Is this your first time abroad? If not, where have you traveled?
First time living abroad, yes. But I've been to Ireland, Vietnam, South Korea, Peru, Switzerland, Croatia, Belgium & London
What made you decide to teach abroad?
I always regretted not studying abroad while in college and I made every excuse possible afterward that prevented me from living abroad. I finally made a trip to Peru and realized two things. One, that my Spanish was awful and I needed to actually learn Spanish and two, that I LOVE to travel and I needed to figure out how to do it more often! So I decided moving to a Spanish-speaking country while teaching English would be a great way to fulfill that dream.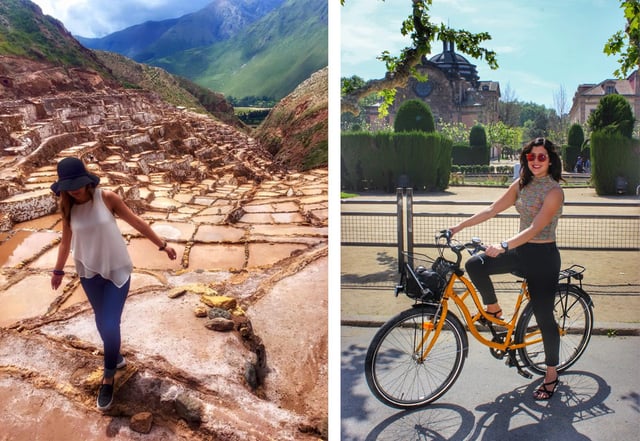 Why did you choose to teach English in Madrid, Spain?
The main reason I chose Spain was that I wanted to learn Spanish. I could have easily gone to Latin America to learn Spanish but I wanted to be in Europe because I had never really traveled anywhere in Europe before. I chose Madrid because of its central location and wide job opportunities!
What are you most excited about being an ITA Ambassador?
I absolutely love helping people so being an ITA Ambassador allows me to help others who are currently in the same position I was when I first started out. I love to share my experiences, the good, the great and of course, lessons learned along the way. In addition, I love sharing my experience via photos or videos. It brings life to my current reality plus I kind of view it as my own personal diary of my adventures.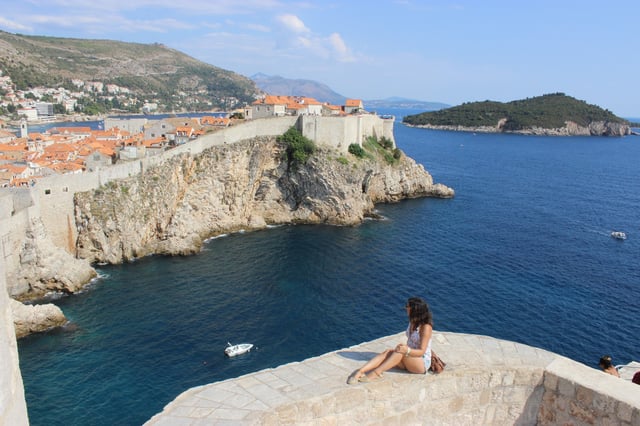 If you could go back in time, what piece of advice would you give yourself before you went abroad?
- Brush up on some basic Spanish by listening to a podcast and using an application such as Duolingo.
- Save up an extra $1k to have in case of emergencies.
- Don't spend so much money when you first get here. Take some time to get to know the lifestyle and establish a budget.
- Keep an open mind throughout the first 6 months and embrace the changes.
- Get ready to change your life! :-)