Charlotte Cathey
Photography Ambassador - Kyoto, Japan


@faye_soleil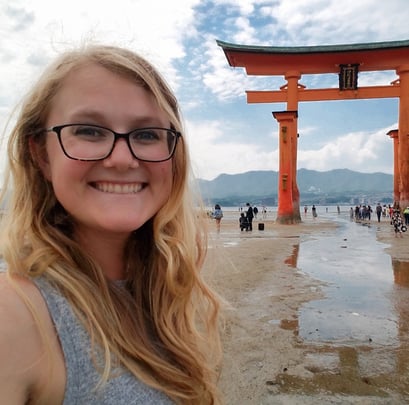 Where are you from?

Chesapeake, Virginia, USA
University:

Randolph-Macon College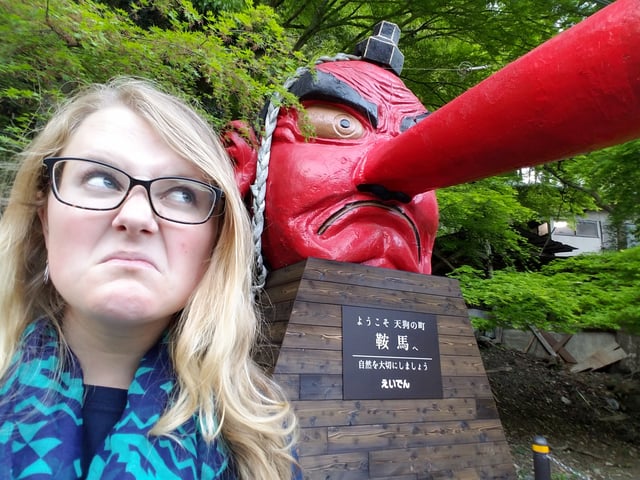 Is this your first time abroad? If not, where have you traveled?
No! Prior to moving to Japan I studied abroad in 2011. I spent six-ish months in Poitiers, France, and was able to do some traveling in Europe: France, Italy, Spain and Scotland. In 2014 I spent a week in Germany for business, then spent the subsequent weeks adventuring through the south of the country.
What made you decide to teach abroad?
Studying in France during university left me head over heels with the world. I loved the challenge of being in a foreign culture, and the opportunity to learn something new every day. After graduating I wanted to move back abroad, so I assessed my options and interests. I love languages, so teaching my own to others was really appealing. I got TEFL certified, sold my things, packed my bags, and left!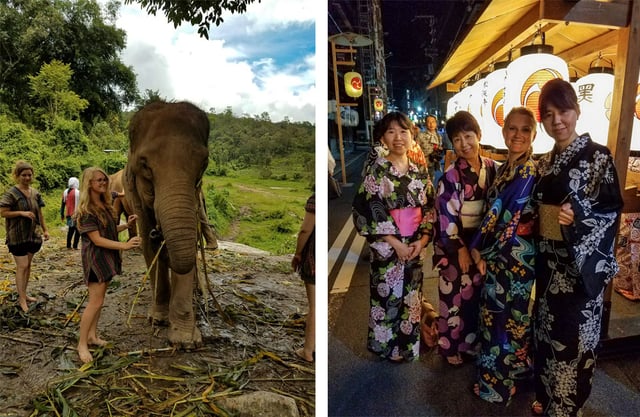 Why did you choose to teach English Kyoto, Japan?
My decision to come to Japan was both practical and fantastical. Practically, Asia has one of the biggest job markets for ESL teachers, so I decided to start there. I have an autoimmune disease and needed to find a country where I could get health insurance, my medicine was available, and I could afford it. Japan is a very organized country, and I was able to find a lot of information online before ever coming to the country, language barrier and all.
Fantastically, Japan was the spark of my international infatuation. Way back in middle school I was drawn to its rich and radically different culture through anime and movies.
When applying for jobs, a school in Osaka offered me a teaching position, so off to Kansai I went. After completing my contract, I accepted an offer from a company in neighboring Kyoto, elated at the opportunity to relocate to such a beautiful, historical city.
What are you most excited about being an ITA Ambassador?
I am very excited to improve and share my photography. The reason I enjoy taking photos, however, is because it connects me with other people. I love being able to share my memories and travels. With this ambassadorship, I hope to inspire, encourage, and meet a lot of new people :)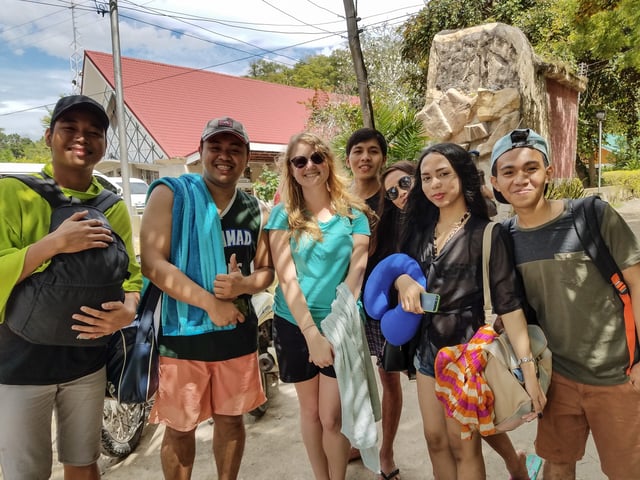 If you could go back in time, what piece of advice would you give yourself before you went abroad?
Learn the language basics! Immersion is a great way to learn a language, but if you land in a new country knowing how to interact with others on even the most basic level, it will really help you integrate. Go in with some skills that you can build on and develop.