Camille Gix
Video Ambassador - Santiago, Chile


@camilleeon13
Where are you from?
Seattle, Washington
Age: 23
Star Sign: Libra
University:
Cal Poly San Luis Obispo
Major:
Kinesiology/Public Health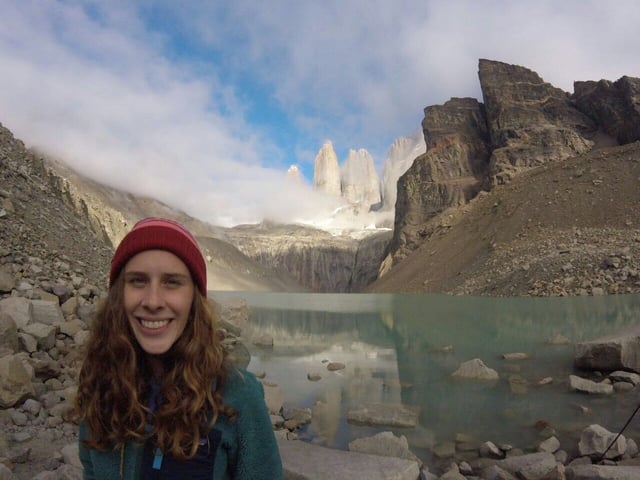 Is this your first time abroad? If not, where have you traveled?
Traveling has been a part of my life and a dream since I was a kid. When I was young I had the privilege of seeing several countries in Europe with my family and a trip to Costa Rica.
Most recently I have traveled much of Latin America, both in Central and South, always working on improving my Spanish. I had the opportunity to teach English in Ecuador for 7 months this past year.
Now, I am super excited to be making the move to Chile to experience living in such a culturally and naturally beautiful place!
What made you decide to teach abroad?
Living abroad has been a dream of mine for as long as I can remember. So, when this opportunity to become TEFL certified presented itself, I leaped at the chance. I love teaching and working with people, and now I get to do that while also fulfilling this lifelong dream!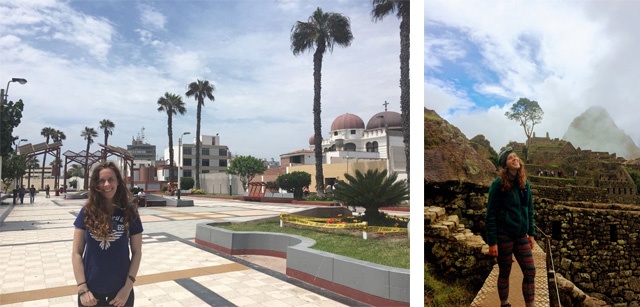 Why did you choose to teach English in Santiago, Chile?
I recently traveled to Chile for about a month and fell in love. It is easily one of the most beautiful countries I have ever been. From the desert in the north to the coastal beauty in the center and Patagonia in the south, there is so much to see and do. The job I got offered also has the unique aspect of including a community project that I will be doing with my students later in the year, which is something else I am very excited about.
What are you most excited about being an ITA Ambassador?
I am really hoping that through my time as an ambassador I will be able to inspire others to come teach abroad in Chile. I feel like a lot of Latin America is still a hidden gem that many have not yet considered, but it is such a beautiful place and I really hope to showcase that in my videos!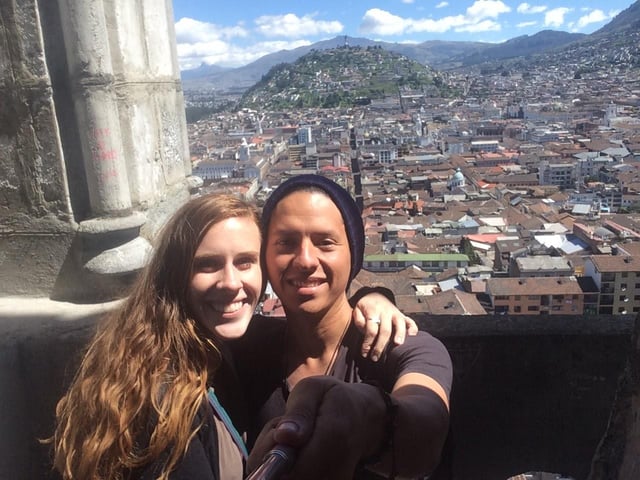 If you could go back in time, what piece of advice would you give yourself before you went abroad?
Culture shock is the real deal. Both when arriving in a new country and returning to your home. I definitely had a hard time adjusting to some of the cultural expectations in Ecuador and I know it is going to be the same in Chile. But it is absolutely a fun adventure, and surrounding yourself with others going through the same transition is a great way to speed up the adjustment!