Amanda Barrows
Content & Writing Ambassador - Suzhou, China


@amibarrows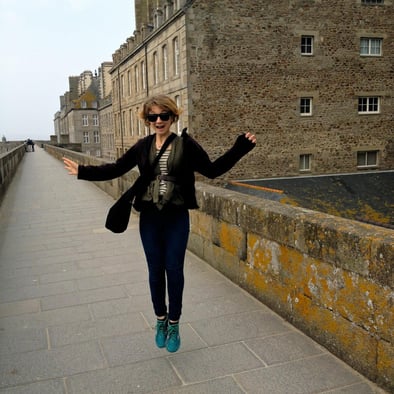 Where are you from?

Maine USA
Age: 25
University: The
University of Maine at Farmington
Major:
International & Global Studies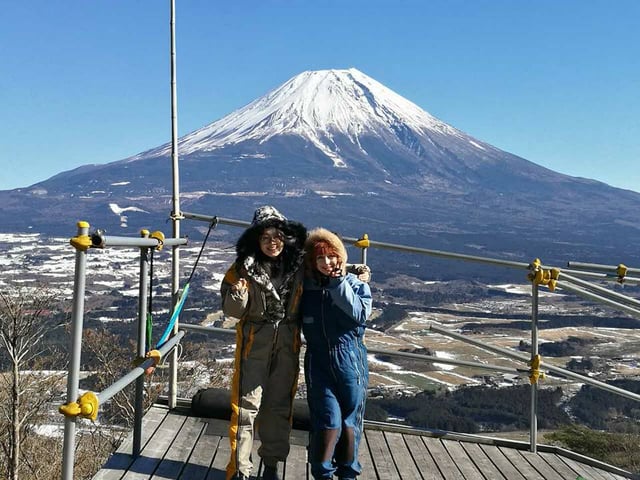 Is this your first time abroad? If not, where have you traveled?
I consider myself a "veteran ex-pat". During my college experience, I had the opportunity to study abroad in both Quebec and Argentina. Upon graduating from the University of Maine at Farmington in 2014, I received my TEFL certification from International TEFL Academy and began teaching English in the Rhone-Alpes region of France. During this time, I had the amazing opportunity to backpack through Europe.
After a year in France, I received a Fulbright Grant to teach English in South Korea and to work with North Korean refugees. I was able to give back to the Korean community through this experience and found myself all the more curious about the history and diverse cultures of Asia. For this reason, I decided to move to China to continue teaching ESL.
What made you decide to teach abroad?
Upon receiving my Bachelor's Degree in International and Global Studies, I knew that I wanted to serve as a peacekeeper in the world, but was unsure about how I wanted to be involved in such an operation. I thought long and hard about this aspiration and realized that the peace-keeping process starts in the classroom.
Educating future generations to be tolerant provides for a more just and accepting society. As an ESL instructor, I serve as a window to the world for my students and as an ambassador for my country. I believe that teaching English as a second language, lays the foundation for a more peaceful world. It is peacekeeping in its own right.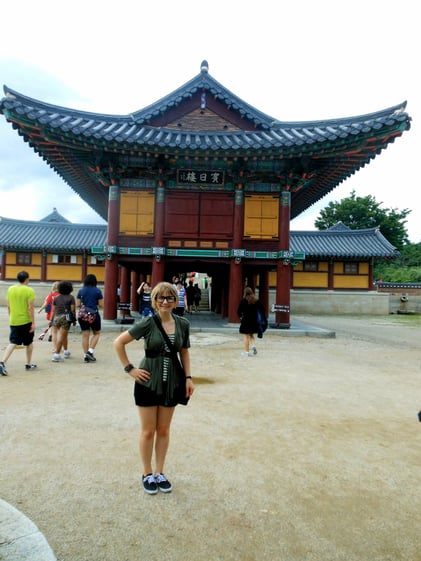 Why did you choose to teach English in China?
In terms of my future career goals and aspirations, China simply felt like the best choice for me. China is on the rise and, for this reason—along with the high demand for ESL instructors—employers here are willing to provide support in the areas of professional development and career advancement. Thus, one could start as a teacher and potentially be promoted to a manager of teachers. There seems to be more options to choose from.
I felt drawn to China as I want to bridge the gap between a formal, repetitive manner of learning and communicative, hands-on learning. I wish to cultivate a healthy classroom environment where students can adopt different learning strategies to make language an enjoyable and less taxing experience. I believe that education should be a wholesome experience to encourage personal growth and betterment rather than using the mind as a factory to manufacture grades and material wealth. As an educator in I plan to broaden my students' perspective in terms of what it means to be a successful learner both in and out of the classroom.
China is such a diverse country with so many cities to choose from. For this reason, it can be overwhelming to decide where exactly to start anew. Yet after careful consideration and research, I decided on Suzhou in the Jiangsu region of China. I was captivated by Suzhou, which is often coined "Venice of the East" for its extensive canals which span the city. It's a truly unique place to live and, being a smaller city than most, it seems to have held onto more traditional values. There are also less English speakers here. As I wanted a more immersive and traditional experience my first year in China, Suzhou felt like the best choice.
What are you most excited about being an ITA Ambassador?
As an ITA Ambassador, I'm most excited for the opportunity to share my experiences and to give back to the ITA community. For years, I have followed the site, and it has served as a tremendous resource in my experience as a TEFL instructor. I feel honored to be a part of the Ambassador team and look forward to helping other ITA alumni forge connections within their placement countries.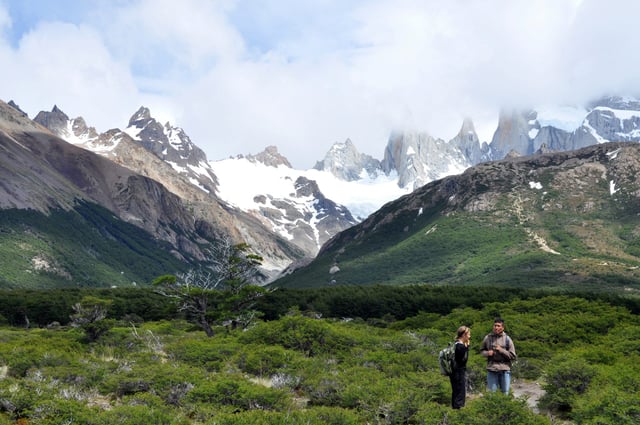 If you could go back in time, what piece of advice would you give yourself before you went abroad?
If I could go back in time, I would advise myself to be more patient. Cultural adjustment can't happen overnight, and moving to a new country or school environment will always bring new challenges. However, I have found that a willingness to work through challenges in a positive manner, is truly beneficial to any ESL instructor in the long-run. Had I been more patient during my first year of teaching, I likely would have saved myself a lot of frustration.