What is a Working Holiday Visa? Can I use it to teach English abroad?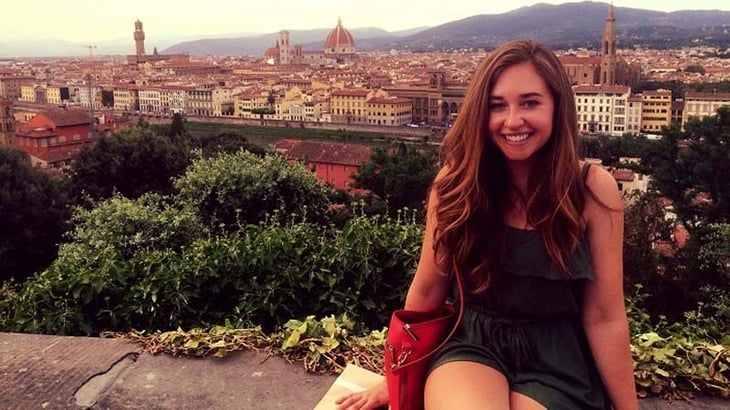 Various countries throughout the world maintain reciprocal agreements with other nations that allow their citizens (typically youth under the age of 30 or 35) to work, live, and travel - usually for one year - in a foreign country legally through a Working Holiday Visa (also known as a "Youth Mobility Visa" in some cases).
English-speaking countries such as Australia, Canada, Ireland, United Kingdom, and New Zealand have established numerous relationships with countries throughout the world, including many countries in Europe that are popular destinations for teaching English abroad, including France, Germany, Italy and some other European nations.
Unfortunately, the United States and South Africa don't currently maintain many Working Holiday Visa agreements with nations around the world that are typically strong markets for teaching English abroad. But don't let that stop you from considering teaching English in such nations as Italy and Germany, because there are still many opportunities and thousands of Americans do live and teach English in these countries. For Americans this a great article on Working Holiday Visas that are in mainly English speaking countries.
Check out International TEFL Academy's Working Holiday Visa Chart to see if you qualify or are able to obtain a Working Holiday Visa for a certain country.
Depending on the agreement between the two participating countries, there are qualifications to partake in the Working Holiday Visa exchange. Possible requirements could be:
Age – The typical age requirements to participate are usually between 18-30 or 35 years old.
Employment – Certain countries only allow travelers to work in specific positions.
Money – Visitors generally need to prove that they have access to a certain amount of funds.
Insurance – Some countries require proof of health or travel insurance.
Length of Stay – Those who obtain a Working Holiday Visa can usually reside in a country for up to one year, however, this can vary according to each country's agreement.
For more information about obtaining a Working Holiday Visa, please see International TEFL Academy's Working Holiday Visa Chart and contact the appropriate consulate in your home country for applications, requirements, and additional information. International TEFL Academy is not endorsed to assist with the processing of Working Holiday Visas, however our admissions advisors can provide advice and guidance when it comes to visa matters and teaching English abroad.
The following websites also provide useful information regarding :
Related Articles:
Founded in 2010, International TEFL Academy is a world leader in TEFL certification for teaching English abroad & teaching English online. ITA offers accredited TEFL certification courses online & in 21 locations worldwide and has received multiple awards & widespread recognition as one of the best TEFL schools in the world. ITA provides all students and graduates with lifetime job search guidance. ITA has certified more than 35,000 English teachers and our graduates are currently teaching in 80 countries worldwide.
Want to Learn More About Teaching English Abroad & Online?
Request a free brochure or call 773-634-9900 to speak with an expert advisor about all aspects of TEFL certification and teaching English abroad or online, including the hiring process, salaries, visas, TEFL class options, job placement assistance and more.