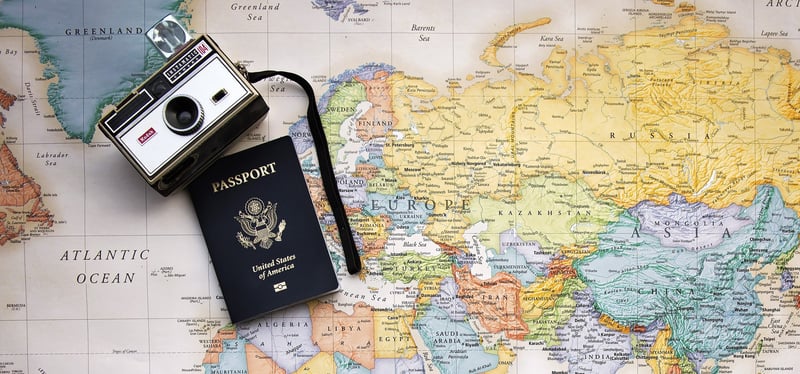 Visa Know How: L-Visa for Teaching English in China
Written by: Lynda Galea
Last Updated: November 30, 2020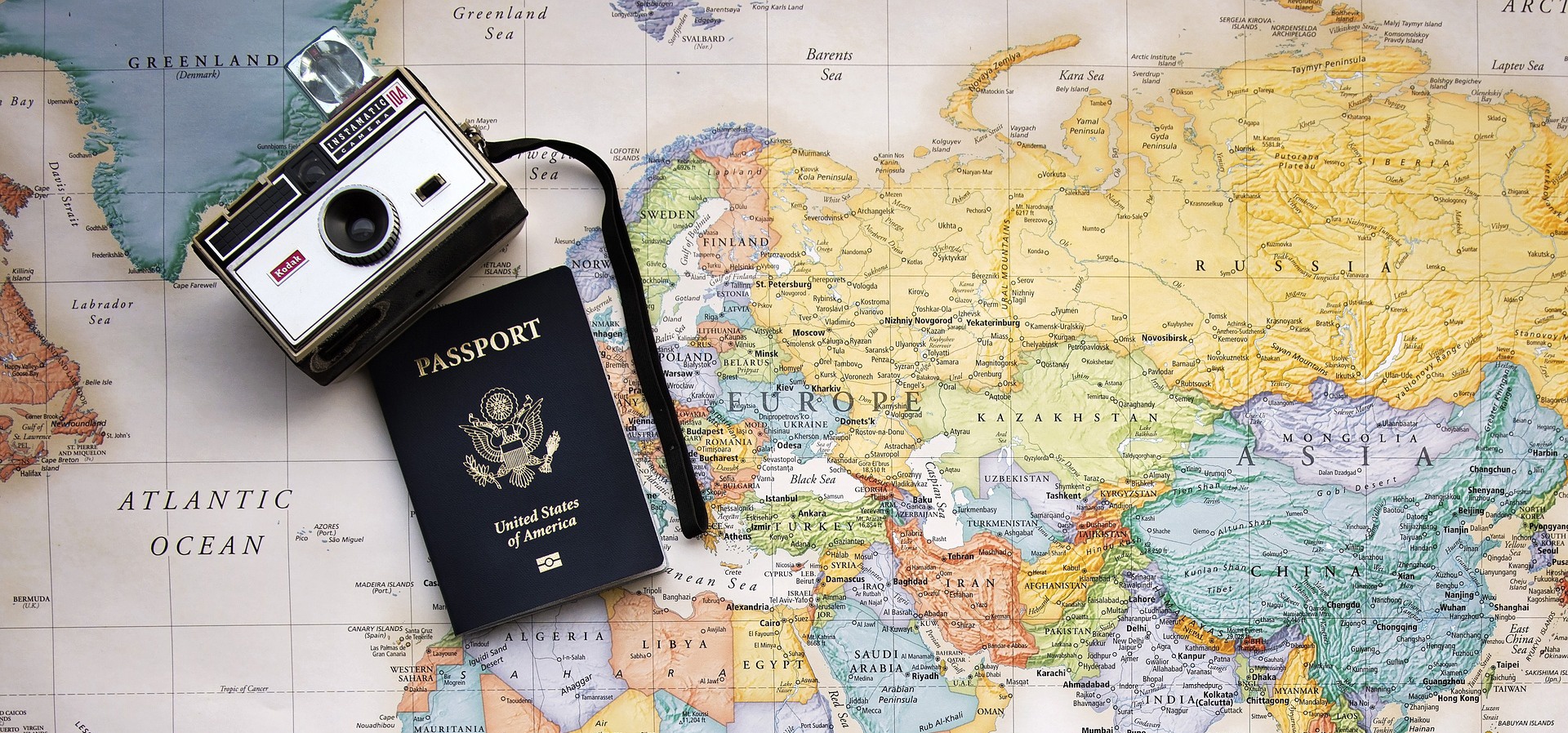 Visas, Visas, Visas — The topic no one enjoys talking about yet the topic everyone needs to know a lot about. Our ITA Alumni Ambassadors have been in your shoes when it comes to visas. It's a foreign topic to most, no matter how experienced of a traveler you are. Our Alumni Ambassadors have been through the visa process firsthand and were tasked with walking us through the steps they took for their visa. Here we have Camille Heiden talking us through her China visa process...
Disclaimer: The views and opinions expressed in this article are those of the author and do not necessarily reflect the policy or position of International TEFL Academy. ITA encourages all alumni to work with Student Affairs to secure a teaching position with a company in China that provides a Z-visa whenever possible.
What visa are you living and teaching on?
L Visa - 10 year multiple entry tourist visa. View L Visa restrictions.
**Note from ITA Student Affairs: Please note that an L-visa is not the typical visa that English teachers work on legally in China; most teachers work on the Z-visa. This is a special circumstance that Camille was able to work out with her school.**
Where did you process your visa?
I processed it in America, but since it is a tourist visa I need to leave China every 60 days to do a visa run and get it re-stamped at the border.
What documents did you need to get your visa?
Passport and photocopy of the name page.

Visa application form - Must be typed and then printed. No area can be left blank, so if you do not need to fill a box out you still need to type in 'N/A'.

33mm x 48mm photograph - This is a little smaller than the typical passport photo. I got mine taken at a UPS store.

Round trip flight and hotel confirmation - This is where it gets a little tricky. If you are planning on working in China, you obviously don't want to book a return ticket for within the 60 day tourist time period. My school provided me with what I assumed to be fake flight and hotel booking confirmation pages. These worked fine for me to process my visa, but you need to make sure that your first and last name are typed on every piece of paperwork submitted.
Where did you get your required documents from?
The application form was sent to me by my school but you can also find it online. I got my photo taken at a UPS store and they had to cut it into the specific size for me. My school also sent me the fake paperwork I needed to show that I would not overstay my visa.
Please outline the steps involved in getting your visa documents:
See above. If you are applying for a legal working Z visa, there are several more documents needed and steps to take. The L visa, however, is a pretty simple process.
Did any of your documents need to get notarized, apostilled or authenticated?
They did not.
**Note from ITA Student Affairs: If you are on this Z-Visa in China, you would need to get all of your documents notarized and apostilled.**
How many copies of each document did you need?
One copy.
Where did you send your documents?
I used an agency service to process my visa for me. If I didn't do this, I would have had to go to the Chicago Chinese Consulate because Colorado falls under its jurisdiction. There are 6 different consulates in the U.S. so unless you live near yours, it is better to use an agency than to purchase a flight to another state. I sent my documents to Visa Rite based in New Jersey.
What were your total visa fees? Were they covered or reimbursed by your school?
- Embassy fee - $140 (This would be the total cost for the visa if you do not use an agency).
- Visa Rite service fee - $89
- Shipping both ways - $60
= Total- $289
These fees were not covered by my school.
How long did it take to receive your visa?
It took me a little under 2 weeks to receive my visa. Through Visa Rite you can pay extra to receive it in as quickly as 4 days. If you take it to the consulate yourself, it will only take 1-2 days.
How long is your visa valid?
10 years.
Can you renew your visa? If so, do you know the process to renew it?
I will have to go through the application process again in 10 years. The Chinese visa laws seem to be changing all the time, so I'm not sure if it will be exactly the same in the future.
Are there any restrictions to your visa?
Yes! I am not legally allowed to be working on this visa. I was aware of this before coming to China and I know that there are risks. With that being said, there are tons of foreigners here working on a tourist visa. I have crossed the Chinese border many times and haven't been questioned. However, if I were staying here longer than a year, I would make it a priority to get a Z visa.
While I haven't felt at risk so far being here, I would feel more at ease working legally. To obtain a Z visa, you must have a degree and 2 years experience. I did not push my company to get me a Z visa because I knew I didn't have teaching experience, but after being here I realize there are ways around this. If you don't qualify for a Z visa, definitely do not let it hold you back from moving to China to teach! Like I said, I have not yet faced an issue working on an L visa.
---
Want to Learn More about Teaching English Abroad?
If you are excited about teaching English from either the comfort of your own home or anywhere in the world, contact us about TEFL certification options and get ready for a great adventure!
Related Resources: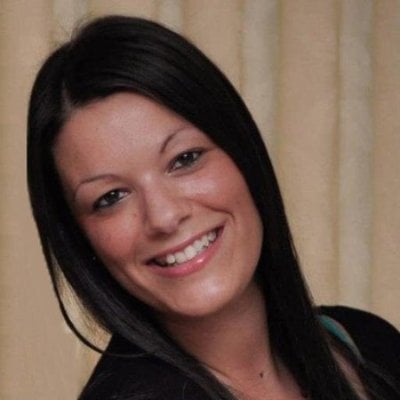 An accomplished traveler (she's visited 40 countries!), Lynda hails from Melbourne, Australia. Since she joined ITA in 2017, Lynda has become a primary expert on the field of teaching English online. Not only has she published numerous articles on the topic herself, but she has worked with International TEFL Academy alumni around the world to produce an entire library of information and content about teaching English online. Lynda also serves as a primary organizer of ITA's ground-breaking Teach Abroad Film Festival.
Want to Learn More About Teaching English Abroad?
Request a free brochure or call 773-634-9900 to speak with an expert advisor about all aspects of TEFL certification and teaching English abroad or online, including the hiring process, salaries, visas, TEFL class options, job placement assistance and more.