3. Teaching English online means complete location independence
I can work from anywhere I want, which means I'm free to follow cool house sitting opportunities around Europe and the world, visit friends who live far away, or just travel some place I've always wanted to go. I also have the flexibility to go home. I don't risk losing my job if I want to visit my family for a few weeks.
4. I get to choose my own schedule
If I am trying to save up money for a vacation, I can work way more than usual and make more money. If I want to take a few days or even a week off, I can do that without having to get approval. When my sister came to visit me in Belgium for Christmas, I could clear my schedule for the whole week - no questions asked. This depends on the company though. My company, VIPKID, doesn't have a minimum number of hours per week so you don't have to request time off. Other companies with weekly minimums might have different procedures.
[Hot Tip]: VIPKid is just one of hundreds of companies to teach English online with. For a list of more online ESL schools and their hiring requirements and procedures, check out our Teach English Online Employer Comparison Chart.
5. Did I mention that I get to work in pajama pants?
That's right. I work from home and since the students can only see my head and shoulders, I work in the comfiest of comfy pants! The top 25% of my body should look professional and put together, but there is a lot of room for freedom in the pajama pant department.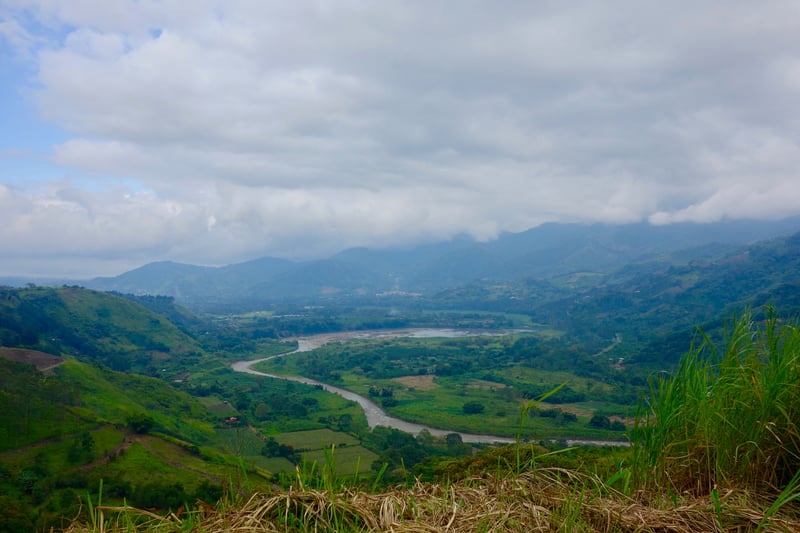 What is teaching English online like?
Working from home, your commute will be next to nothing. You can wear more comfortable clothing (though you still need to look professional). Also, you can save money on lunch by making food in your own kitchen. When you're done with daily work, you're immediately free to start the rest of your day.
Eventually, why you should teach English online is up to you. Teaching English online is a different approach to teaching abroad. For me, the students, flexibility, comfort, and freedom make it the perfect choice.
.
Want to Learn More About Teaching English Abroad?
Request a free brochure or call 773-634-9900 to speak with an expert advisor about all aspects of TEFL certification and teaching English abroad or online, including the hiring process, salaries, visas, TEFL class options, job placement assistance and more.