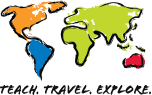 Blog
Latest & FAQ's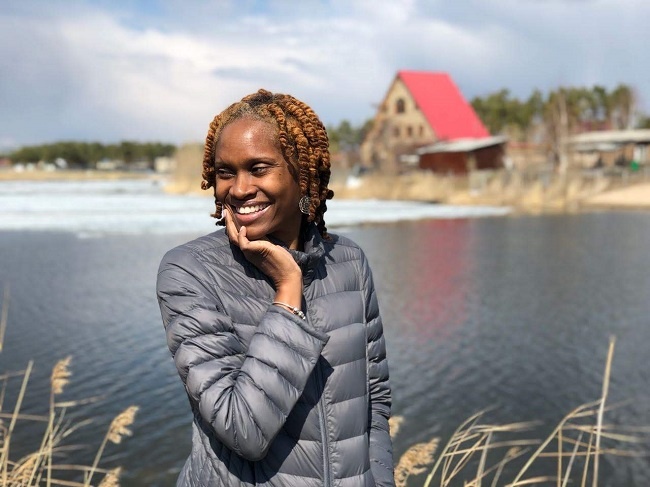 By: Kristine Bolt


I love my job. That's something I never said before a few months ago, and I've been working for almost twenty years! And I'm saying it about a job that, as a teenager, I swore to my mom that I would never do. Ah, the folly of youth. But let's back up so you can catch up.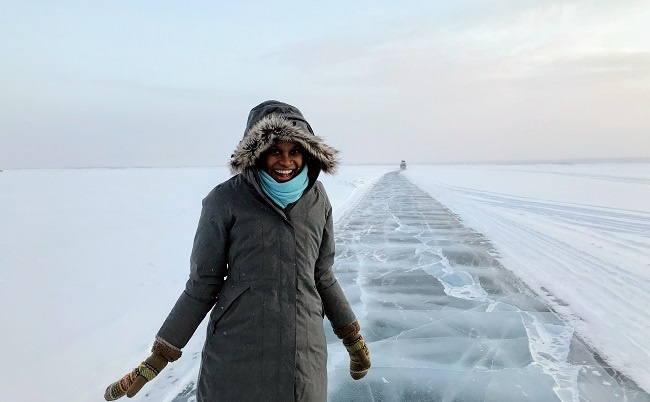 What is your citizenship?

Jamaica

What city and state are you from?

Kingston

How old are you?

41

What is your education level and background?

Master's degree or Higher

Our website uses cookies to understand what content is most relevant to your research on teaching English abroad. See our privacy policy for more.
Got it!