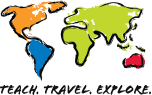 Blog
Latest & FAQ's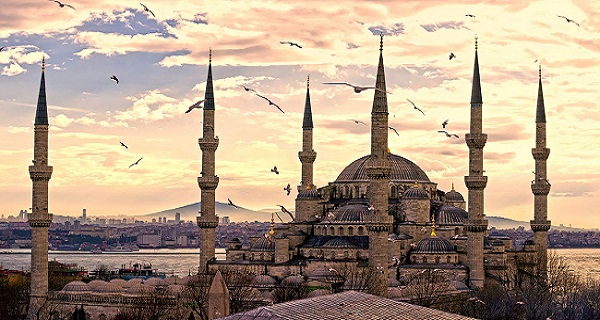 Top 6 Reasons to Teach English in the City of Sultans: Istanbul
By Gabriela Fernandez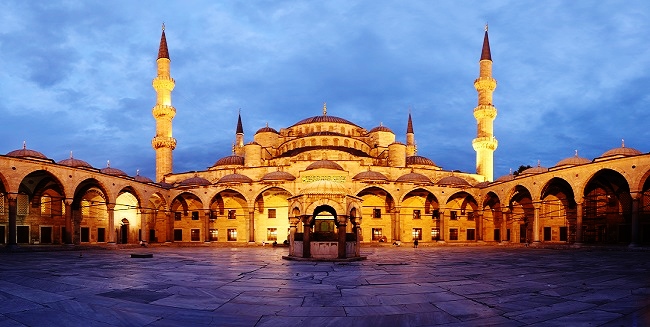 Bridging Asia and Europe both literally and figuratively, Turkey is the most oriental of the western nations and the most occidental of eastern nations. Once a centerpiece of the Greek, Roman, Byzantine and Ottoman empires, it has been a crossroads of civilizations traveled by great figures in history from the Homeric heroes of Troy and Alexander the Great to Suleiman the Magnificent and Winston Churchill. Bordered by eight countries - Bulgaria, Greece, Georgia, Armenia, Iran, Iraq, Syria and Azerbaijan - and easily accessible by many others, it is easy to comprehend how Turkey has become such a fantastic melting pot of cultures, traditions and cuisines. If you are looking for the beautiful beaches and grand Classical monuments of a nation like Greece or Italy, you will find it in Turkey.
Discover Turkey - One of the Best Job Markets for English Teachers in the World
Would you like to live and work in a land once traversed by Alexander the Great, Byzantine Emperors and Ottoman sultans like Suleiman the Magnificent?


Do you want to teach English in a country boasting more Greco-Roman ruins than Greece and some of the most spectacular beaches in the Mediterranean?


Can you see yourself living in a city that Lonely Planet noted is the most "Hippest" in the world?
Our website uses cookies to understand what content is most relevant to your research on teaching English abroad. See our privacy policy for more.
Got it!