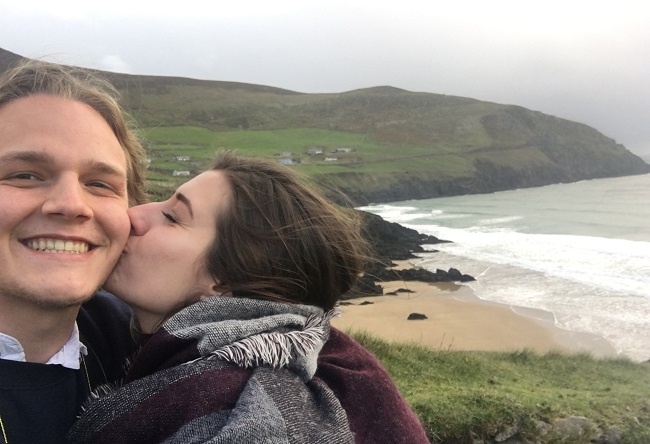 By: McKenzie Perkins

If you told me a year ago that I would be living in Spain with my best friend-slash-love-of-my-life, I would have laughed and thought "as if". But, as they say, life is what happens when you aren't paying attention, and, somehow, I'm living my dream with my favorite person in the world.
As a frequent traveler, making the adjustment from traveling solo to traveling as a couple has been complicated, challenging, and completely worth the effort all the time, but there are some things that couple should be aware of before they make the leap abroad.
We decided to make the big move to Spain for my husband, a Spanish major and language-lover, to finish school completely immersed in the language. While we knew we'd love to live in Spain, we also new that, even between the two of us, we'd need to work to support ourselves and our traveling habit. We stumbled on the International TEFL Academy somewhat on accident in the spring of 2017, and after that everything fell into place. We both took online TEFL-Certification courses through ITA over the summer of 2017 and moved to Spain in the autumn.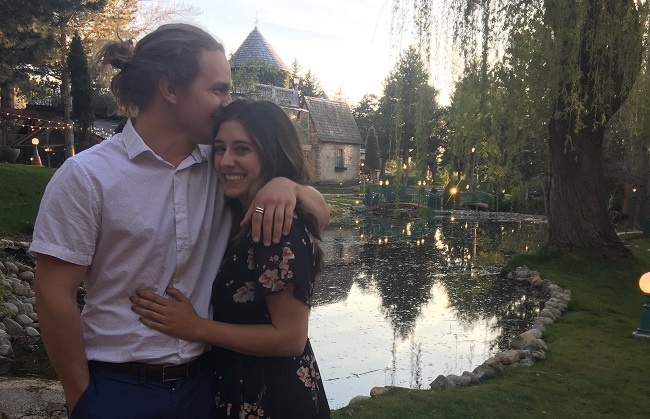 1. It's much harder to find housing
There are tons of resources for finding housing within a specific budget in Spain. Maybe it's because we spent so much time looking, but we could have easily housed a small village in all the available rooms we found. The problem for us was that many people don't allow couples to rent rooms in shared apartments for a variety of reasons.
I don't think I could even count the number of times we were asked why we didn't just rent a place of our own. It all came down to two things: experience and budget. We wanted to live with a fluent Spanish speaker to be able to practice the language in a comfortable setting, and we just didn't have the budget to be able to afford our own place.
Since out arrive in Spain last September, we've spent hours scouring housing websites and Facebook groups, begging landlords to let us move in even though they don't usually accept couples. We spent a couple months crammed in a tiny interior room in an apartment with six people and one bathroom before making a house sitting connection that allowed us to live in a nice apartment (while getting paid!) for six weeks.
My best advice? Keep at it, and know your budget going in. If only one of you is going to be working, I recommend having more cash in your savings when you arrive. And don't give up! The perfect place will appear when you're least expecting it.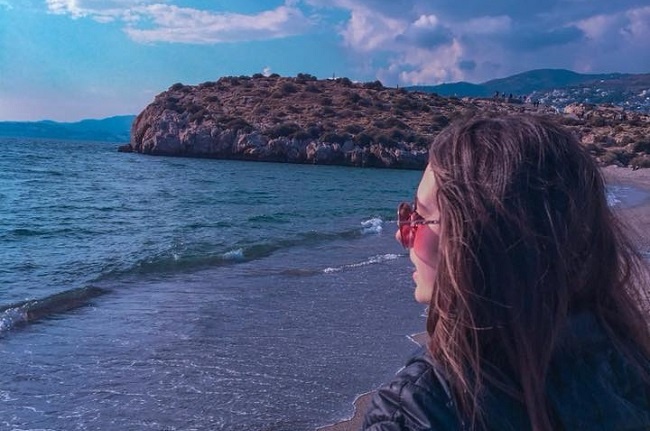 2. I have a built-in personal tutor and conversation partner.
I learned my Spanish from a work friend in a restaurant when I was 16, and I haven't used it much since. My husband has been actively studying Spanish for six years, and it's safe to say that he's more advanced than I am.
It's nice having a language practice partner who understands my exact level of comprehension. If there is something I don't understand, I can ask him, and he'll use Spanish words that I am familiar with to explain more complicated or unfamiliar words or phrases. He's my personal Duolingo, on-call for whenever I need him.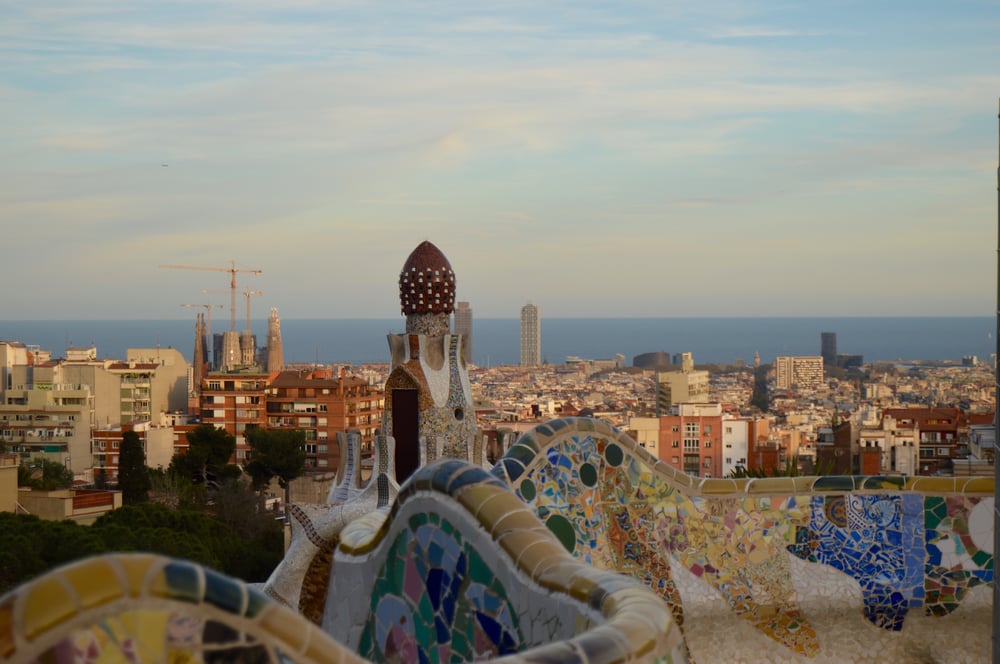 3. But having him here also means I don't study as much
Personally, I think the biggest difference between solo travel and travel as a couple has been the built-in buddy. When you travel alone, you have to insert yourself into social situations because it's the only way to make friends and learn languages. When you travel with another person, you don't feel as much pressure to face those awkward first encounters and make friends because you already have a buddy.
It's almost too easy to settle into Friday nights filled with Netflix and pizza, but it's also important to encourage each other to branch out, to go to language exchanges and make friends in class and at work.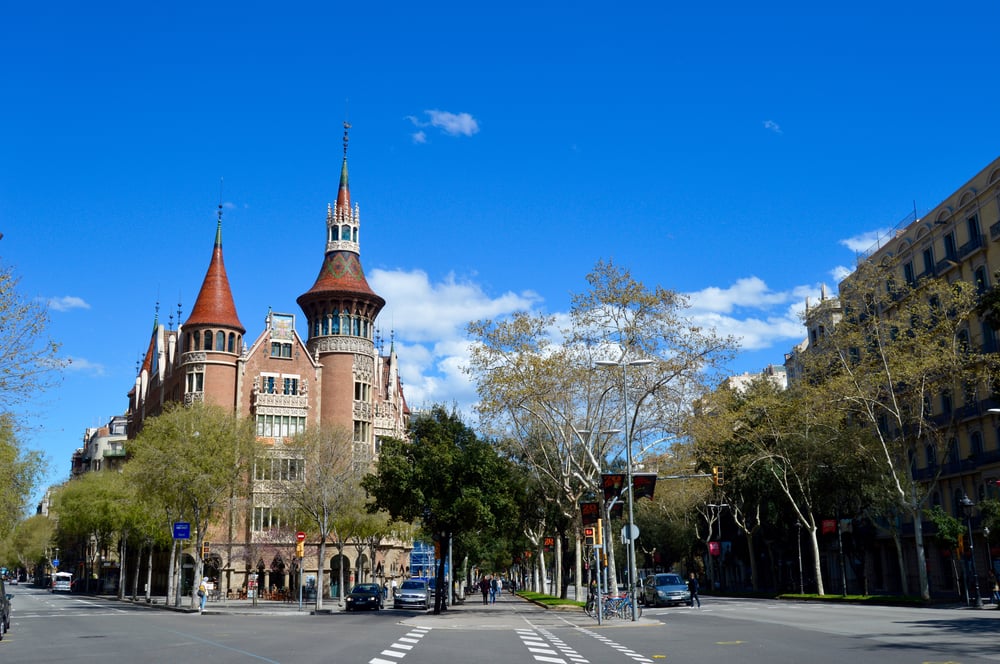 4. He keeps me sane through long, tenuous government processes
Though there are merits to all types of visas, we knew from the get-go that we would be coming here on my husband's student visa. The Spanish government allows spouses and dependents (under the age of 18) to live in Spain, as long as the original visa – in this case, my husband's student visa – is active. Although this seems pretty straight forward, anyone who has worked with the Spanish government knows nothing ever is. Even though we spent the better part of six months running to and from endless appointments and sorting through mountains of paperwork, having a partner to help me work through it all made the process much less stressful. – makes sense because countries want to know who they are bringing in to live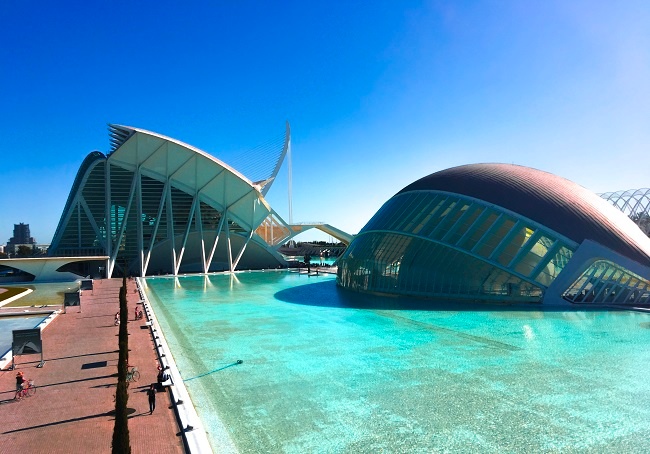 5. But he definitely also has me practicing my patience
Maybe this applies to young couples or couples in general – I'll let you know 40 years down the line. But the two of us, like most people, have spent our lives developing ways to overcome stress and difficulty. Our methods are different, so of course we butt heads at times.
I spend more time now than I ever have in the past actively thinking about my knee-jerk reactions to things I find frustrating. The two of us are slowly learning that love and marriage require patience and communication, a great lesson for anyone, really.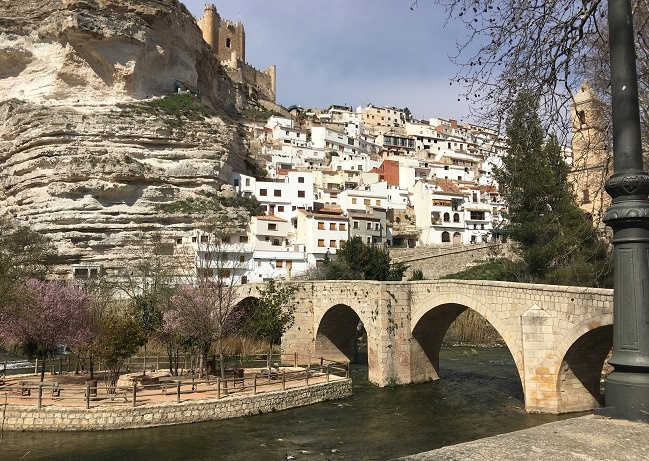 6. I have a career support system, a cheerleader, and someone to hold me accountable all bundled into one
Initially, we tried to find employment in the same or similar places, but we soon learned that my husband's school schedule would keep him busy during the peak hours of the school day, and finding work in academies was much harder than I thought it would be for me because I didn't have the correct type of visa. As a result, he teaches online, and I teach sporadically, usually immersion seminars in and around Valencia.
Even though our teaching schedules are opposite, we are able to create and share lesson plans together, which helps us identify what works and what doesn't. As a partner in the same employment field, my husband is an invaluable resource, and I love being able to pick his brilliant mind.
He supports my dreams and proofreads all of my blog posts, and he fiercely supported me through my lengthy Meddeas application and interview process.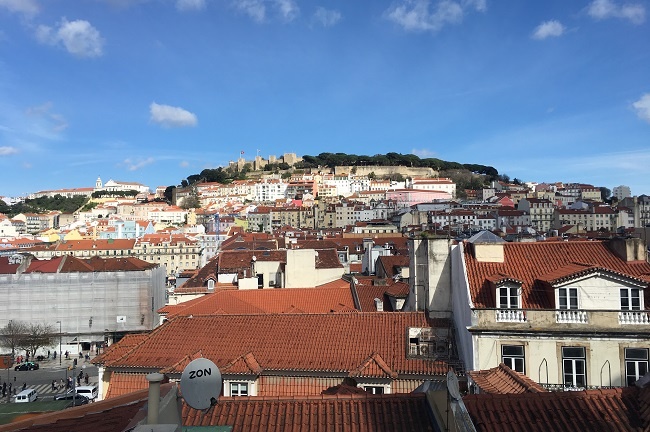 More than anything, my favorite part about moving abroad – or even traveling abroad in general – is having someone with whom I can share my most treasured moments. I've been lucky in my life to be able to travel more than I probably deserve, and I've found myself, over and over, wishing I had someone to share moments with. Somehow, my wish came true.
I've found more meaning watching the twinkling lights of the Eiffel Tower with my person by my side. I now have someone to drag through every museum in London. I have someone who will drive across the rolling green hills of the Dingle Peninsula and walk across the white sandy beaches of Corsica with me.
I'm infinitely lucky, and no mountain of paperwork or apartment hunt could make me feel differently.
Kenzie is an Idaho native who graduated from Boise State University in 2016 with a B.S. in political science. She spent a year climbing around the mountains in Montana before moving to Spain with her husband. Kenzie is the creator of the travel and lifestyle blog, Near & Far.