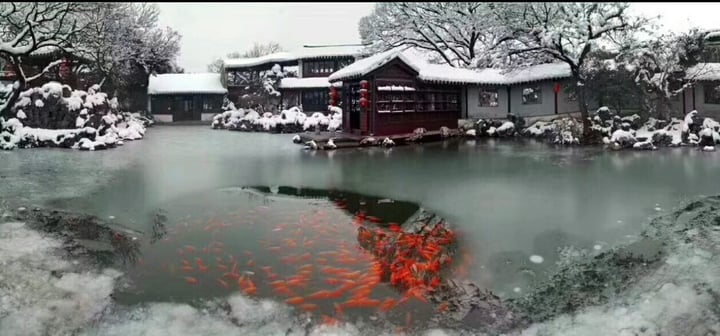 As with most other world cultures and countries around the world, China has various unique national holidays which exemplify the values of family, tradition and national pride. These holidays span the history of China's development and are strong indicators of the importance of cultural tradition in the midst of modern society. Every season brings a new holiday and reason to celebrate. Whether one is setting off fireworks to commemorate success, exchanging red envelopes or cleaning ancestral tombs, there is a sense of community of unity and a shared culture of collectivity.
Chinese New Year
For many countries around the world, the New Year takes place on the first day of the Gregorian calendar - or January 1st of every year. However, China is a bit different in that it follows a lunar calendar. Ergo, the Chinese New Year begins on first three days of the first lunar month in the year. It typically falls in February and last from the 1st to 15th day of the first lunar month.
During the Chinese New Year, Chinese nationals have at least seven days off work and spend quality time with family. There is feasting, drinking, conversations to make up for lost time during the year (as some relatives in nearby provinces might be seldom seen) Often times, fun family games are organized. The giving of red envelopes is a steadfast tradition in every household. It is a way to wish everyone good fortune in the new year and to give generously to beloved family members. During the final days of the Chinese New Year, families give their homes a special cleaning in order to start out the new year on fresh foot. It is said to bring good luck and fortune for the new year. Everyone states their goals and resolutions for the New Year and encourage one another to establish sustainable plans toward obtaining these goals.
Lantern Festival
The Chinese Lantern Festival is a public holiday, which finds its origins in the Western Han Dynasty—dating from 206 BC to 24 AD (1). It is a glorious, unfading celebration held on the fifteenth day of the first month on the lunar calendar. The Chinese Lantern festival typically coincides with the end of the Chinese New Year and takes place as the winter days become shorter and the sun's light is more and more present.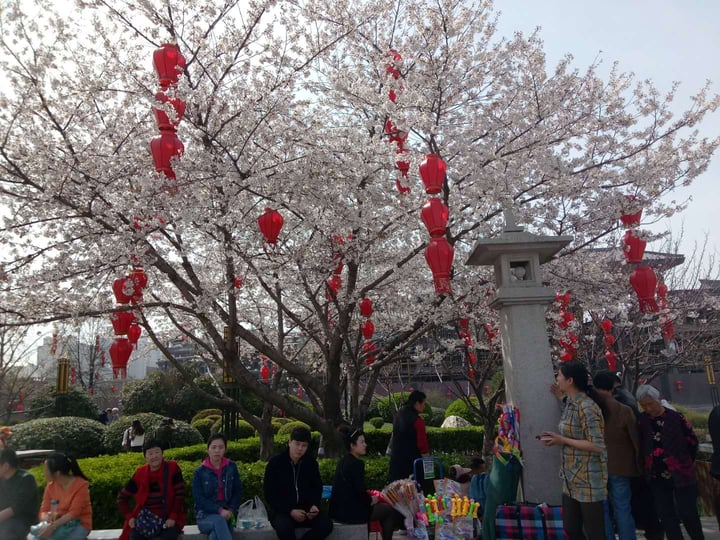 During the Chinese Lantern Festival, children go out at night carrying paper lanterns and solve riddles on the lanterns. The lanterns are said to symbolize "people letting go of their past selves and getting new ones" (2). The lanterns are typically red, as the color red signifies good fortune in the coming year.
Qingming Festival
Following the Chinese New Year, the Qingming Festival is the next traditional holiday to be found on a Chinese calendar. The Qingming Festival typically takes place on April 4th or 5th. This is a day where Chinese Nationals honor their ancestors in a national tomb cleaning day.
It is also a holiday to celebrate the start of spring and to commence planting and sowing seeds. It is a time to celebrate the cycle of life from beginning to end. After cleaning tombs, families also plan spring outings. Flying kites is a popular activity engaged in during this time. It is said to bring good luck and ward off unwanted diseases.
Dragon Boat Festival
On the 5th day of the 5th lunar month (the first week of June), the Dragon Boat Festival is celebrated in China. This festival is typically found in the southern provinces in China, which include: Jiangsu, Zhejiang, Guangdong and Fujian. The Dragon Boat festival is also called "Duanwu Festival". During the holiday, teams of rowers compete to be the fastest to complete a race. This holiday amasses lots of spectators and is a prime time to enjoy traditional "Zongzi". "Zongzi" is a pyramid-shaped glutinous rice dumpling wrapped in reed leaves and filled with local delicacies such as red bean, meat, or egg yolk.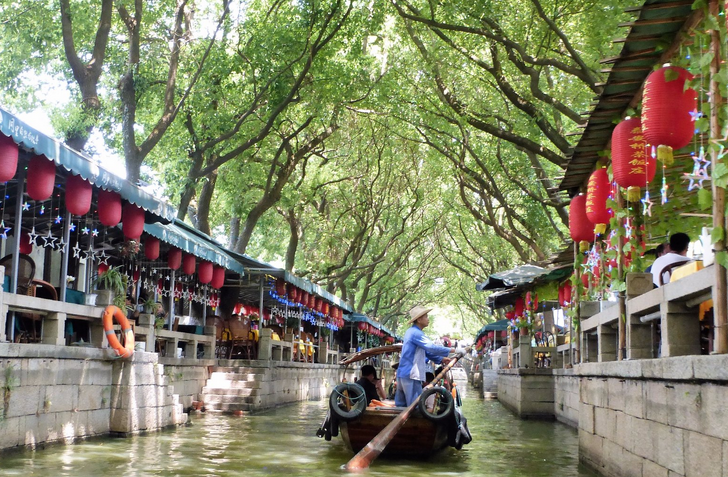 National Day and Golden Week
On the Chinese calendar, Oct. 1st to 7th is called Golden Week. During Golden Week, all Chinese Nationals have holiday for the National Day and often travel to other cities and provinces of China. It is not recommended to travel in China during this time, as hordes of people crowd the trains, roads and buses in order to enjoy their rare time and privilege to travel and explore the beauty of their country.
Chinese National Day takes place from October 1-3rd each year and celebrates the founding of the People's Republic of China. Many parades and other festivities are held throughout the country to commemorate this special day on the Chinese calendar. Typical family events during this national holiday include: dinner with family, travels, parades, décor and military parades.
Conclusion
Chinese National Holidays are an important aspect of Chinese culture and life. They are a time for family, feasting and rest. Each holiday has a special significance in the lives of Chinese Nationals and ex-pats are often welcomed to participate in public holiday events. To culminate appreciation and to celebrate these holidays with local friends, not only helps with adjustment, but enable you to become a part of the local community.
With this being said, mark these special dates on your calendar and look for ways to be involved with local events if they interest you. If you initiate contact, you are more than likely to be welcome with open arms and will have a traditional Chinese experience worth remembering.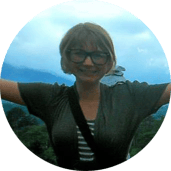 A Northeastern girl from Camden, Maine, Amanda never imagined her passion for languages and diplomacy would coalesce in a global journey of discovery. This ITA Alumni Ambassador is now embarking on her fourth year teaching ESL, and has found that the ESL classroom is a place to ultimately build a more peaceful and connected world.
---
Want to Learn More about Teaching English Abroad?
If you are excited about teaching English from either the comfort of your own home or anywhere in the world, contact us about TEFL certification options and get ready for a great adventure!
Related Resources: