International TEFL Academy is proud to offer a world-class 4-week New York City TEFL course at our partner TEFL school's headquarters located in the heart of Midtown Manhattan. Employing a state-of-the-art curriculum and taught by expert university-level instructors, this course is designed to provide you with the skills & qualification you need to succeed in teaching English abroad. This course is fun and you will learn a ton, but it is also very demanding and requires that you be prepared to meet the full-time demands of a rigorous university-level course. To help you prepare for this course, we've compiled the most common and most important questions raised by our students in addition to advice & tips from actual graduates of the course.


1. How many hours will I be spending in class and on course work during the course?
Students will be spending a total of 160 hours in class. That amounts to 40 hours per week. In addition, each night students can expect to have about 2-5 hours of homework. The practicum teaching is 6 hours total with real ESL students. TEFL students can expect to teach 1-2 hours per week for 4 weeks. Teaching starts on the 3rd day of the course.


2. How many assignments are there throughout the course and what do they consist of? How many hours of homework can I expect outside of class?
The main assignment students work on is the lesson planning. Students will prepare plans for the following types of lessons:
• A getting to know you lesson
• Two vocabulary lessons (one is a group lesson and the other is individually planned and taught)
• One Reading lesson (individually planned and taught)
• One Listening lesson (individually planned and taught)
• One Grammar lesson (individually planned and taught)
• One lesson on the topic of your choice (individually planned and taught)
Students spend 2-5 hours per night working on these lesson plans.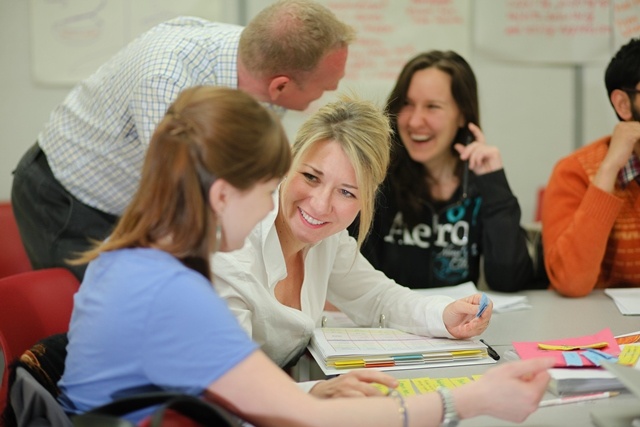 Additional Assignments:
• The Focus on Learning Essay (due at the end of week one)
• Two Extended Reflection Essays (due at the end of week 2 and week 3)
• The Reading Log (10 responses to articles assigned during the course)
• The Teaching Portfolio (a collection of all the work completed during the course)
Students spend an additional 5-10 hours per week on the additional assignments above.


3. Will I have free time to see New York City?
Because of the intense nature of the schedule, you should plan to do any major sightseeing either before or after the course finishes.

4. Will grammar be taught during the course? Are there additional resources in the course materials?
The tenses and a few other concepts will be reviewed. The course focuses mostly on giving students the tools to analyze and research grammar. A reference library of grammar books for students to use at the school is available.

5. Is there a textbook needed for the course? Do I need to purchase it before the course begins?
There is a textbook for the course that students will receive on the first day. Students will receive a physical and a digital copy.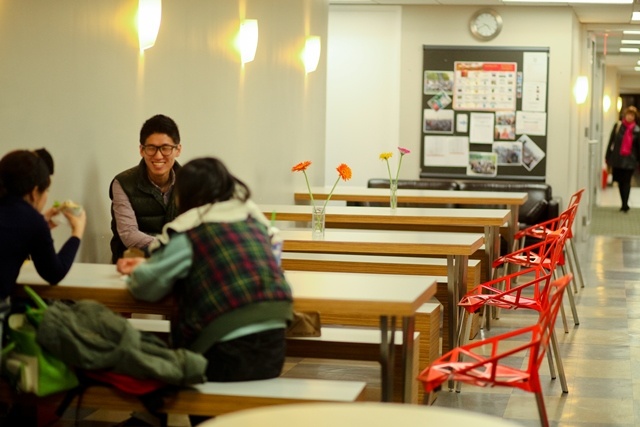 6. What kind of English language learners will I be teaching during the practicum?
The ESL students can be from 18-80 years old and are from many different cultures. Some of them are in NYC on vacation; some of them are studying English or preparing to enter university here; and others are immigrants who live here. Each class the TEFL students teach can have up to 12 ESL students.
The level of the students can vary from beginner to intermediate.

7. Are there any specific technology requirements for the course?
The school has a computer lab for students to use, but most students bring a laptop.


8. How can I prepare for the course? Can I begin working on my assignments prior to the course?
There is a pre-course grammar awareness task. Also, once students pay the deposit for the course, 5 of the articles for the Reading Log will be sent out so students can get a head start on this assignment.


9. Does the TEFL course recommend housing or arrange it?
The school can help students arrange a homestay during the course in either Manhattan, Queens, or Brooklyn. Please contact the onsite coordinator in order to coordinate accommodations.


10. What time should I arrive on the first day of class?
The start time of the class can change, but it is usually 9:15am. Students are advised to arrive by 9:00am on the first day in order to get their ID photo taken so please bring your photo ID on the first day.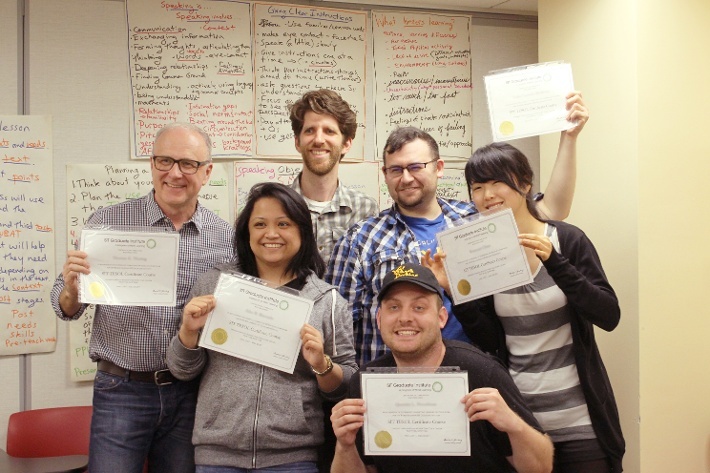 ---
Want to Learn More about TEFL Certification for Teaching English Abroad?
Your first step is to speak with expert advisor who will cover all of your options & questions. Contact International TEFL Academy now for a free brochure and to speak with an admissions advisor. You can also call us directly at 773-634-9900.
Related Resources: