By Paige Lee
One of the most beautiful things about teaching and traveling in Asia is how inexpensive everything can seem compared to costs in your home country. Paying a dollar for a beer or 30 cents for a bus ride can make cash feel like monopoly money! But if you're planning to do a long backpacking trip before or after a year of teaching in Asia (like I did after my year teaching in China), spending money like it's a toy can catch up with you. Fortunately, Asia is one of the easiest regions to travel and cut costs in!

Lucky for you, many of the ITA Admissions Advisors taught English in Asia (China, South Korea, Japan, Hong Kong, Taiwan, Thailand, etc…) so we've got cheap travel down to a science! Below are 11 of our favorite tips to get the most out an extended trip in Asia!

1. Take night buses or trains
Kill two birds with one stone; accommodation for a night and transportation from one city to the next. Bring your own blanket and pillow, download an ambient noise app onto your phone, and settle in for a night from which you'll wake up in an entirely new place!

On the train from Bangkong to Chiang Mai: "You fall asleep in a bustling city and wake up in a beautiful mountain jungle" – Lauren Davis, taught English in Argentina, traveled lots in Asia.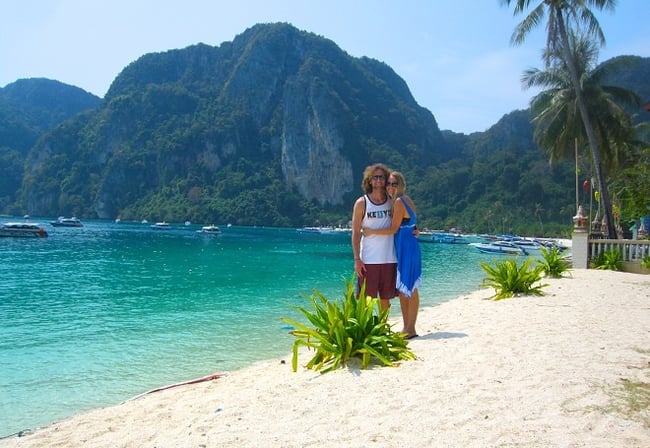 2. Haggle and bargain
To us, this is one of the best things about Asia; the chance to always try to for a better price. When you're shopping in a flea or produce market, a good rule of thumb is that whatever price the merchant quotes you at, counter with 1/3 of the price. And work your way up from there! Throw in a little shameless acting and you've got your new favorite past time.

"Hang with the locals! They will show you the best spots for eats, know their way around the menu, the do's and dont's with etiquette, and you'll never pay the tourist price." – Matt Birgy, taught English in South Korea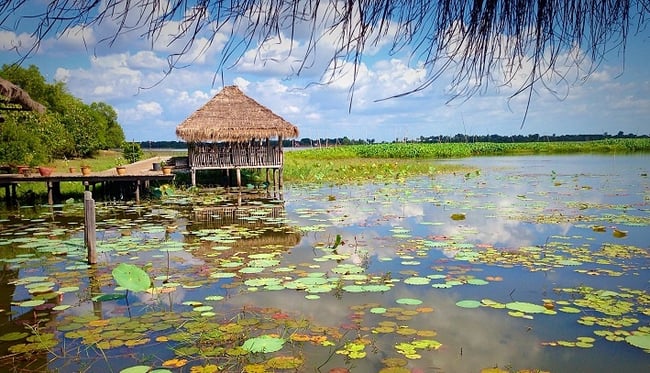 3. Agree to taxi prices before you get in
The last thing you want to happen is for a tuk-tuk driver to take you clear across town and then tell you that ride costs $15 when it should have cost $2. Make sure you haggle down this price first. If you're a planner, you could even research common fares ahead of time on travel forums for that city.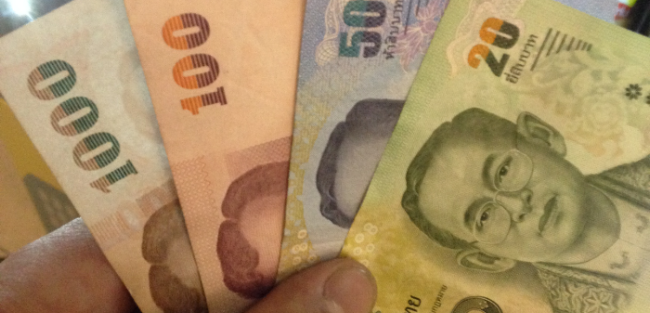 4. Avoid pre-organized tours with other groups of tourists
They can seem convenient, but they are usually way over-priced, include multiple stops at pricey souvenir outlets, and only show the most touristy side of anything worth seeing.

"A lot of times you'll get charged a lot more for group tours, but you can find deals on your own by just bargaining with local guides. My friends and I spent a whole day snorkeling and touring islands in the Philippines just by arranging a trip with a local fisherman on the beach! The packaged tours were $150 a person and we ended up paying $40 each. You can also feel good about making sure your money goes to local people rather than a huge tour company" – Erin Rydberg, taught in Hong Kong.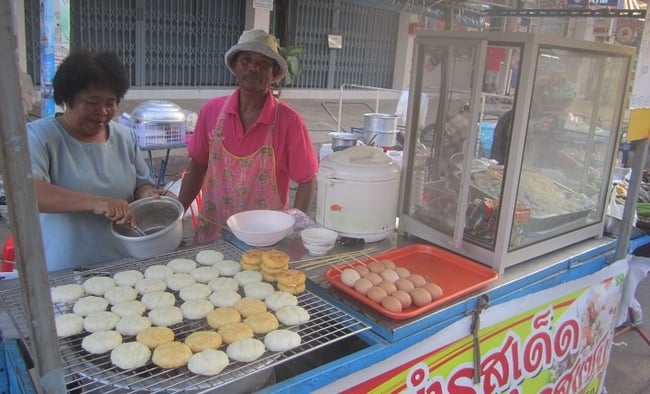 5. Be willing to sleep in a dorm room hostel
…but make sure they have lockers and locks!

"Not only do you save money, you meet other travelers! In Vietnam, many of the hostel owners will cook breakfast for the guests in the mornings." – Tyler Parsons, taught in Hong Kong.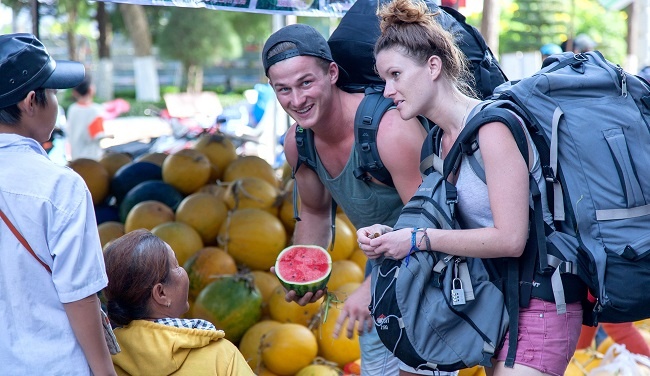 6. Plan trips for the "shoulder seasons" – The couple of weeks right before or after the peak tourist seasons.
This tip is true of travel in any region of the world…it's on our Europe budget tips list too! You can still get all the benefits of decent weather and thriving destinations, but without the super high costs and crazy crowds.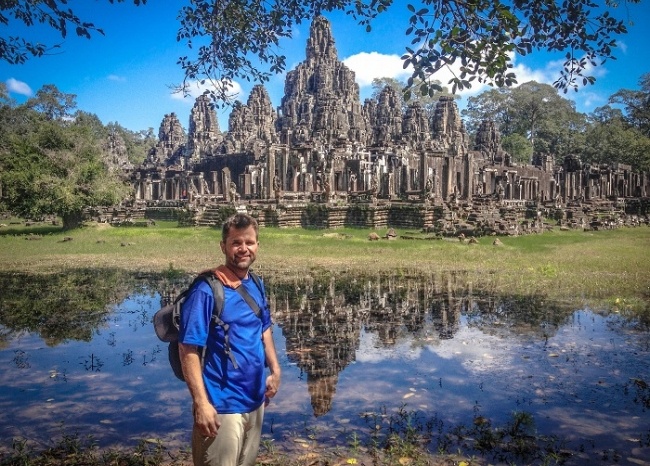 7. Try the street food & shop at local markets
Eat where the locals eat, try flavors you never knew existed, and have an authentic meal experience. But always have Imodium on hand! Also, shop where the locals shop, rather than tourist shops or hotel shops. Mark-ups are often 200%-300% at stores that cater exclusively to expats and tourists.

"100% the best way to eat. Super cheap and fresh. Pick up fresh fruit in the morning from the street vendors before they sell out. The vendors keep the fruit on ice blocks to keep it chilly, which is super refreshing on hot days!" -Erika Greenia, taught in Thailand.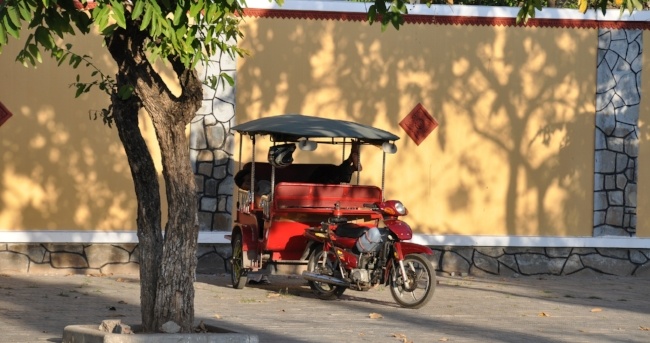 8. Rely on wifi, don't bother buying a sim card.
Wifi is everywhere these days. In every coffee shop, restaurant, hostel, and bus station. So don't bother buying a sim card when you first arrive and just plan ahead for finding wifi.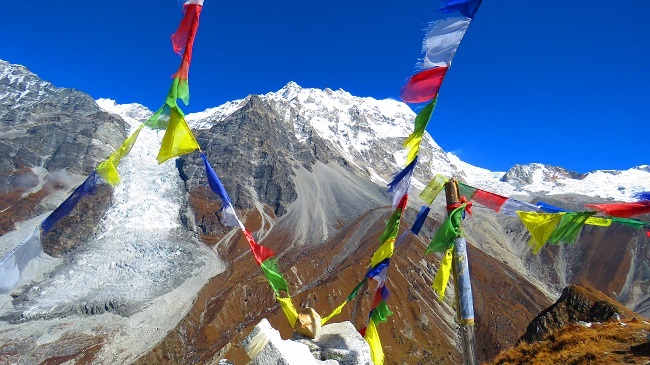 9. Take local transportation
"In so many huge Asian cities, they have super-efficient and vast public transportation systems that will take you to any part of the city for a much lower cost than a taxi would." -Jeff Pennick, taught English in South Korea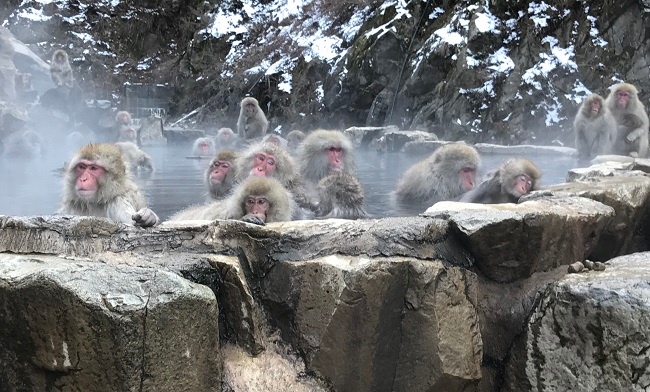 10. Drink the local beer
It's always more delicious and refreshing than any import. And you can't beat the price!

"Taiwan Beer is one of the best known beers in Taiwan. Be prepared for this to be your only beer option at 7-11s, restaurants, and bars. And it might not seem like it at the time, but you WILL miss it once you're back home." – Felicia Braverman, taught in Taiwan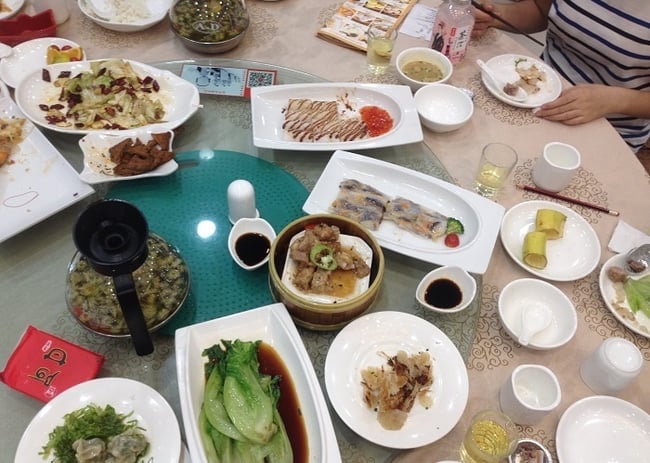 11. Bring your own sunscreen
"Sunscreen is about double the price in Asia, so definitely BYOSunscreen!" - Felicia Braverman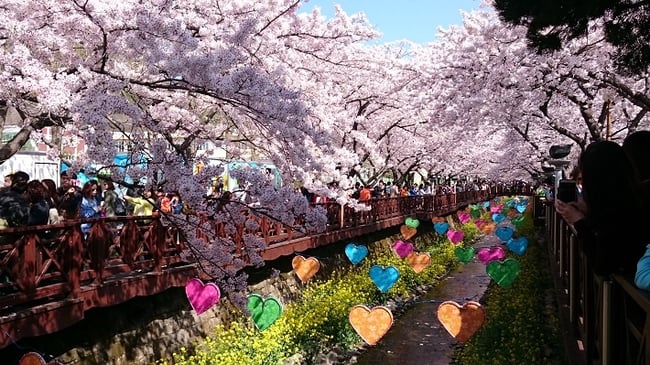 Want to Learn More about Teaching English in Asia & Around the World?
Request a free brochure or call 773-634-9900 to speak with an expert advisor about all aspects of teaching English in Asia and around the world, including TEFL certification, the hiring process, salaries, visas and more.
Related Resources:
About the Author: Paige Lee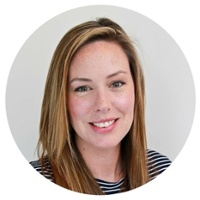 Born on a snowy Rocky Mountain-side but reared in the Chicago suburbs, Paige has lived and worked in Shanghai, China where she taught English and explored the Asian continent, as well as the "Land Down Under" in Australia.