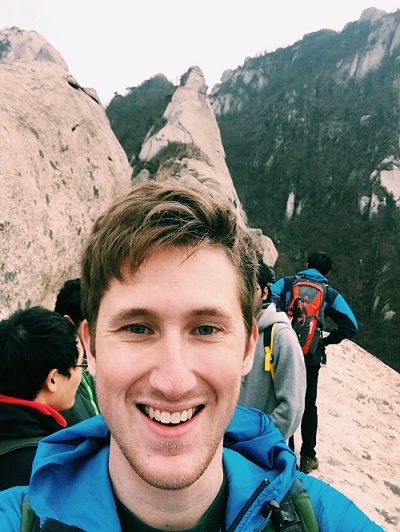 Incheon, South Korea English Teaching Q & A with Isaac Ackerman
TELL US ABOUT YOURSELF
What is your citizenship?

United States

What city and state are you from?

Morton, Illinois

How old are you?

23

What is your education level and background?

Bachelor's Degree

Have you traveled abroad in the past?

Some international travel with friends, family, business, etc.

If you have traveled abroad in the past, where have you been?
Berlin, New Delhi, Athens, Panama

What sparked your interest in going to teach English abroad?

I enjoy learning about other cultures, and I enjoy languages! Also, once I finished my undergrad in majors having nothing to do with education and at a school with a great education program, I felt like I had missed my chance to teach. This was a great way to combine many of my passions.

What were some of your concerns before teaching abroad?

I had read some horror stories about bad employers that had withheld salaries and some other scary things.

What did your friends and family think about you moving and teaching abroad?

Almost everyone was supportive! A few people that didn't know about South Korea were worried that I would be in danger, but after talking to them, they were happy that I was doing something I was excited about.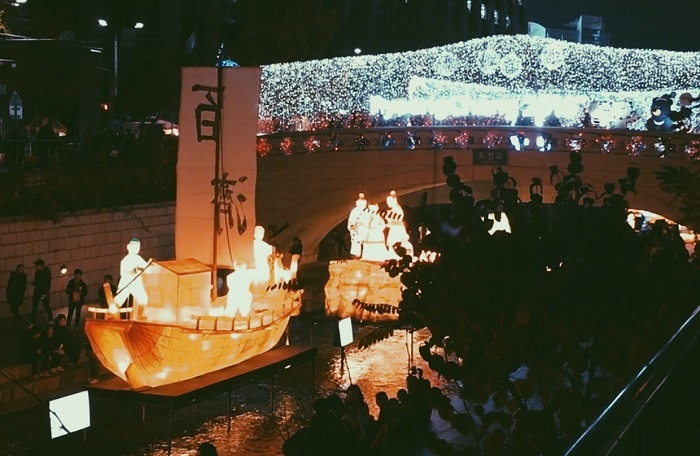 TEFL CLASS INFORMATION
Why did you decide to get TEFL certified and choose International TEFL Academy?
I knew I wanted a quality certificate that would qualify me for many teaching opportunities.

Which TEFL certification course did you take?

Online TEFL Course

How did you like the course?

The course was great! I even fell behind in the course, but the instructor allowed me to catch up and complete the certification on time. After completing the course and practicum, I felt prepared to teach abroad.

How has your TEFL training helped you in your current teaching position?

I was ready for classroom management being a large part of my job. Creating a teaching environment is one of the most important things I can prepare for in my classroom.

Which city and country did you decide to teach English in and why?

I chose to teach English in South Korea in the city of Incheon because Korea is a great place to start teaching English. There are so many English teachers here already.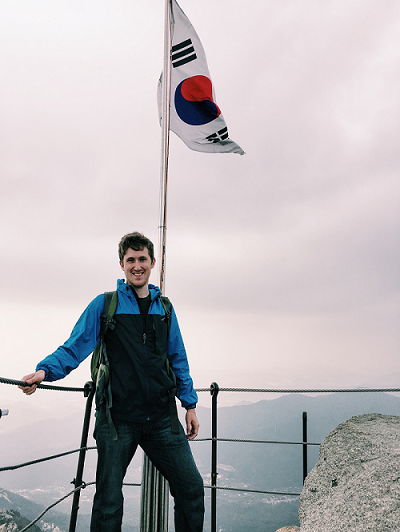 How long have you been in this country and how long do you plan to stay?

I have been here for a month and plan to stay a full year at the least.

What school, company, or program are you working for?

LFA Kid's Club Academy

During which months does your school typically hire?

The school hires on a need basis. If I do not renew my contract, they will be looking to hire around September of 2017

Did you secure this position in advance of arriving?

Yes

How did you interview for this position?

Skype/phone interview

What kind of visa did you enter on?

Work visa


Please explain the visa process that you went through.

I was helped by Korvia recruiting recruiting to supply Korean immigration with an apostilled college diploma, apostilled FBI background check, TEFL certificate, two letters of recommendation, my college transcripts, and a few passport photos. After I had sent these documents to South Korea, I received information that I took to a Korean Consulate in the US. I went to the one in Chicago. The entire process took over a month.

What are the qualifications that your school requires for teachers? Please check all that apply

- Bachelor's Degree
- TEFL Certification
- Native English speaker

What is the best way to apply?

Recruiter
Please include any application resources (website, email, etc.) or other information here:

Korvia Recruiting Company

Tell us about your English teaching job!

I work Monday to Friday from 9:30 to 6:00. I teach 30 hours a week.
I make around 2.1 million won ( $1,745 USD) a month. The school I teach at is a private academy called a hagwon. I teach mostly kindergarten, but in the afternoon I teach elementary and middle school. I receive national holidays and five days in the winter and five days in the summer for paid vacation.

How did you find somewhere to live and what is it like? Do you have roommates?

My employer provided me with a furnished apartment. It is within walking distance of where I work and everything I need. Including easy public transportation into Seoul.

On a scale of 1 - 10 please rate your experience with this school.

8
COUNTRY INFORMATION - FUN!

Please explain the cultural aspects, public transportation, nightlife, social activities, food, expat community, dating scene, travel opportunities, etc...

The nightlife, food, social activities, public transportation, cultural engagement, expat community, dating scene, travel opportunities, and anything else you need are all here for you in South Korea, especially around Seoul. This country knows how to take care of its English teachers and make sure they have a quality time while here.
COUNTRY INFORMATION - MONEY
What are your monthly expenses?

I pay utilities for my apartment. This usually comes out to about $14 dollars a month. Food is not cheap but not expensive unless you go into Seoul and want to eat the really good stuff. It is easy to rack up a large bill if you go out drinking or clubbing. Travel is easy and rather inexpensive by train. Phone plans are typically priced.

How would you describe your standard of living?

I have everything I would have in the States.

In your opinion, how much does someone need to earn in order to live comfortably?

17 million won/ month ($1400 USD)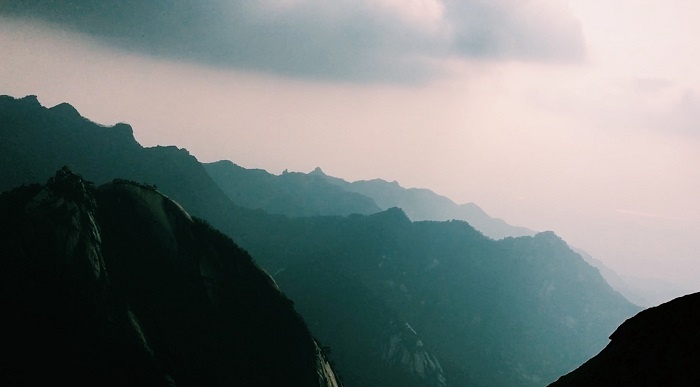 ADVICE FOR PROSPECTIVE ENGLISH TEACHERS
What advice would you give someone planning or considering teaching abroad? Would you recommend teaching in your country?

I would absolutely recommend coming to Korea to teach. It is a terrific opportunity.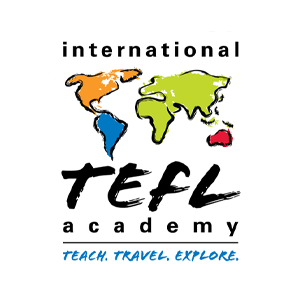 Founded in 2010, International TEFL Academy is a world leader in TEFL certification for teaching English abroad & teaching English online. ITA offers accredited TEFL certification classes online & in 25 locations worldwide and has received multiple awards & widespread recognition as one of the best TEFL schools in the world. ITA provides all students and graduates with lifetime job search guidance. ITA has certified more than 25,000 English teachers and our graduates are currently teaching in 80 countries worldwide.
Want to Learn More About Teaching English Abroad?
Request a free brochure or call 773-634-9900 to speak with an expert advisor about all aspects of TEFL certification and teaching English abroad or online, including the hiring process, salaries, visas, TEFL class options, job placement assistance and more.